The global CBD market is growing at an exponential rate as more and more benefits of CBD for various medical conditions are discovered each day. The $967.2 million CBD oil market is expected to reach over $5 billion dollars by 2025.
As the market continues to expand, many CBD companies are coming up with innovative ways of consuming CBD every day. You can find all kinds of CBD products in the market, from CBD gummy bears and CBD ciders to CBD superfoods and CBD creams.
Here are some of the most popular and easy ways to consume CBD according to your daily recommended dose:
CBD Tinctures
CBD tinctures are the most common and popular way of consuming CBD, especially for beginners. The dosing is easy to follow because of the dropper that helps you consume CBD drop by drop. CBD tinctures are also more potent than many other CBD products because of the concentration levels of cannabis isolates present.
Taking CBD tinctures under the tongue or sublingually helps with faster absorption of CBD in the bloodstream because the skin under the tongue is quite thin. You can also get CBD oil tincture bottles in different sizes such as 1500mg, 600mg, and 300mg from reliable CBD product suppliers such as Rena's Organic.
CBD Edibles
The term CBD edible is used for any food products that are infused with CBD for a delicious and appetizing way of getting your daily CBD dose.  The popularity of CBD edibles is growing rapidly as several restaurants and experienced chefs are adding CBD to their dishes. While it might not be possible for you to visit those places just yet, you can get your hands on CBD edibles through reliable online CBD product suppliers.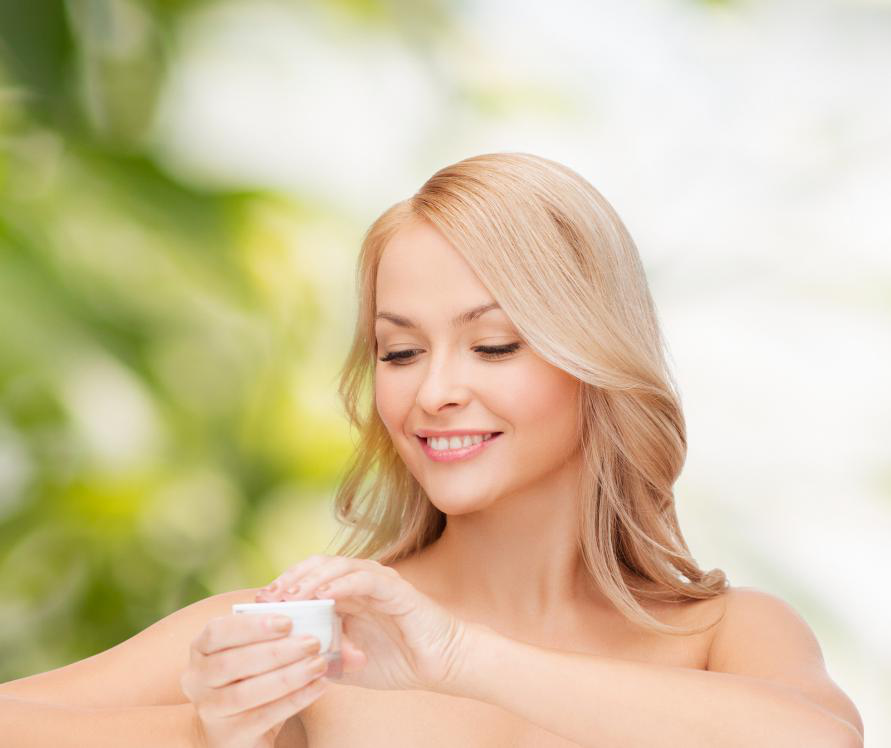 Ointments and Creams
CBD creams and ointments are made by infusing organic cannabis flowers in oils and various other substances to extract its active compounds. The oils are then blended with topical products such as balms, lotions, and creams that can be applied to the skin. The CBD oil is absorbed into your bloodstream the same way as tinctures, through the pores on your skin.
CBD creams and ointments are absorbed slowly than tinctures, but they provide localized results to the area they are applied on. You also don't have to worry about set dosage with CBD creams and apply it as often as needed. CBD creams and ointments come in various forms, such as CBD pain relief creams, CBD anti-aging beauty creams, and more.
Place your order for quality CBD products from Rena's Organic today!