According to a Gallup poll, 14% of Americans use CBD products to ease the symptoms of a variety of ailments. That's 1 in 7 people who turn to CBD for treating anxiety, insomnia, chronic pain, and a number of other conditions.
There's no denying the growing popularity of CBD products. While most surveys and studies have been based on younger audiences, CBD has also been seen to be extremely effective for seniors. The same Gallup poll also found that 1 in 5 older Americans use CBD products for various purposes.
So, what has caused the increase in the number of older Americans turning to CBD products? Let's take a look at the many benefits CBD has for senior citizens.
It Improves Heart Health
Cardiovascular disease is among the most common medical conditions faced by older adults. Heart conditions such as high blood pressure, atherosclerosis, and cardiac inflammation can have fatal consequences, especially if they affect an individual over the age of 50.
Studies have shown the effectiveness of CBD in treating heart conditions, especially high blood pressure. Not only does cannabidiol reduce blood pressure, but also attenuates oxidative stress, cardiac dysfunction, and fibrosis. This makes CBD an excellent compound to prevent cardiovascular disease.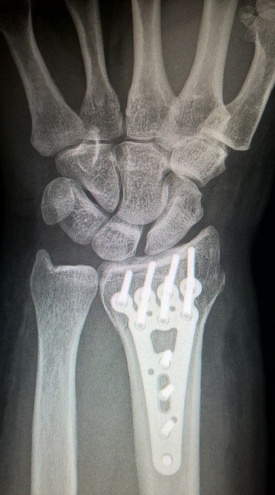 It Boosts Bone Health
Research has also shown that CBD can help with an individual's bone health. Older adults are at risk of sustaining fractures and other bone injuries due to a loss of vital minerals. As they age, their bones become more brittle and fragile, and they're also likely to develop a degenerative disease such as osteoporosis. As a result, their bone health is in constant danger, and a fall can even prove to be fatal.
CBD helps in healing fractures. It makes the bones stronger and speeds up maturation of the collagenous matter within the bone structures.
It's an Alternative to Prescription Medications
Let's be honest, keeping up with the number of prescription medications one needs to take is both frustrating and overwhelming, especially in old age. Since older adults are more likely to use various medicines for their deteriorating health as opposed to younger ones, it can be quite a challenge to take them on time and in the recommended dosage. It can even be dangerous for an individual to consume various medications, given the side effects of each.
CBD serves as an alternate to prescription medication. It allows them to avoid an additional medicine dosage by using organic CBD to alleviate and treat their symptoms. Since CBD doesn't have addictive properties like certain medication does, this makes it safe to use.
Rena's Organic provides a range of CBD dietary supplements for pain. These are also helpful in improving energy and focus.
Buy organic CBD online today!