According to statistics, over 7% of Americans are using some kind of CBD products. As new research and studies are being conducted every day, and more benefits of CBD products are being discovered, the figures are expected to grow to 10% in the next five years.
Over the last few years, researchers have discovered several amazing therapeutic properties of CBD that has made people more excited by the safer and more natural remedy for managing various health issues.
Here are some of the latest discoveries and advancements in the field of CBD that will encourage you to give CBD products a try:
Reduced Seizure Activity
While more research is required to understand the full capability of CBD against seizures, several studies have found that CBD can be a promising and well-tolerated treatment for seizure disorders and epilepsy. A recent study published in Epilepsy & Behavior found that CBD was effective in reducing seizure frequency among 85% of the children with epilepsy. An astonishing 14% of the children that were a part of the study experienced complete seizure freedom!
Cancer-Fighting Capabilities
The battle against cancer has been raging for decades, and there is still no effective way of fighting and destroying malignant tumors. However, recent studies have shown that CBD can act as a direct antitumor agent for a variety of aggressive cancers and can even prevent the spread of cancer cells in the body. The US has also approved a couple of cannabinoid compounds for medical use to manage symptoms related to cancer chemotherapy, such as nausea, vomiting, and loss of appetite.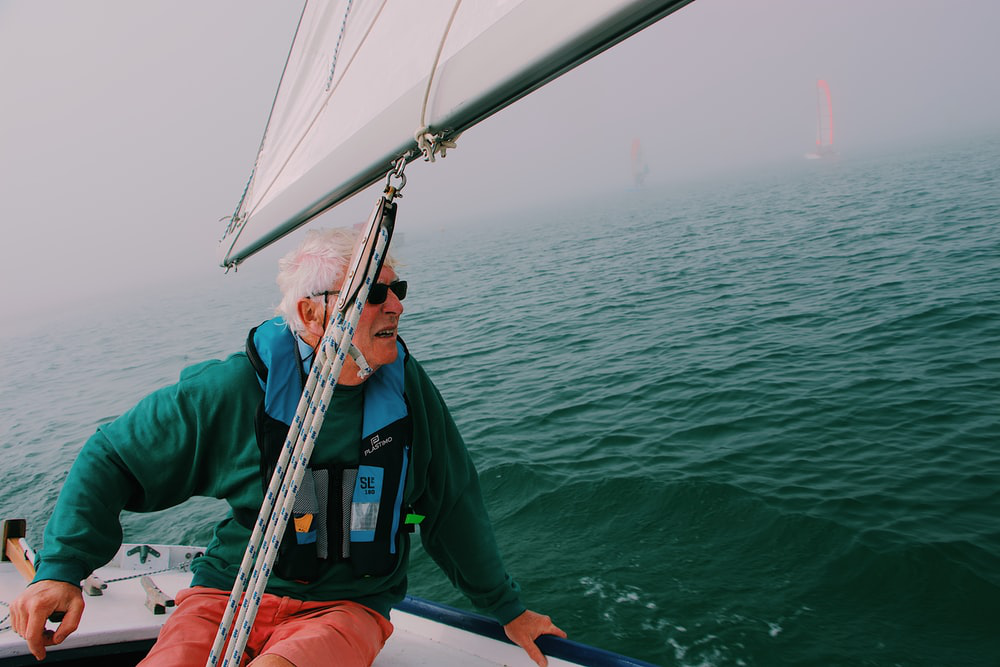 Potential for Neurodegenerative Disorders and Brain Injury
CBD has various neuroprotective effects that have shown effectiveness against neural cell damage related to various neurodegenerative disorders such as Alzheimer's. CBD consumption can limit or prevent the damage caused by the advancing disease and even slow down the progression of degenerative brain diseases. Studies are also being conducted to conclusively prove the benefit of administering CBD immediately after traumatic brain injuries or spinal cord injuries to prevent the release of harmful mediators that often lead to permanent brain damage in such scenarios.
Try Some Quality CBD Products from Rena's Organics
Rena's Organic offers a range of top-quality, medical-grade CBD products made from 100% natural and potent organic CBD oil. Browse through our range of latest CBD products, including CBD dietary supplements, CBD anti-ageing cream, full-spectrum tinctures, CBD ciders, CBD pain relief creams, and more!
Get in touch with us today to discuss your CBD needs with expert CBD consultants and begin your journey of natural healing!
Note: The effectiveness of CBD varies from person to person. We suggest you consult your physician before using CBD.