Over the last decade, CBD has been making waves in the medical community for the many benefits it offers. CBD has been touted as a "miracle drug" that can be used to treat all kinds of medical conditions, including some severe ones that impact the brain.
CBD has also been shown to improve brain health and slows down the progress of degenerative conditions.
Here are some surprising ways in which CBD affects the brain:
1. It Slows Down Blood Flow
When we're in a state of panic or anxiety, our blood starts flowing a lot faster. High blood pressure, aka hypertension, increases the risk of strokes and heart attacks.
According to a study published in the Journal of Psychopharmacology, CBD can provide immediate results when treating anxiety. While there are many reasons for this, one of them is that the blood flow to certain parts of the brain is slowed down due to the CBD. As a result, users were calmer and in better control of their anxiety after taking it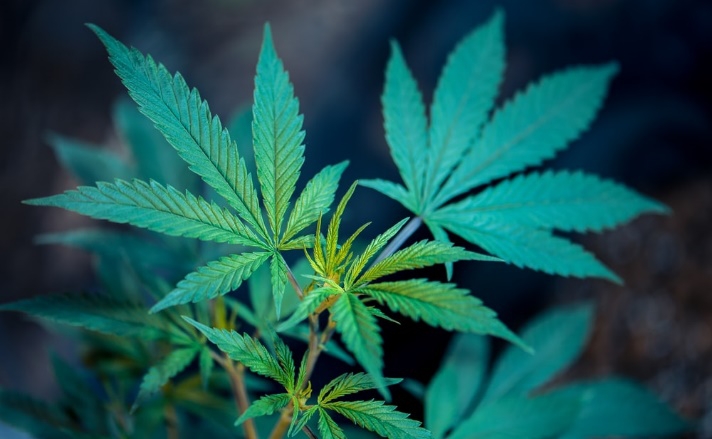 2. It Affects Our Perception of Pain
Ancient Chinese civilizations were known to treat chronic pain using cannabis, and now, the medical community has also begun to recognize its analgesic properties.
CBD molecules bind with the body's natural endocannabinoid receptors and alter the way our pain receptors respond to inflammation.
Scientists believe that CBD distorts the perception of pain, so we feel it in a dullened capacity.
Some researchers suggest that regular use of CBD prompts the body to produce natural cannabinoids that can latch onto our inbuilt cannabinoid receptors to provide pain relief.
3. It Neutralizes Cellular Waste
For decades now, medical researchers have warned people about the toxins they put into their bodies by consuming processed foods, applying chemicals on their skin, etc. Our bodies have to remove these toxins to function optimally.
Free radicals are also produced as a waste product by our cells when they generate energy. Our bodies respond to the development of free radicals by stabilizing the waste to prevent cellular damage that can cause conditions like Parkinson's and Alzheimer's.
CBD is an antioxidant that helps rid the body of harmful radicals.
4. CBD Prevents Overstimulation
Overstimulation causes excitotoxicity; this usually happens in the case of strokes, traumatic brain injuries, hearing loss, and due to neurodegenerative diseases like Alzheimer's and multiple sclerosis.
A study revealed that CBD could prevent overstimulation in the brain, allowing it to heal faster.
Rena's Organic CBD Products
Rena's Organic offers a wide selection of high-quality CBD products that can be used to treat various health conditions, including epilepsy, anxiety, depression, and chronic pain.
Find full-spectrum and broad-spectrum CBD products such as CBD oil tinctures, CBD pain relief creams in 500mg and 1000mg jars, CBD anti-aging creams, and much more.
Our CBD tinctures can be consumer orally, sublingually, or applied topically.