Can you give CBD oil to your cat or dog?  Yes, as long as it has less than 0.3% THC, your CBD oil is perfectly safe for your pet.
Small scale studies have shown that CBD can help calm anxious pets without compromising their health, so they're easier to manage. That being said, the dosages you give to your pets should be much smaller than your doses.
Like humans, animals also have cannabinoid receptors in their endocannabinoid system, allowing them to reap the many benefits of CBD and use it to heal.
Let's look at some of the uses of CBD for your pets:
1. CBD as a Painkiller
CBD is known for its anti-inflammatory properties that make it an effective painkiller for humans and animals.
If your pet was injured in an accident, try massaging the effective area with potent CBD oil to reduce the inflammation and pain.
CBD also alters the perception of pain in your pet's body, making it easier to manage.
2. CBD is an Anticonvulsant
It's not very common, but pets can have seizures too. Seeing your pet have a seizure is the traumatizing, to say the least.
If your pet has a condition that causes seizures or tremors, use CBD to reduce them. CBD is an anticonvulsant; it's proven to be very effective at treating epilepsy and other similar conditions.
3. CBD for Anxiety and Stress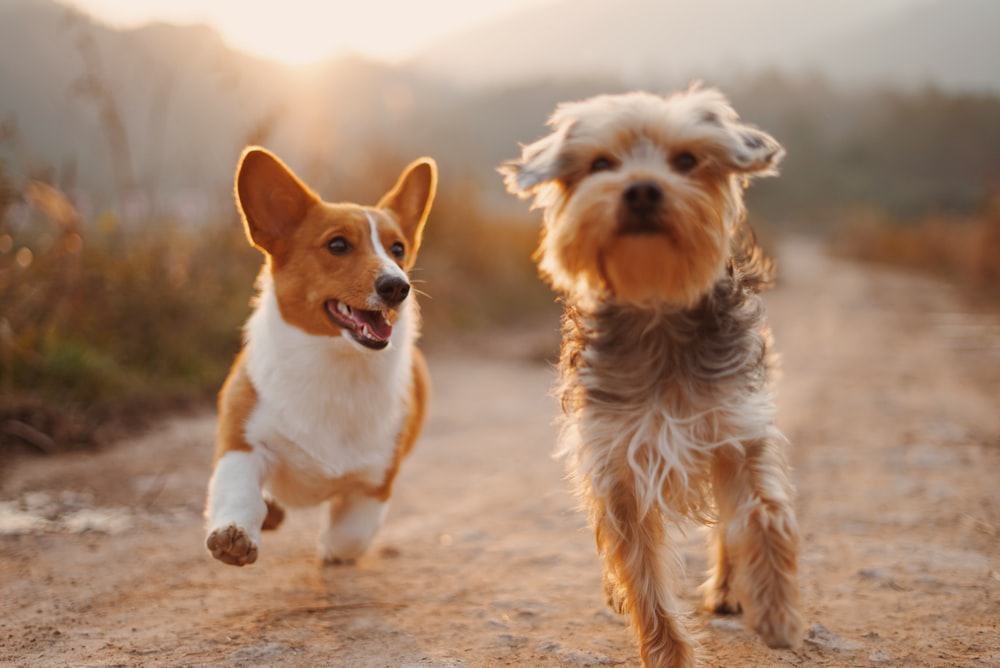 Owners struggling to manage an anxious pet can use CBD to calm them down.
Both dogs and pets can suffer from anxiety in the same way humans do. If you notice that your pet hides in one corner of the house or gets aggressive when you're trying to leave the house, you can use CBD to put them at ease.
CBD relaxes animals by reducing stress and anxiety.
4. CBD as an Antiemetic
Is your pet vomiting everywhere due to certain illnesses? Try giving them some CBD; it's a known antiemetic and can help control nausea and vomiting.
If you're giving CBD to your pet, make sure it's from a company you can trust. Rena's Organic provides high-quality products, including CBD oil for pets, 1500mg, 600mg, and 300mg CBD oil tinctures, CBD pain relief creams, CBD anti-aging creams, CBD Superfood, and more.
Note: The effectiveness of CBD varies from person to person. We suggest you consult your physician before using CBD. Ask your pet's vet if CBD is an option for them.
Place your order today.