CBD has been the talk of the town for a decade, ever since the medical industry began recognizing its many benefits. Often touted as the "miracle drug," CBD has been used to treat everything from joint pain to cancer.
Medical marijuana devotees swear by its many benefits. Ongoing research supports the fact that CBD can be used as a treatment for all kinds of illnesses.
If you're considering using CBD to improve your health but don't know how to consume it, here's what you need to know:
Apply it on the Skin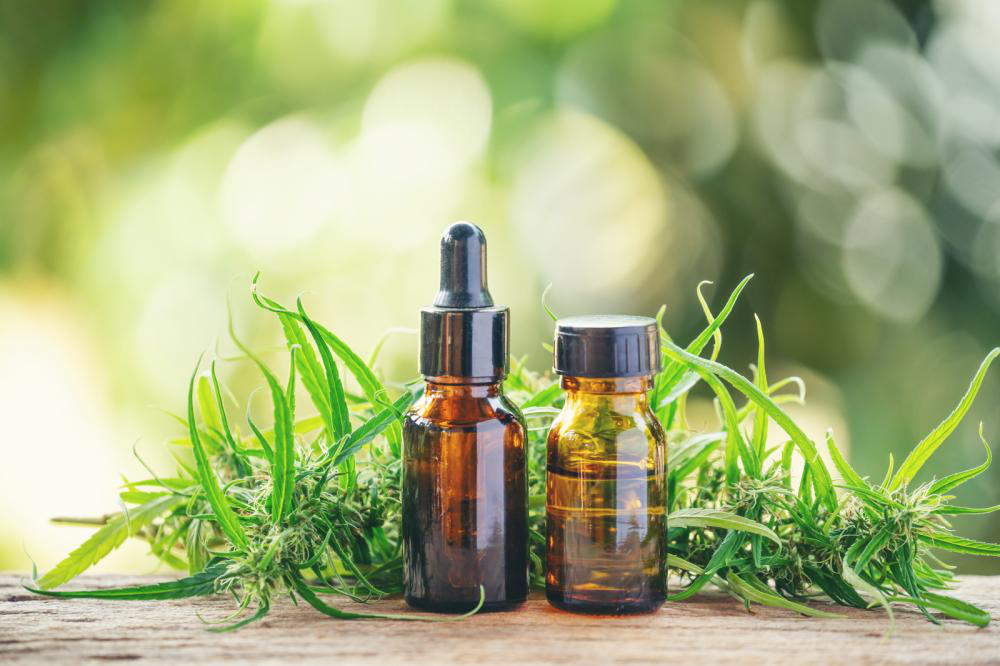 Using CBD oil topically is one of the most common ways of adding it to your daily routine. You can apply the oil directly on the skin or use it in the form of a cream, balm, or lotion.
Unlike vaping, applying CBD topically doesn't involve any other tools or equipment. Simply get yourself potent CBD oil and gently massage it on your skin.
CBD can be used topically to provide pain-relief and for its anti-aging benefits. Its anti-inflammatory properties can prevent acne breakouts and alleviate pain in the neck, feet, back, and head.
Compared to the effects of ingesting CBD orally, using CBD topically has milder effects. This means you will have to use more of the product to get your desired results.
Use It Sublingually
In terms of effectiveness, taking CBD sublingually may be the best option. To take CBD sublingually, use a dropper to place a few drops of it under your tongue, and hold it there for 30 seconds before you swallow.
You'll feel calmer and more relaxed shortly after you've ingested it. Taking CBD sublingually offers lasting effects compared to other forms of ingestion.
Take It Orally
The simplest way to consume CBD is to take it orally. If you're alright with its bitter taste, you can sprinkle it on your salad or add a few drops to your tea. You can even use the dropper to pour it directly into your mouth.
Keep in mind that when you take CBD orally, it takes longer to go into your bloodstream.
Rena's Organic offers a range of top-quality CBD products that include 1500mg, 600mg, and 300mg CBD oil tinctures, CBD pain relief creams, CBD anti-aging creams, CBD Superfood, and more.
Place your order today.
FAQ
How to take CBD?
CBD comes in many forms, which include CBD oils, vaping liquids, edibles, and topical creams. There are several ways you can take CBD to allow the human body to intake this chemical compound easily: orally, sublingually, and topically.
How Much CBD Oil Should I Take?
Since everyone has a different medical condition and because every individual reacts to treatments differently, there is no fixed dosage that applies to everyone. The best dosage range is anywhere between 10 mg to 20mg of CBD per day, which may be increased or decreased depending on the severity of your symptoms and how your body reacts to the treatment.
Can I take CBD with food?
In most cases, yes. However, if you want to take CBD sublingually (under your tongue) or topically, then it's best that you avoid fatty foods prior taking the supplement. This is because fat can cause CBD to go into a delayed release form which allows less of the chemical compound to be absorbed by the body at any one time.
Can I take CBD with drinks?
Yes, CBD can be taken with water. In fact, it's best that you drink lots of water while taking CBD to increase the rate at which this chemical compound is absorbed into your system and promote faster recovery from any medical conditions you have.