Summer is one of the most highly anticipated seasons of the year. The cool nights and long sunny days are full of endless possibilities for fun and exciting activities. However, the constant demands and the relentless heat of the summer months can also be overwhelming and can make it difficult for many people to fully enjoy the season.
For people who love using cannabidiol-infused products, it is the best time of the year to enjoy their favorite CBD products. For people who have never used CBD, this is the perfect time to experience the amazing medical and emotional benefits of cannabidiol!
Here are some fun ways to enjoy CBD in the hot summer months:
Toast with Refreshing and Tasty CBD Drinks
Summer isn't complete without indulging in delicious, thirst-quenching drinks on the patio or by the pool. Adding just a little bit of CBD with a few drops of CBD tincture can boost the flavor while letting you enjoy the soothing medicinal benefits. Make your favorite cocktail or a tasty smoothie with a couple of drops of CBD to reduce anxiety and get rid of any aches and pains that are preventing you from enjoying the season.
Nosh on Picnic Snacks Infused With CBD
The global CDB edibles industry is one of the fastest-growing CBD product industries in the United States. There are a few delicious CBD super food powders available in the market, to add to smoothies while benefiting from CBD dietary supplements. They can be used to create yummy picnic snacks that you can nosh on and pass around among friends while spending a day in the park or at the beach.
Slay Sunburns with CBD Creams
CBD oil's powerful anti-inflammatory properties make it the perfect product to soothe those nasty summer sunburns. You can use CBD-infused creams or add some CBD oil to aloe vera gel to create a fast-acting cure for mild to severe sunburns.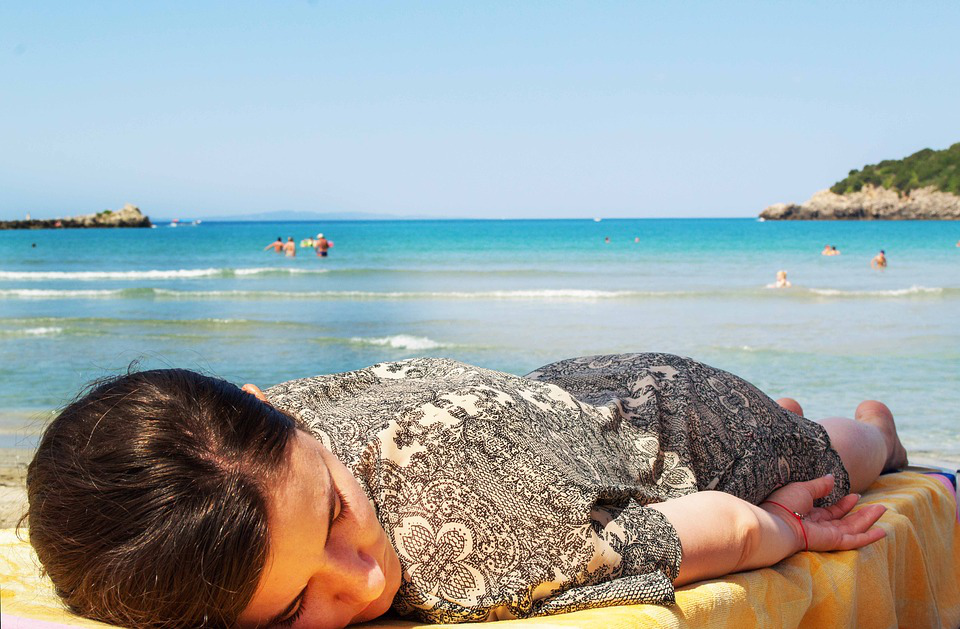 Enhance Your Sleep Quality
The hot summer nights can be quite uncomfortable and can affect your sleep. CBD oil has been known to help regulate the sleeping pattern by enhancing mental clarity and making you feel relaxed. It also helps manage symptoms of poor sleep, such as pain, anxiety, and stress, thereby enhancing the quality of your sleep.
Boost Your Hair Care Routine
Summer season regularly exposes your hair to sun and salt, which can be quite harsh on your luscious locks and can cause them to fry out and frizz. Adding a couple of drops of CBD to your shampoo and leaving it in your hair for a few minutes allows the cannabidiol to penetrate the strands and leave it looking smooth and silky!
CBD Products from Rena's Organic
Inspired to try some quality CBD products this Summer?
Rena's Organic offers several high-quality CBD products full of various medical and emotional benefits. You can choose from full spectrum tinctures, CBD anti-aging creams, CBD ciders, pain relief creams,  CBD dietary supplements, all of which can be safely used and consumed.
Get in touch with the consultants at Rena's organic and place your order for organic medical-grade CBD products today