The US has been scrambling to take control of the opioid crisis as reports show that thousands of people die in the country due to opioid addiction year after year.
In 2018, we lost more than 67,000 people to opioid addiction, which shows that opioid dependency is still a serious threat.
Because of the opioid crisis, the medical community is desperately looking for a safer alternative to treat conditions like chronic pain, depression, anxiety, etc.
Many in the health community believe that CBD may be the answer to the opioid problem. It's a natural, non-addictive substance that has shown promising results in preliminary studies.
In many states, CBD is already being recommended to individuals suffering from conditions like epilepsy and anxiety. Some studies even show that it can limit opioid cravings.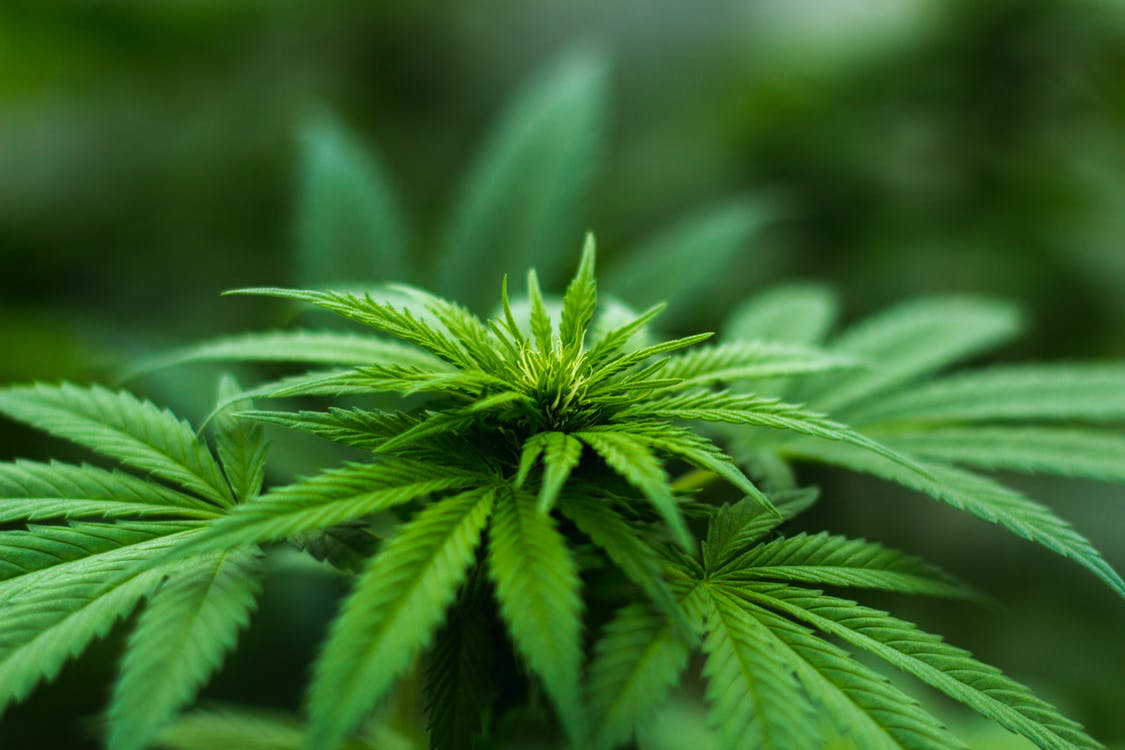 How Does CBD Help With Opioid Dependency?
Unlike hundreds of other chemical compounds in cannabis, CBD isn't addictive, and doesn't get users high. It's gained popularity among healthcare professionals who're recommending it to patients as a treatment for anxiety and chronic pain.
Like with other types of drug addiction, people with opioid dependencies tend to relapse due to a strong urge to use them. Opioid addiction has proven to alter a person's brain structure, causing them to crave opioids even though they have devastating effects on our health.
Scientists believe that CBD can alter the way opioid-impacted brain cells communicate. Preclinical studies have indicated that CBD carries therapeutic properties that can curb addiction to opioids, psychostimulants, and even cocaine.
Although research is still in the early stages, there is mounting evidence that suggests CBD can be a healthier alternative to the opioids used to treat patients in the country
As the government tries to take control of the crisis by limiting opioid prescriptions, patients are turning to CBD to treat illnesses.
Rena's Organic CBD Products
Rena's Organic offers a wide selection of high-quality CBD products that can be used to treat all kinds of illnesses.
We sell full-spectrum and broad-spectrum CBD products that include CBD oil tinctures, CBD pain relief creams in 500mg and 1000mg jars, CBD anti-aging creams, and much more.
Our CBD tinctures can be consumer orally, sublingually, or applied topically.
Check out our products online and place your order today.
Please note that everyone reacts differently to CBD; results from CBD use will vary from person to person. CBD is most effective as a complementary treatment.
The content of this blog is purely for informational purposes; reach out to a medical professional for help with any of the above-mentioned conditions.