CBD is one of the hundreds of all-natural compounds found in the cannabis plant. Our body has an inbuilt endocannabinoid system with receptors that interact with CBD to regulate hormone production and reduce inflammation.
Although research on CBD and its benefits is still in its initial stages, more and more people are using it as a medication due to its affordable price and effectiveness.
But as more people embrace CBD, many wonder whether it's safe to take it with prescriptive drugs.
CBD is a chemical; therefore, it will react with other chemicals in the body, including prescriptive drugs. That being said, CBD reacts differently with various types of chemicals.
Rena's Organic urges people to use CBD responsibly. We want the best for you and encourage our customers to get all the information they need about CBD and how it interacts with prescriptive drugs before they use our products.
Here are some things you need to keep in mind.
CBD and Blood Thinners
Research shows that CBD, and other chemical compounds found in cannabis (recreational marijuana), can boost the effects of medication used for thinning the blood and increases the risk of blood-thinners like ibuprofen.
If you're on any kind of blood-thinning medication, please wait until your treatment is completed before using CBD products.
CBD and Anti-Seizure Medication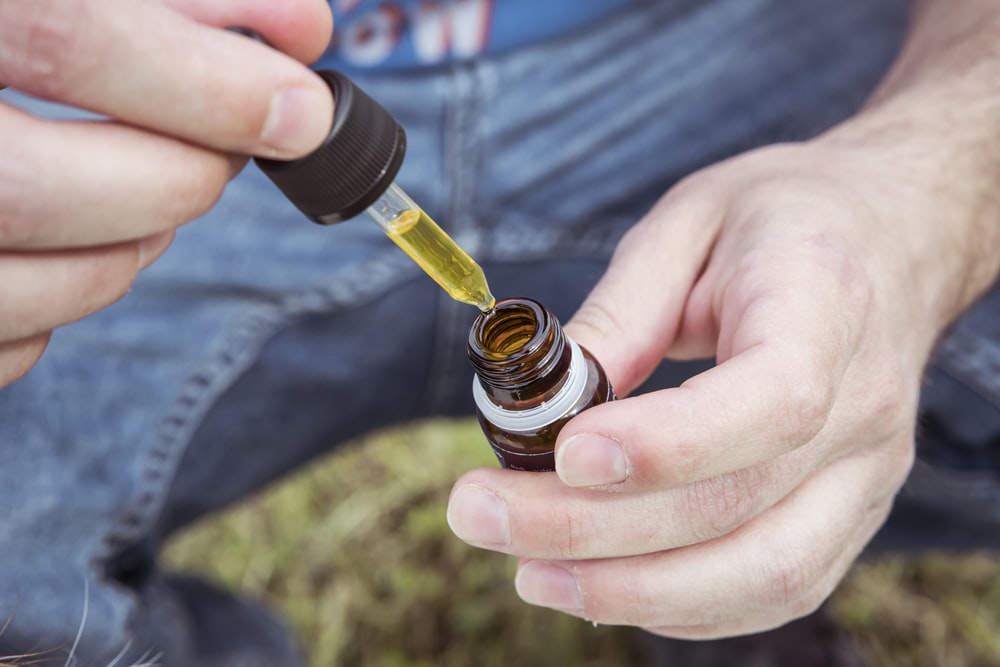 CBD is a widely accepted treatment for epileptic seizures; however, it's best to consult a physician before you begin using it.
Once your physician confirms that CBD won't interact with the specific anti-seizure medication you're using, you can go ahead and buy CBD oil tinctures. A physician will advise you on the dosage and frequency of CBD.
CBD and Chemotherapy Drugs
There is mounting evidence that points to CBD's role in providing relief from cancer-pain and chemotherapy-related exhaustion, some even discuss its contribution to slowing the spread of cancer. But if you intend to use CBD with your chemotherapy drugs, you should consult your physician to make sure it's safe.
Chemotherapy drugs are supposed to be metabolized by the body at a specific rate; if CBD happens to interfere with the rate these drugs are metabolized, it hampers their effectiveness.
After your physician has given you the green light, find the best CBD products in the market, and start using them to boost your health.
Rena's Organic offers a wide variety of all-natural, medical grade, CBD products, including 1500mg, 600mg, and 300mg CBD oil tinctures, CBD pain relief creams, CBD anti-aging creams, CBD Superfood, and more.
Place your order today.