Here is your Valentine's Day Special on CBD 1000 mg. Anti-Aging Beauty Cream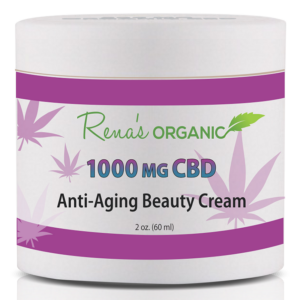 Optional:
GET DUAL-ACTION PAIN RELIEF
WHEN YOU ADD 1000 MG. CBD PAIN-ERASING CREAM
Say goodbye to painful muscles and joints. Supercharge your CBD Super Cider benefits with 1,000 MG CBD Pain Relief Cream.
1 discounted jar: only $59.99 (CLAIM $70 SAVINGS INSTANTLY!)

---
CBD Super Cider and 1000 MG CBD Pain Erasing Cream are not sold in any store worldwide. Supplies are severely limited. Please act now, take advantage of these great savings, so you don't miss out! Our CBD is the highest quality available, organically harvested in the great state of Colorado, always 3rd party tested for purity.
Choose Your Package
Regular Price:

$239.85

Instant Savings: $90

$149.85

(This is a one time payment)
FREE SHIPPING
100% MONEY BACK HAPPINESS GUARANTEE
At Rena's Organic® , we do everything to insure that our products are of the highest quality, every step of the way. We want you to be completely happy. That's why we give you the opportunity to take your time and try our products, risk-free with our full 30-day 100% satisfaction guarantee.
Who should use CBD 1000 MG. Anti-Aging Beauty Cream?
Anyone who wants to rejuvenate and revitalize their skin. This cutting edge formula was created for all skin types and for people of all ages who want to achieve a noticeably smooth, youthful complexion.
What makes this skin care unique?
The high dose of pure, organic 1000 mg. CBD is a powerful catalyst to help counteract the environment's daily damage to your skin. Additionally, the ingredients in this blend were carefully formulated to keep your skin moisturized. This helps to give your skin a plump, smooth feeling, to combat the drying that often occurs with aging.
Finally, the medicinal power of the CBD assists in healing minor skin irritations and blemishes to keep your skin firm, smooth and youthful. Its antioxidants and cannabinoids aid in undoing the damage from sun exposure, pollution and natural aging.
My skin is very sensitive. Will this work?
Rena's Organic CBD 1000 MG. was formulated to beautify and sooth even the most sensitive skin. However, we recommend that before applying to your face, rub a small amount on an unnoticeable area of your body. Wait 24 hours to make sure that your skin has a positive response before applying to your facial skin.
What if I don't see results?
The feedback about CBD 1000 MG Anti Aging Beauty Cream has been extremely positive. Our customers love the results they are seeing with our unique, high quality, CBD based skin care blend.
At the same time, if for any reason you aren't 100% fully satisfied with your results, you can return all our Rena's Organic products for a full 30 days.
I'm so happy to have you try our anti aging beauty cream risk free. If after 30 days you don't see a noticeable difference in your skin and your appearance, please call or email our USA based customer service team and receive a 100% refund (less shipping).
What's in Rena's Organic CBD 1000 MG Anti-Aging Beauty Cream?
Meet Rena Greenberg
Rena Greenberg, Celebrity Health & Wellness Speaker and Coach, has been helping people lose weight and get healthy for 30 years. Since 1990, her wellness programs have been reviewed and sponsored in 75 hospitals and 100+ corporations across America, including Disney and AT&T.
She is the best selling author of the Hay House book, The Right Weigh and The Craving Cure. Her success has been featured in over 150 TV and newspaper stories including on CNN, Good Morning America, ABC-TV Nightline, The Doctors Show, FOX News, NBC TV, Woman's World Magazine and her own show on PBS.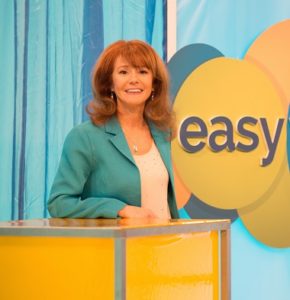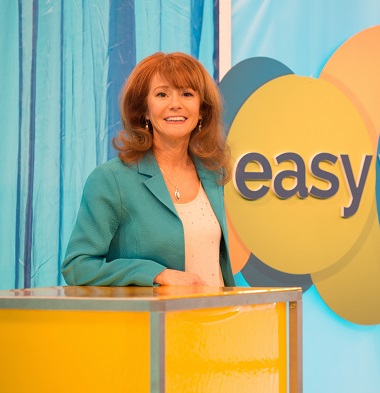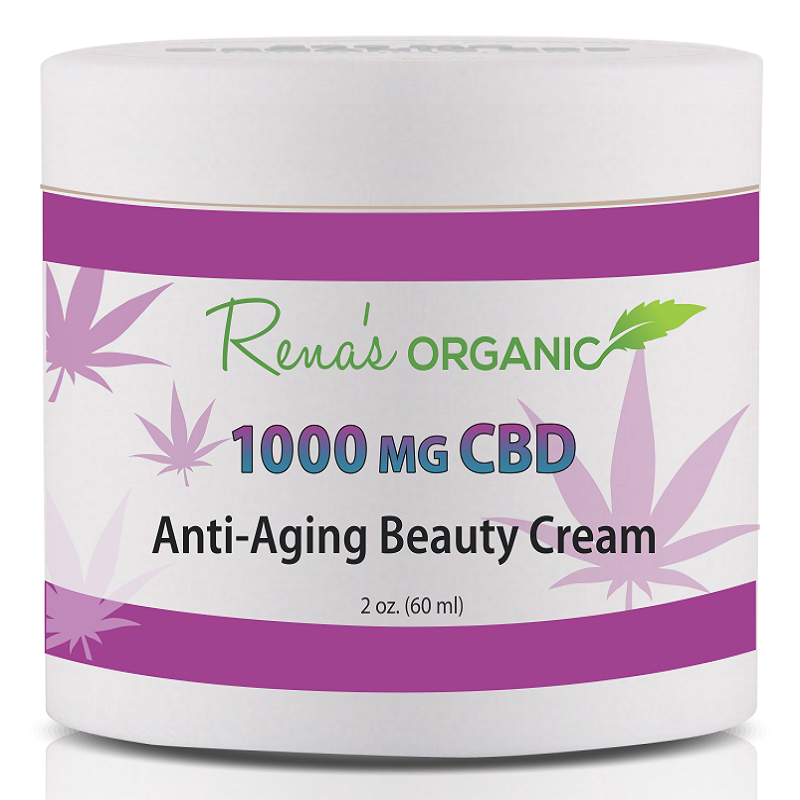 Rena's Organic® 1000 MG. CBD Anti-Aging Beauty Cream
This cutting edge formula combines the power of 1000 MG Full Spectrum, Organic CBD with active plant extracts, to soften, moisturize, firm, beautify, lift and revitalize your skin.
The CBD used in this advanced blend is renowned for its skin healing effects, giving your complexion a smooth, youthful and healthy appearance. 1000 MG CBD Anti Aging Beauty Cream is easily absorbed into the skin. This non-greasy, lightly scented state-of-the-art formula is ideal for both men and women.