Taking CBD regularly has been shown to mitigate some of the symptoms of conditions like anxiety and epilepsy. Though studies are still limited, there is mounting evidence suggesting that CBD can be used to help with other health conditions too, including fibromyalgia.
There isn't enough evidence to say for certain that CBD is an effective treatment for fibromyalgia; however, anecdotal data does imply that the cannabis compound can reduce fibromyalgia symptoms. CBD has a way of distorting our perception of pain and altering our body's response to it.
Based on the findings of the initial studies, more research is being carried out on CBD and its impact on fibromyalgia patients. In the meantime, scientists are studying whether CBD can be used to treat other health conditions like irritable bowel syndrome (IBS), migraines, chronic pain, and even cancer.
So what do we know for sure about CBD and its effects on fibromyalgia?
Let's take a look:
CBD and its Impact on Chronic Pain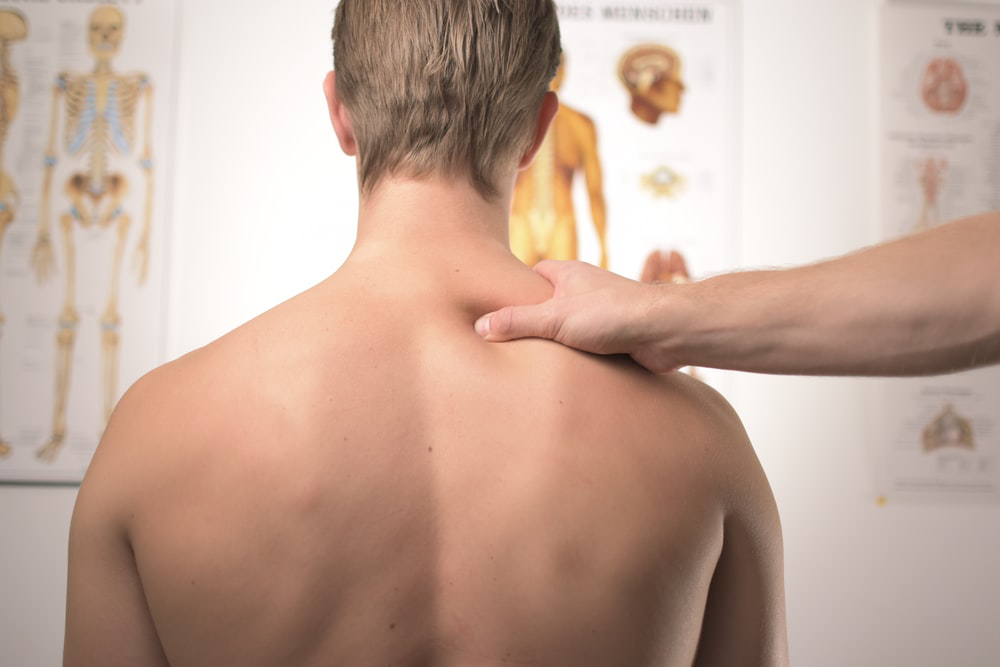 People with fibromyalgia struggle with chronic pain that makes it difficult for them to go about their day.
Studies have shown that CBD can effectively help alleviate chronic pain. A review published in 2015 discussed 11 studies that concluded that CBD does provide pain relief.
A 2015 review analyzed research on cannabinoid usage for chronic pain, though not specifically pain linked to fibromyalgia. Seven of the 11 studies included in the review concluded that CBD did provide pain relief.
Another 2015 review supported these findings; this review analyzed 28 clinically controlled trials investigating the relationship between CBD and pain. All of these studies found that CBD did effectively reduce pain, even in patients dealing with severe illnesses like multiple sclerosis (MS).
CBD Stops Hypersensitivity of Cells
According to a study conducted in 2017, CBD can control the hypersensitivity of cells around the nerves of those who suffer from chronic pain, including fibromyalgia patients. That being said, further large-scale studies are needed to confirm these findings.
CBD is still fairly new in the market, and although the research on its effects on medical conditions is ongoing, WHO has stated that CBD is completely safe, and people can use it knowing that it won't have adverse effects.
Rena's Organic CBD Products for Fibromyalgia
Rena's Organic has a selection of high-quality CBD products, including CBD pain relief creams for people who suffer from chronic pain caused by fibromyalgia. We offer CBD pain relief creams that come in 500mg and 1000mg jars.
Please note that CBD works differently for every person; results vary from user to user.
The content of this blog is purely information; please reach out to a medical professional if you have any of the above medical conditions.