CBD is touted as a "Miracle Cure" that treats all kinds of illnesses and health conditions. While athletes are some of the fittest people on the planet, they're more prone to injuries and inflammation caused by overexertion of the body.
Health experts believe athletes can benefit from the regular use of CBD.
Let's look at why athletes should consider incorporating CBD in their daily regimen:
Relieve Pain
There is growing evidence that shows CBD can effectively reduce pain in the body by alleviating inflammation. Athletes experiencing pain due to injury or repetitive motion can use CBD topicals to reduce swelling and inflammation in the area.
CBD is also a muscle relaxant and can treat muscle stiffness in the body caused by excessive exertion.
Safer than OTC Medication
Athletes are all too familiar with NSAIDs such as Aleve and ibuprofen (Advil), but neither of these drugs is safe.
Health experts advise ultra-distance athletes to avoid running long distances because it increases the risk of renal failure. These athletes train for many hours in a day, and regular use of OTC medication makes them more prone to strokes and heart attacks.
CBD is an all-natural compound derived from cannabis. Unlike OTC medication and prescriptive drugs, CBD doesn't have harmful side-effects. It provides all the benefits of conventional medicine without any of the risks.
Much Better Alternative to Opioids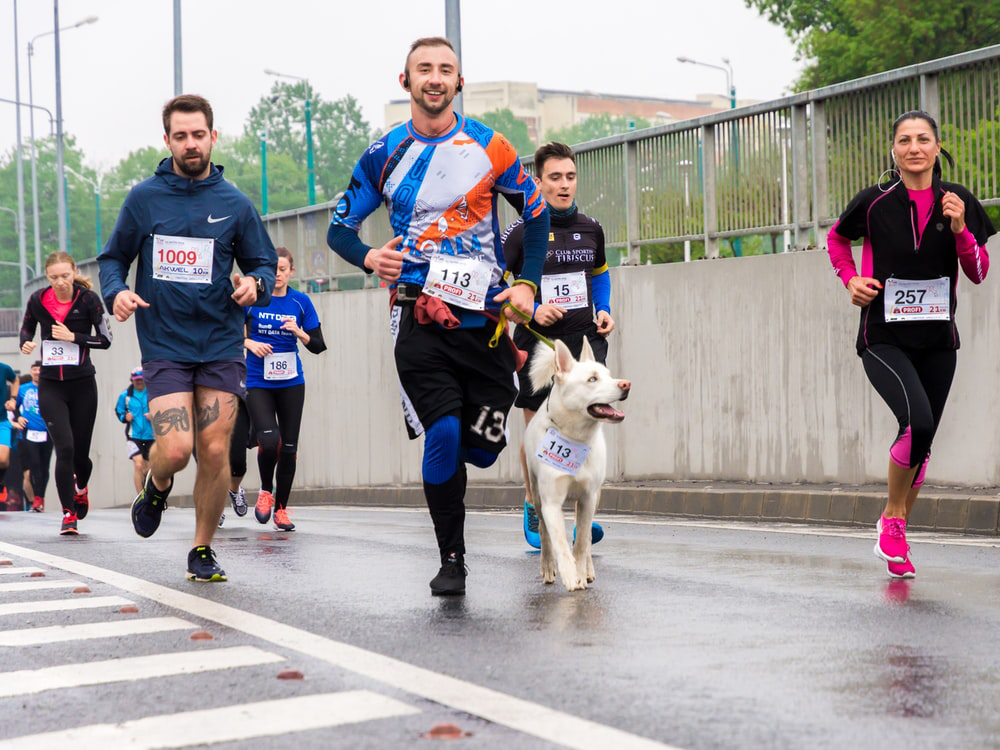 The US loses 128 people every day due to opioid addiction; it's a staggering number highlighting the dangers of opioid addiction.
Although opioids like oxycontin, codeine, and morphine can provide pain relief, they're incredibly addictive and can cause death by overdose.
CBD has milder pain-relief powers than opioids, but it's much safer. It is also more effective in the long-run because athletes can use it freely, knowing they aren't going to get addicted.
Combat Inflammation
Because athletes have such strenuous training sessions, their muscles and joints are often inflamed. Slight inflammation is healthy and can encourage them to train more; the problem arises when inflammation in the body hinders performance and causes pain.
The cannabinoids in CBD oil bind with the CB2 receptors in the brain and immune tissues and moderate the immune system's response after an intense workout, reducing inflammation.
Regular use of high-quality CBD products can help various health conditions athletes struggle with daily.
Rena's Organic sells premium products made of pure CBD extracts. Find CBD oil tinctures, CBD pain relief creams, CBD anti-aging creams, and CBD Superfood that treat all kinds of health issues.
Shop for pure CBD products today.