It's no secret that Big Pharma is resistant to the widespread use of CBD as a treatment for medical illnesses; studies show that the medical marijuana industry could potentially cost the pharmaceutical industry $4 billion every year.
And while studies regarding the effectiveness of CBD in treating healthcare conditions are still in their preliminary stages due to limited funding, CBD advocates continue to tout it as a "miracle treatment" that alleviates all kinds of health conditions.
When it comes to ADHD specifically, there is anecdotal evidence that suggests that it could be used to promote calmness and boost attentiveness. Let's look into this:
Traditional ADHD Medication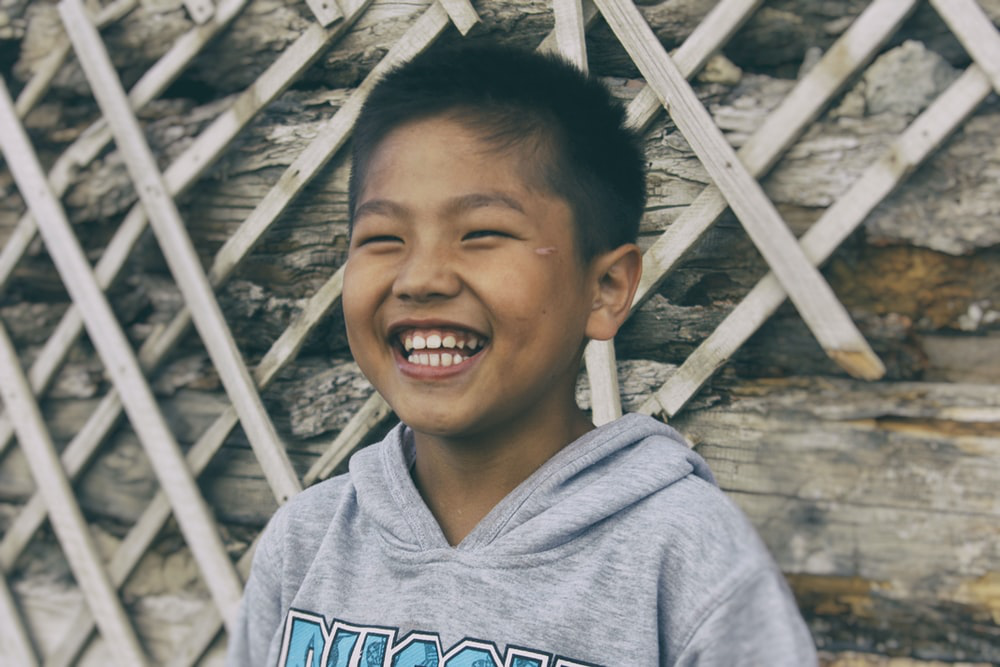 Around 5% of children in the US are diagnosed with ADHD, and about 85% of them carry the disorder into adulthood. Moreover, health experts claim that ADHD cases are underreported and that the actual number of people with the disorder is a lot higher.
ADHD is treated with two main types of medication: stimulants and non-stimulants. Around 70%–80% of children with ADHD are treated with stimulant medication that helps them manage their symptoms better.
That being said, stimulant medication comes with a long list of side-effects including, headaches, loss of appetite, mood swings, insomnia, and dry mouth—all of which can be very uncomfortable.
Non-stimulant medication isn't as likely to cause adverse effects, and can be considered as a viable option.
CBD Promotes Relaxation
Unlike conventional medication, CBD is all-natural. It reacts with our body's inbuilt endocannabinoid system and regulates the production of chemical and neurological stimulators.
CBD is especially useful in releasing serotonin in the body to combat feelings of anxiety and stress. Increased levels of serotonin in the body help us feel more relaxed and boost concentration—this is why many patients believe CBD can treat ADHD.
CBD Is Safe
CBD is a much safer alternative to conventional ADHD treatment. It's all-natural, and it reacts with our bodies inbuilt receptors to promote optimal functionality.
Compared to traditional medication, CBD has little to no side-effects and isn't addictive. Patients can use it freely, knowing they won't become addicted.
Rena's Organic CBD Products
Rena's Organic provides all-natural, medical grade CBD products. Buy broad-spectrum and full-spectrum CBD products from our online store. We offer CBD ciders, CBD oil tinctures, CBD anti-aging creams, and CBD pain relief creams in 500mg and 1000mg jars.
Our products can be taken sublingually, orally or applied topically.
Please note that everyone reacts differently to CBD; results from CBD use will vary from person to person. CBD is most effective as a complementary treatment