According to the Centers for Disease Control and Prevention (CDC), over 4 million people suffer from fibromyalgia in the US. This astounding number makes up 2% of the total population of the US. As a condition that causes widespread pain, fibromyalgia takes a toll on the patient's physical and mental health. Its symptoms commonly include stiffness, soreness, extreme sensitivity, fatigue, sleep disorders, headaches, and irritable bowel syndrome (IBS), among others.
Over the years, CBD oil has helped countless patients gain relief from the debilitating symptoms of fibromyalgia. If you're struggling to manage your symptoms, we strongly recommend consulting your doctor and considering high-quality CBD oil as an accompaniment to your ongoing treatment plan. Here are some ways it can help with your condition:
Gain Relief From Widespread Pain and Stiffness
CBD-infused pain cream helps patients gain relief from widespread body aches—both mild and severe. It deeply penetrates the skin and alleviates stiffness, soreness, and inflammation. Whether you're experiencing knee pain, shoulder pain, back pain, hip pain, muscle spasms, or numbness, CBD-infused cream offers fast-acting and long-lasting relief. You can also place a few drops of CBD tinctures under your tongue for enhanced pain relief.
Recommended Read: 3 Ways to Incorporate CBD in Your Daily Routine
Improve Your Sleep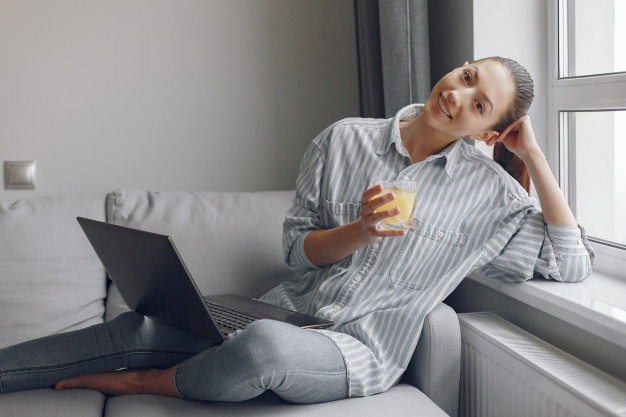 Sleep disorders are extremely common among people suffering from fibromyalgia. The condition causes prolonged, widespread pain that can make it difficult for you to achieve a deep, peaceful, and uninterrupted sleep. In many cases, patients struggle to relax their body and mind, which is vital for sustained sleep.
Insomnia is characterized by high cortisol levels at night. Known as an all-natural sleep aid, CBD oil lowers cortisol levels and promotes sleep. It's extremely beneficial for people suffering from REM sleep behavior disorder (RBD).
According to a 2020 review, CBD oil has proven to improve sleep, reduce inflammation, and relieve chronic pain. CBD also helps with stress and anxiety, which can keep people from achieving a state of complete rest.
Reduce Fatigue
As one of the most common symptoms of fibromyalgia, extreme tiredness and exhaustion can make patients feel more stressed and overwhelmed. CBD oil-infused products fight fatigue by helping you feel more enlivened and energized. Over time, patients notice an improvement in their overall well-being and activeness.
At Rena's Organic, we pride ourselves on stocking high-quality, medical-grade, organic CBD tinctures. Our collection comprises:
Find the right option for your needs. You can also explore the rest of our collection to invest in your health, wellness, and vitality.
Applying and Using CBD Cream
CBD users can now pick from a variety of products including capsules, vapes and CBD cream. In fact, CBD cream 1000 mg is growing in popularity as it has a host of antioxidant properties which are helpful in fighting the visible signs of aging. In addition to beauty products, there are several other CBD products marketed towards athletes such as a CBD pain cream. Below is information for how to correctly apply a CBD cream 1000 mg and find the required dose.
Finding the Right Dosage of CBD Cream – When consuming CBD orally, users may be concerned about how much of the product they are ingesting. However, topical CBD is more localized and specific, so the specific dosage is not so worrisome. When using CBD creams, you can use the same amounts that you would with any other type of lotion or cream. To avoid wasting product, focus on applying CBD cream 1000 mg to common problem areas such as elbows, knees and other joints. You can also apply the CBD cream 1000 mg to the feet, face, as well as the neck and shoulder areas. When using CBD pain relief cream, dosing may be more precise. Many products will tell users how much CBD is contained in each pump so that you can measure out an accurate dose. It may be helpful to apply a small amount to an area and wait for 1 hour to see if you can feel the effects. If you don't experience any relief, you can apply more. Even the most effective CBD creams will require that you reapply every 3-4 hours. Always make sure that you wash your hands and the area that you are applying the CBD cream to.
Rena's Organics carries only the highest quality CBD cream 1000mg on the market that can help moisturize the skin and promote healing. Rena's Organics CBD creams quickly absorb into the skin to reduce inflammation and improve skin health.