When we talk about CBD, most people immediately think about the psychoactive properties of some cannabinoids and ingestible CBD products that also have THC. While CBD oil has amazing anti-seizure and anti-inflammatory properties, when applied topically, it can provide a whole range of additional benefits.
APPLICATION AND USES OF CBD TOPICALS
The topical application of CBD involves using CBD infused products such as gels, creams, lotions, massage oils, salves, and balms. Many people have reported enjoying the maximum benefits of CBD when applied directly to the skin. Topical CBD can improve the appearance and health of the skin, hair, and nails, and can help fight the effects of aging.
CBD topicals are most commonly used for musculoskeletal complaints among people with Arthritis. According to recent statistics, 79% of arthritis patients registered under the Arthritis Foundation have either considered or are already using CBD for managing the symptoms of the condition. Over 55% of these patients use topical products that can be applied directly to the joint for maximum relief.
BENEFITS OF CBD TOPICALS
Here is a list of some non-psychoactive benefits of CBD topicals: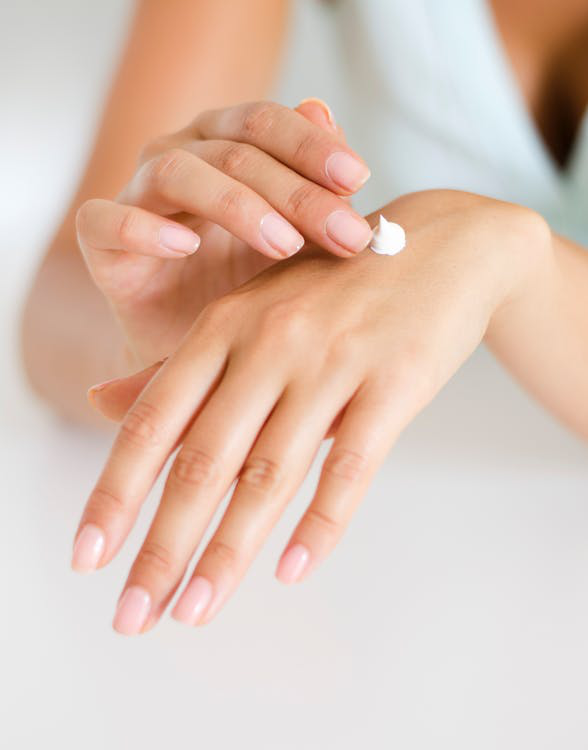 Localized Pain Management
CBD topicals infused with cannabis are great for reducing pain in a specific part of the body. Once applied to the skin in a targeted area, the cannabidiol in the topicals binds with the skin receptors and provides quick relief from aches and pains.
Antibacterial Properties for Skin Irritations and Bacterial Infections
CBD has potent antibacterial properties that can help in reducing swelling, skin irritation, and numerous bacterial skin infections. It can be applied directly to scratches, bug bites, and various skin abrasions to alleviate the irritation and discomfort.
It can also be applied to burns and can help speed up the healing process by soothing the inflammation and reducing pain. It can also be used to treat boils, impetigo, cellulitis, and folliculitis.
Unlike other antibacterial salves and medicines, CBD topicals do not lead to antibiotic resistance in the body, which makes it a viable antibiotic of the future!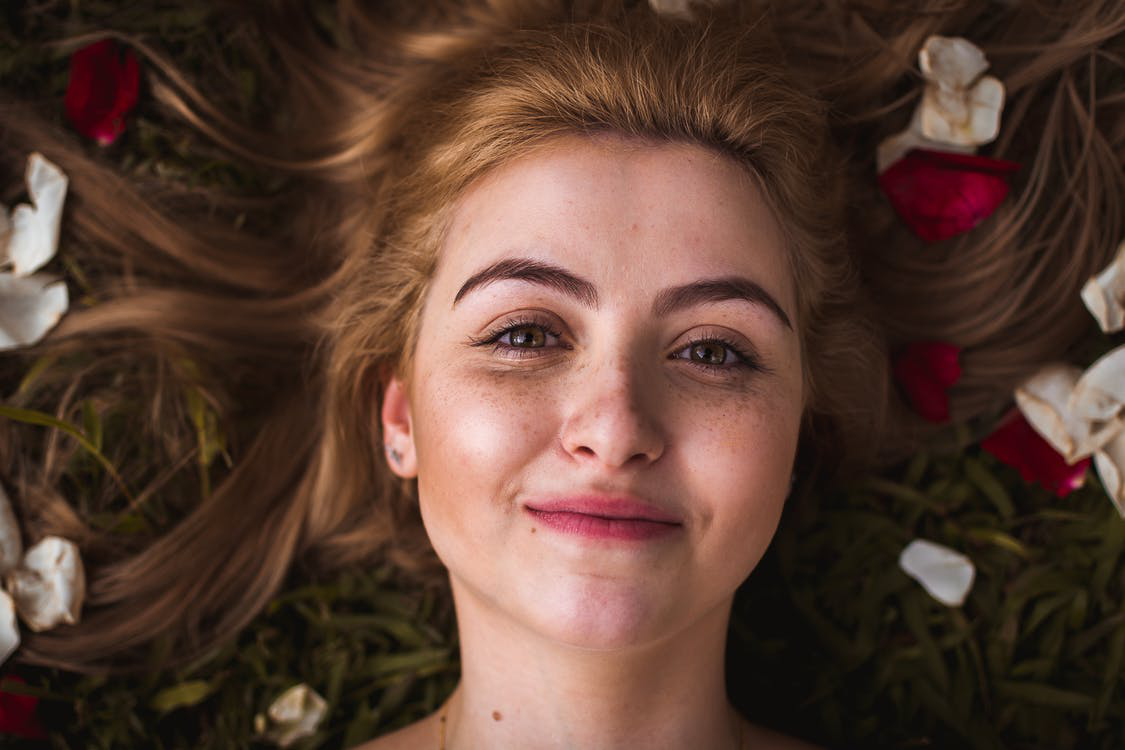 Keeps Skin Looking Youthful by Protecting Against Damage and Aging
CBD topicals also protect the skin against damage from the external environment and free radicals. It helps fight against aging through its powerful antioxidant properties. By increasing oxygenation in the skin, it encourages the formation of new skin cells and prevents the formation of premature wrinkles and fine lines. It keeps the skin healthier, making it look more youthful.
Quality CBD Products from Rena's Organic
Rena's Organic offers an impressive range of top quality medical-grade CBD products that can help reduce inflammation, strengthen the immune system, and lift your mood. Their CBD products include full spectrum tinctures, Anti-aging CBD beauty Cream, CBD ciders, CBD pain relief creams, and more!
Consult your doctor before using CBD to treat any specific health issues and place your order today!
Applying and Using CBD Cream 
CBD users can now pick from a variety of products including capsules, vapes and CBD cream. In fact, CBD cream 1000 mg is growing in popularity as it has a host of antioxidant properties which are helpful in fighting the visible signs of aging. In addition to beauty products, there are several other CBD products marketed towards athletes such as a CBD pain cream. Below is information for how to correctly apply a CBD cream 1000 mg and find the required dose. 
Finding the Right Dosage of CBD Cream – When consuming CBD orally, users may be concerned about how much of the product they are ingesting. However, topical CBD is more localized and specific, so the specific dosage is not so worrisome. When using CBD creams, you can use the same amounts that you would with any other type of lotion or cream. To avoid wasting product, focus on applying CBD cream 1000 mg to common problem areas such as elbows, knees and other joints. You can also apply the CBD cream 1000 mg to the feet, face, as well as the neck and shoulder areas. When using CBD pain relief cream, dosing may be more precise. Many products will tell users how much CBD is contained in each pump so that you can measure out an accurate dose. It may be helpful to apply a small amount to an area and wait for 1 hour to see if you can feel the effects. If you don't experience any relief, you can apply more. Even the most effective CBD creams will require that you reapply every 3-4 hours. Always make sure that you wash your hands and the area that you are applying the CBD cream to.
Rena's Organics carries only the highest quality CBD cream 1000mg on the market that can help moisturize the skin and promote healing. Rena's Organics CBD creams quickly absorb into the skin to reduce inflammation and improve skin health.