Did you know using organic CBD can improve your health? Read ahead to learn about some of the conditions that can be treated with the use of CBD products.
Chronic Pain
CBD has analgesic properties, i.e. it provides pain relieving effects. When the CBD consumed interacts with the brain receptors, it helps with reducing pain and inhibiting inflammation. Studies have also shown that CBD not only alleviates pain but also has no adverse effects on patients who opt for this treatment.
Epilepsy
Epilepsy results in a series of sudden and often severe seizures due to a fluctuation of electrical impulses in the brain. CBD's anti-seizure properties have been found to be extremely effective in managing the condition, and CBD is often used as a form of treatment.
A clinical study published in The New England Journal of Medicine looked at the effects of using CBD to treat individuals who had Dravet syndrome. The findings were quite remarkable, showing a reduction in the frequency of seizures by 38.9%.
Anxiety
CBD has also been found to be effective in the treatment of mental illnesses such as depression and anxiety disorders. One study saw that cannabidiol can significantly reduce the symptoms of generalized social anxiety disorder, by targeting relevant brain areas. As a result, participants who received CBD were able to function better as opposed to those who were given a placebo.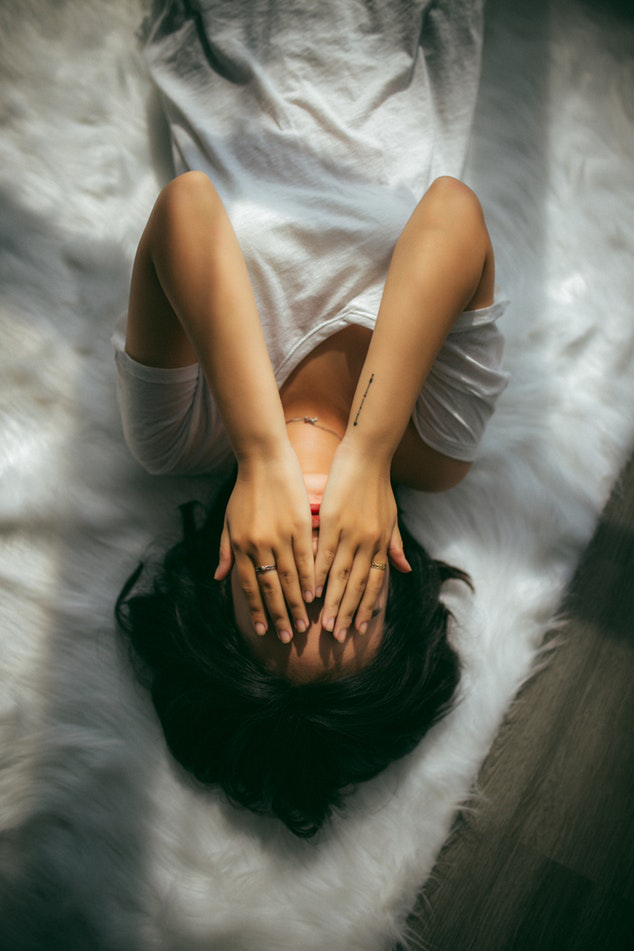 Diabetes
Another medical condition that can be treated with CBD is diabetes. Studies have pointed to the effectiveness of this treatment method by observing that CBD improves the overall health of diabetes patients. Observational studies have also found that CBD tends to give its users a more balanced insulin level which helps them immensely.
Cancer
While CBD can't be used to treat cancer directly, it does help in treating the symptoms caused by the disease.  It's found to be effective in treating nausea symptoms faced by patients who undergo extensive chemotherapy and radiation. Moreover, CBD can also help maximize the termination of tumor cells, especially in cases of leukemia and colon cancer. Studies have also shown its effectiveness in preventing cancer cells from spreading in cervical cancer.
Rena's Organic provides a variety of organic and safe CBD products that can be used for treating a number of medical ailments and conditions. These include 300 mg full spectrum tinctures, CBD Super Cider, CBD pain creams, and CBD dietary supplements.
Call at 800-848-2822 to learn more about our services!