Chronic anxiety has become a major health concern in the United States. According to the latest statistical reports, anxiety affects over 40 million American adults and has been listed as one of the most common mental illness in the country!
Anxiety and stress are the body's natural responses to fear, uncertainty, danger, and other difficult situations. It triggers the body's fight or flight response, which can come in handy in particularly intense situations where quick decision making is essential for a person's well-being and helps us make an appropriate response. However, chronic and long-term anxiety and stress can take a significant toll on the body and nervous system and lead to various disorders and health issues.
Here are some of the most common health effects associated with long-term anxiety and stress:
Weaker Immune System
The hormones released to trigger the body's fight or flight can cause damage to the immune system in the long run. During times of chronic stress and anxiety, the hormones required to regulate and improve our immune system get suppressed by the release of stress hormones such as cortisol and adrenaline. Stress and anxiety also suppress hormones required to activate immunity against various diseases, allergies, and infection, which is why some people break out in hives when faced with a difficult situation.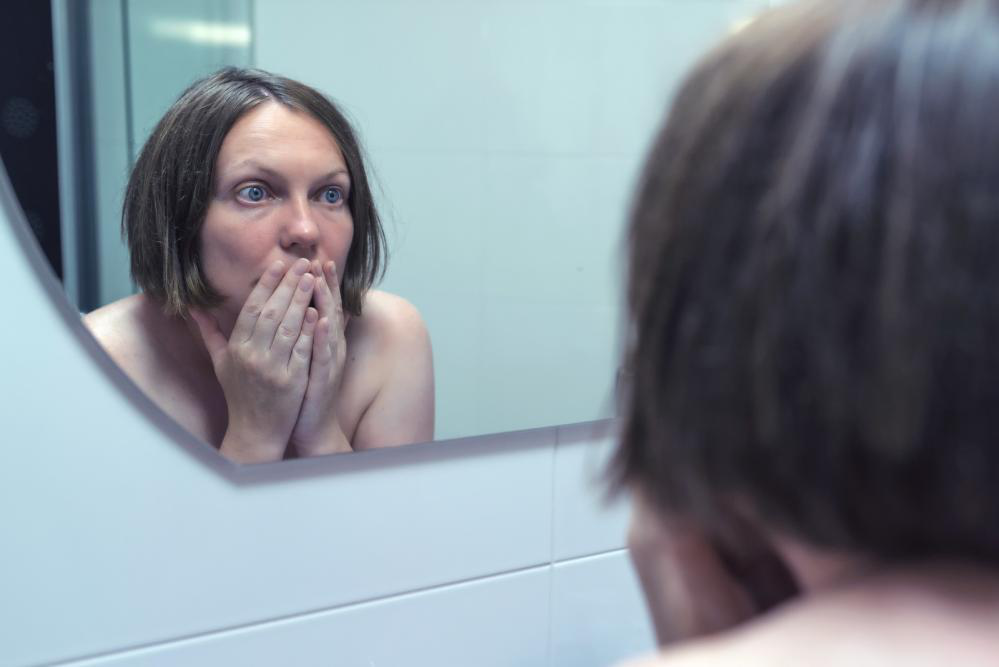 Speeds Up the Aging Process
Chronic stress and anxiety increase the production of free radicals in the body, which are very unstable molecules. Prolonged exposure to these molecules can damage the DNA and lead to premature signs of aging, such as greying hair, fine lines, and wrinkles. Consistently high levels of stress and anxiety prevent the body from getting rid of free radicals and prevent and repair the damage to the DNA. This also increases the risk of cancer by inhibiting essential tumor-suppressing proteins in the body.
Increased Risk of Neurological Disorders:
Long-term anxiety can also lead to irreparable structural damage to the brain resulting in impaired spatial memory, attention disorders, poor decision-making capabilities, and various behavioral changes such as the inability to regulate moods. This increases the risk of various neurodegenerative disorders such as Alzheimer's as well as mental health problems such as depression and generalized anxiety disorder.
Find Quality CBD Products for Anxiety from Rena's Organics
Quality CBD products can help you manage and reduce anxiety and make you feel more relaxed and in control of your situation. However, when choosing CBD products for anxiety, it is important to only buy quality products that are made with 100% organic and potent CBD oil.
At Rena's Organic, we make sure all our products are of premium quality by using only medical-grade, full-spectrum CBD oil. Browse through our range of quality CBD products for pain, energy, and weight loss, such as CBD superfoods, CBD tinctures, and CBD super cider!
Feel free to contact our CBD experts for any questions or concerns regarding CBD usage to get the best out of your CBD experience!
Note: The effectiveness of CBD varies from person to person. We suggest you consult your physician before using CBD, especially if you have a medical condition or if you take prescription medications.