Here is your first time buyer special on Green Slender Cider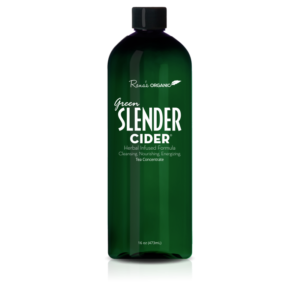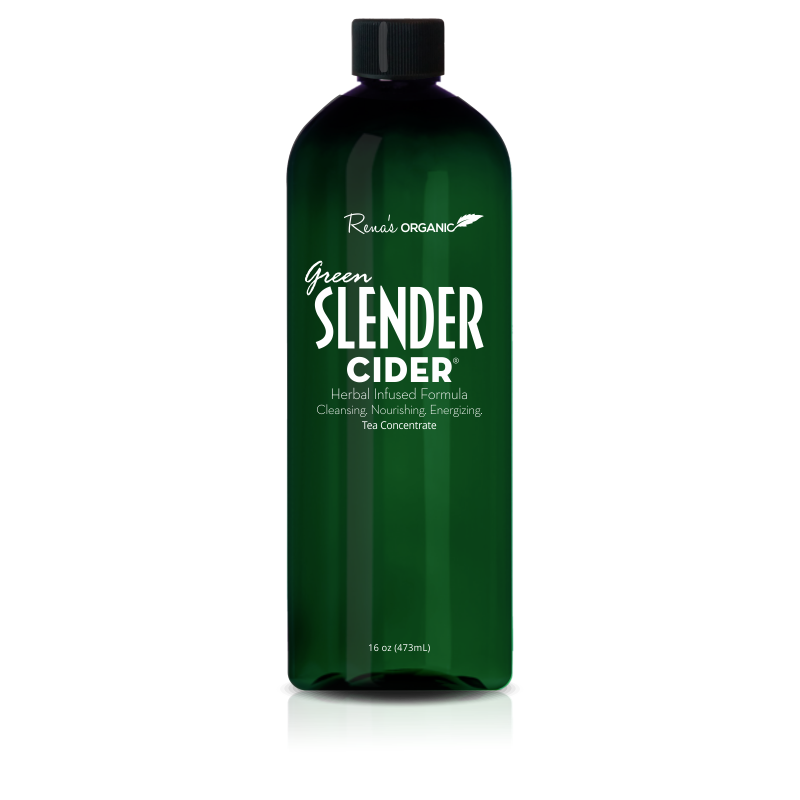 Optional:
GET DUAL-ACTION PAIN RELIEF
WHEN YOU ADD 1000 MG. CBD PAIN-ERASING CREAM
Say goodbye to painful muscles and joints. Supercharge your CBD Super Cider benefits with 1,000 MG CBD Pain Relief Cream.
1 discounted jar: only $59.99 (CLAIM $70 SAVINGS INSTANTLY!)

---
CBD Super Cider and 1000 MG CBD Pain Erasing Cream are not sold in any store worldwide. Supplies are severely limited. Please act now, take advantage of these great savings, so you don't miss out! Our CBD is the highest quality available, organically harvested in the great state of Colorado, always 3rd party tested for purity.
Choose Your Package
Regular Price:

$239.85

Instant Savings: $90

$149.85

(This is a one time payment)
FREE SHIPPING
100% MONEY BACK HAPPINESS GUARANTEE
At Rena's Organic® , we do everything to insure that our products are of the highest quality, every step of the way. We want you to be completely happy. That's why we give you the opportunity to take your time and try our products, risk-free with our full 30-day 100% satisfaction guarantee.
How do I take Green Slender Cider?
For weight loss and reducing appetite, we recommend mixing one or two tablespoons in 8 – 16 oz. water, or in your Slender Cider drinking bottle and sipping throughout the day.  The taste is very different depending on how much you dilute it, so add as much water as you like.
Recently, we've been taking Green Slender Cider and Slender Cider as a shot, and it's wonderful!  Just chase your shot with a full glass of water. It has a terrific robust flavor and a great kick.
Does it taste good?
Yes!  It tastes delicious!  Of course, keep in mind it is a therapeutic herbal formula in a base of organic apple cider vinegar.
It's not going to taste sickeningly sweet like most drinks out there. There are no "natural flavors" (code word for any toxic chemical the manufacturer wants to throw in).  It tastes delicious in a very natural, clean, healthy, pure way.
How is Green Slender Cider different from ordinary Apple Cider Vinegar?
There's no comparison. Slender Cider and Green Slender Cider are therapeutic herbal concentrates, in a base of raw, organic apple cider vinegar.
Green Slender Cider contains 11 carefully selected, premium, nutritious, organic herbs, fresh brewed, like a cup of strong tea.  The herbs are extracted using a patented, multi-phase process in a 5:1 ratio, insuring full therapeutic potency.
Additionally, generous servings of nutrient-dense, Organic Spirulina, Organic Wheatgrass, Organic Barley grass as well as healing essential oils are added.
It's the synergy of our proprietary herbal formula, along with powerful anti-oxidant and polyphenol-rich greens, healing essential oils, combined with the enzymes of raw apple cider vinegar, that give Green Slender Cider its power to improve stamina, alkalize and eliminate addiction to harmful processed foods.
What's in Green Slender Cider?
What if I don't like it?
Having offered Wellness Seminars in over 75 hospitals since 1990, and working with thousands of people, I know that even the healthiest ingredients may not agree with everyone.   That's why I want you to be able to try Green Slender Cider with absolutely no risk.
If you find that for any reason you aren't delighted with Green Slender Cider, please take advantage of my complete 30-day money back guarantee.
In the event you aren't absolutely happy with the product, you have 30 days from the date of purchase to get a 100% refund. All you have to do is call or email our USA based customer support team, and we'll get that refund to you promptly (less shipping).
Meet Rena Greenberg
Rena Greenberg, Celebrity Health & Wellness Speaker and Coach, has been helping people lose weight and get healthy for 30 years. Since 1990, her wellness programs have been reviewed and sponsored in 75 hospitals and 100+ corporations across America, including Disney and AT&T.
She is the best selling author of the Hay House book, The Right Weigh and The Craving Cure. Her success has been featured in over 150 TV and newspaper stories including on CNN, Good Morning America, ABC-TV Nightline, The Doctors Show, FOX News, NBC TV, Woman's World Magazine and her own show on PBS.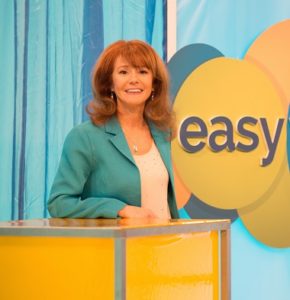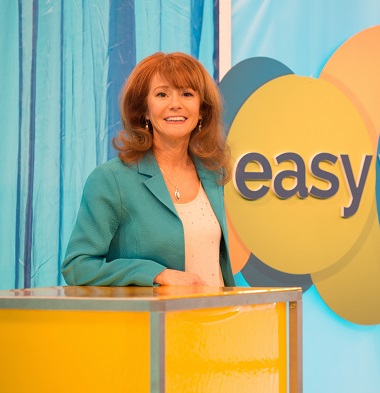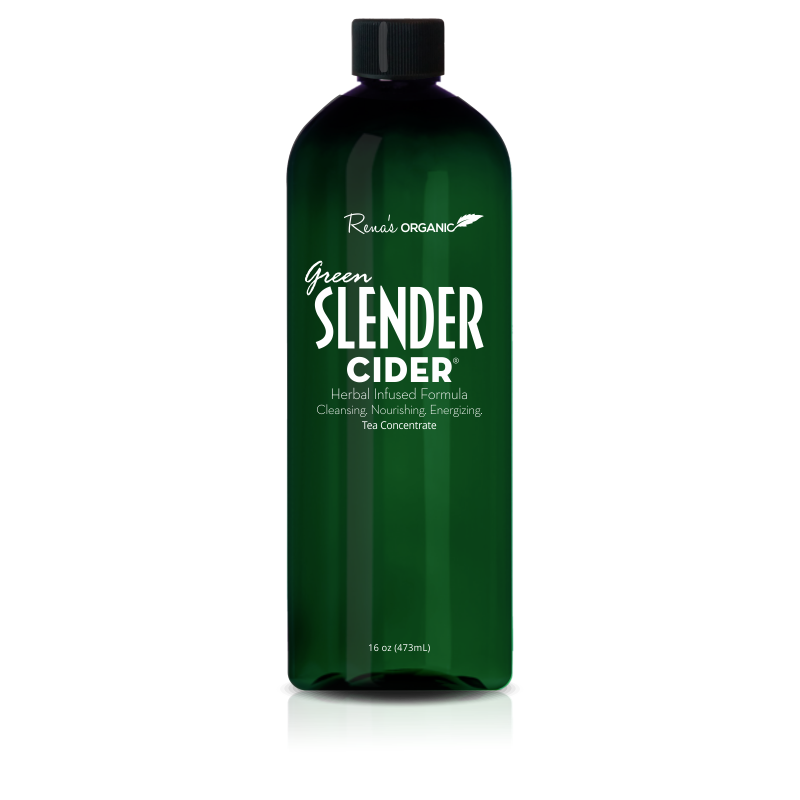 Rena's Organic® Green Slender Cider
Supercharged with the same proprietary, therapeutic herbal formula as Slender Cider, Green Slender Cider Concentrate has the added power of organic greens.
The energizing greens, Organic Spirulina, Organic Wheatgrass and Organic Barley Grass, and healing essential oils help to cleanse, alkalize and increase stamina.   This is a great formula to help cut cravings for carbs and boost healthy weight loss.