CBD has been the talk of the town even since many states legalized usage. As more people turn to it for treating a variety of health conditions, people have begun to see numerous benefits.
CBD has even been shown to help seniors live happier and healthier lives.
Let's look at some ways in which CBD benefits seniors:
It Helps With Insomnia
A lack of sleep can be devastating for the body, as we heal, repair, and replenish our cells when we sleep. It's also when we flush out toxins and direct our energy toward healing organs and other parts of the body.
As we grow older, our immune system deteriorates, and our body isn't able to heal as fast as it once did, making a full night's rest essential for our well-being.
Health conditions such as chronic pain, anxiety, depression, and inflammation all make it difficult for older individuals to sleep—this is where CBD is so useful.
CBD calms the mind and body without causing psychosis like many other medications. CBD binds with the body's endocannabinoid receptors, causing them to release chemicals that help us relax, so that we can go to sleep.
Some studies show that regular use of CBD can reduce REM sleep cycle hours, allowing your senior loved ones to enjoy deep sleep at night.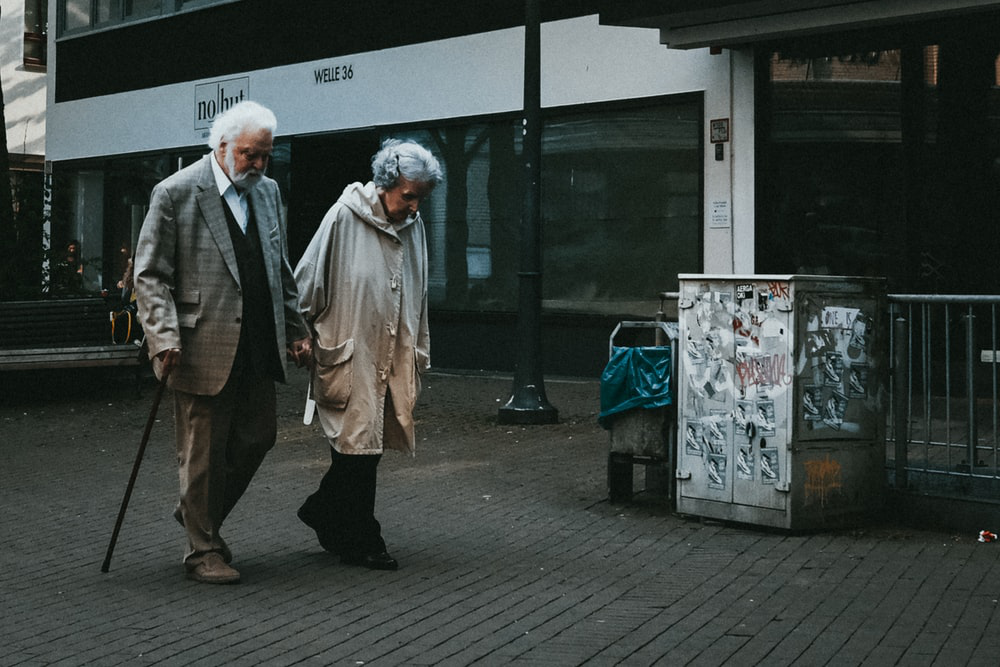 It Alleviates Pain
Older individuals are all too familiar with inflammation and the pain it causes in the body—specifically joint pain.
Over half of all seniors in the US live with arthritis and struggle with chronic pain that restricts movements and stops them from doing the activities they love.
Since their immune system isn't as strong as it used to be, the body doesn't heal like it used to. As a result, the pain caused by inflammation in the body is much more debilitating.
CBD triggers the release of serotonin in the body to distort the perception of pain; it also has analgesic properties that soothe the inflamed area and promote recovery.
Unlike conventional pain relief medication, CBD doesn't have any side-effects.
It Fights Depression and Anxiety
Depression is very prevalent amongst older individuals. It's usually caused by major life changes, loneliness, and the deterioration of physical health.
Treating these medical conditions in senior adults is especially difficult because most medication has adverse effects which older individuals can't handle.
That being said, leaving these conditions untreated can hamper the quality of life. CBD provides a safe solution for depression and anxiety in elders. It doesn't have psychoactive properties and can be used freely without any side-effects.
Rena's Organic CBD Products
Rena's Organic has a selection of high-quality CBD products, including CBD tinctures and CBD pain relief creams.
Our CBD tinctures can be ingested orally to provide relief from pain, anxiety, insomnia, and depression. They can also be applied topically to ease joint and muscle pain. We also offer CBD pain relief creams in 500mg and 1000mg jars.
Check out our products online and place your order.
The content of this blog is purely for informational purposes. If you do deal with any of the conditions mentioned above, please seek the help of a medical professional.