Cannabidiol or CBD oil has gained massive popularity in the past few years. Everywhere you look, CBD is being touted as a viable way to manage various health conditions. There are hundreds of CBD products available in the market today that can help relieve pain and anxiety, can be used as effective sleeping aids, and can offer a boost of energy and focus.
While there are many conditions that can benefit from CBD oil, due to lack of research, there are only a handful of conditions that CBD has proven to be effective against.
Let take a look at some of these medical conditions:
Pain:
There have been various studies that have confirmed the effectiveness of CBD in helping manage aches and pains. CBD stimulates the vanilloid receptors in the body to reduce inflammation level and pain perception. It is also very helpful in managing pain from arthritis, especially when applied transdermally on affected joints using CBD topicals.
Anxiety and Depression:
Plenty of studies have shown the impact of CBD on various neuropsychiatric disorders such as multiple anxiety disorder, depression, stress, and obsessive-compulsive disorder. It helps manage strong emotions such as fear and sadness, which are adaptive responses of the body to cope with difficult situations. It also helps lift the mood and encourages a general sense of well-being.
Epilepsy:
Epilepsy is one of the first medical conditions that have an FDA approved oral CBD formulation. Plenty of scientific studies have been conducted in the past decade to confirm the anecdotal reports of people using CDB to control symptoms of epilepsy and decreasing the frequency and intensity of seizures.
Symptoms Associated with Cancer:
While CBD cannot help treat cancer, it is quite effective in managing symptoms associated with cancer. By reducing vomiting, nausea, and pain caused by cancer, CBD allows cancer patients to enjoy a better quality of life. New research being done has shown promising results with the possibility of CBD being used to slow the growth of cancerous cells.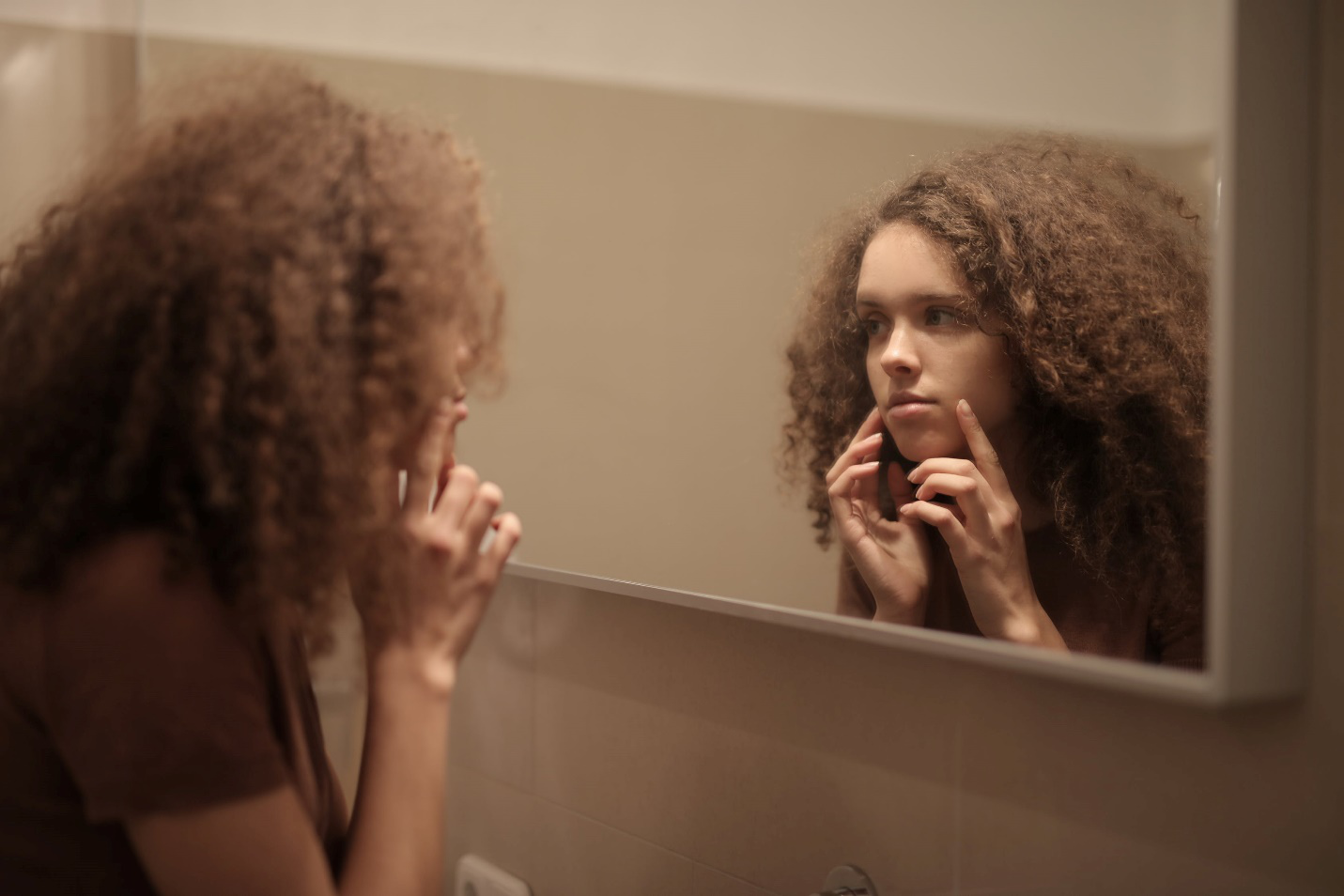 Acne and Other Skin Issues:
The anti-inflammatory properties of CBD make it the perfect product to help counter skin issues such as acne and eczema. Studies have found that the anti-bacterial properties of CBD help reduce the itchiness and inflammation caused by both psoriasis and eczema.
Try Quality CBD Products from Rena's Organic
Rena's Organic offers several top-quality, medical-grade CBD products made from the most potent organic CBD oil. Check out their range of CBD products, including CBD dietary supplements, full-spectrum tinctures, CBD ciders, CBD anti-aging cream, CBD pain relief creams, and more!