In 2019, the World Health Organization (WHO) classified burnout as an "occupational phenomenon," meaning that although burnout isn't an illness, it can impact your health and cause you to seek medical assistance.
A study carried out by Stanford revealed that workplace stress led $190 billion in healthcare spending and accounted for 120,000 deaths every year.
Another WHO study found that workplace-induced stress cost the global workforce $1 trillion in productivity—a staggering number that companies can't afford to ignore. This is because there's a correlation between stress and productivity; the more stressed an individual is, the lower their productivity.
For the longest time, employers looked at burnout as a personal problem, but now, WHO, along with other organizations, is urging companies to consider burnout as a workplace culture issue.
That being said, if you're one of the people in your company who are struggling to concentrate, you can take steps to enhance your mental productivity.
CBD has proven to boost mental productivity by reducing the anxiety caused by stress, allowing you to focus on tasks better.
Let's take a look at how CBD can enhance productivity:
It Combats Anxiety By Increasing Serotonin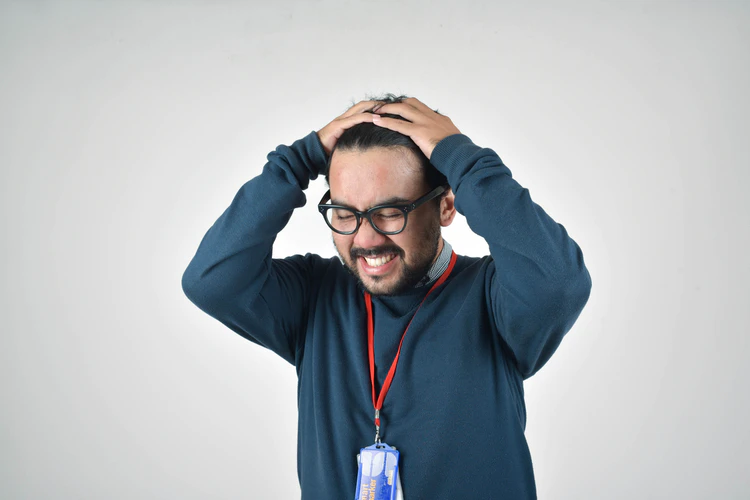 When we're stressed, cortisol (the stress hormone) is released in the body and causes inflammation. This leads to us feeling sluggish and hinders our ability to focus.
Serotonin is the "happy hormone"; high levels of serotonin in the body fill us with feelings of contentment and tranquility.
Just like anti-depressants, CBD stimulates the release of serotonin in our brains and reduces anxiety, which, in turn, helps us concentrate better.
It Boosts Our Endocannabinoid System
One of the main reasons CBD appears to be so good for the body is that we have an inbuilt endocannabinoid system that regulates the production of the chemical and neurological stimulus. The system needs to be in balance for our bodies to function optimally.
CBD binds to the receptors in the endocannabinoid system and restores our endocannabinoid levels to help us function better.
The fact that CBD promotes alertness without causing jitters and hyperactivity, makes it stand out from other drugs in the market.
CBD is all-natural and doesn't have any adverse effects on the body or brain.
Rena's Organic CBD Products for Boosting Mental Productivity
Rena's Organic has a selection of top-quality CBD products, including organic CBD 1500mg tinctures and 600mg tinctures that boost mental productivity.
Regular intake of our CBD tinctures can reduce anxiety levels and allow you to focus on the task at hand.
Please note that CBD works differently for everyone; results vary from user to user.