Description
Product Description
Rena's Organic® 500 MG Pain Relief Cream provides deep relief from soreness, inflammation and other types of physical pain. This soothing balm can be applied directly to any area of the body affected by pain.  Rena's Organic® topical balms are highly concentrated to increase absorption through the skin for fast results.
Our customers are ecstatic about the benefits they are getting, beyond the life-changing pain relief. They are reporting:
Better sleep.
Happier mood.
Feeling calmer.
Having more sustained energy.
Because this "pain dissolving" formula is so powerful, you don't need to use much to experience the benefit. Even a small amount applied directly on your skin can target the painful areas on your body that need relief. In many cases, this relief is instant and long-lasting.
Why Rena's Organic® 500 MG Pain Cream?
When you live an active lifestyle, it's so easy to end up pushing yourself too hard.  As a result, you may experience more inflammation and greater pain. Unfortunately, inflammation can wreak havoc on all of your bodily systems, leaving you sore and achy.
There has been a lot of research proving that the correct dose of high quality Cannabidiol (CBD) can reduce inflammation and combat even the most stubborn pain.
We've found the results to be especially impressive when you combine taking CBD orally with applying our full spectrum topical salve, to your skin.  500 MG CBD pain cream is a perfect complement to CBD Super Cider ® or our RenaOrganic® tinctures.
What makes our CBD so effective?
Our CBD is grown in the United States and is 100% Pesticide Free (certified by the Colorado Department of Agriculture).   At our Rena's Organic® facility, we use rigorous testing to ensure that the CBD we use captures the medicinal benefits of the Cannabis plant without any psychoactive effects.
We are proud to use a proprietary variety of the Industrial Hemp plant, along with state of the art organic farming methods. This guarantees that we are able to deliver the highest quality CBD available anywhere.
The Supercritical CO2 Extraction method we use delivers full spectrum CBD that contains a complete profile of terpenes, flavonoids, anti-oxidants, chlorophyll, phyto-Cannabinoids, neuro-protectants and polyphenols.  Absolutely no harsh chemicals or solvents are used in the cutting edge, proprietary, extraction process we use.
Rena's Organic® 30 Day Money Back Guarantee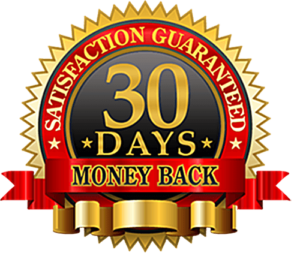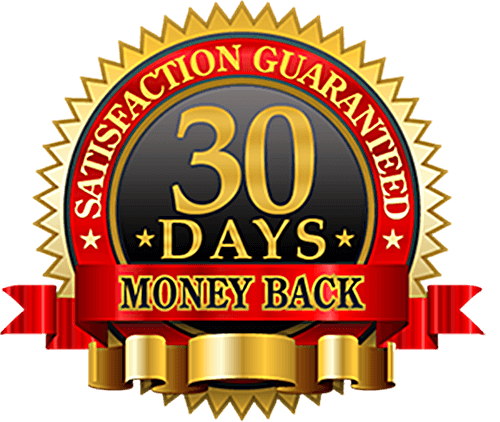 Having spent the last thirty years teaching wellness to over 200,000 people in Medical Centers and corporations throughout the United States, I am passionate about helping people to step into a higher level of living and health. Though I've studied the science of Herbology with some of the finest Master Herbalists in the world, my discovery of CBD is fairly recent.
That's because scientists just discovered the Endo-Cannabinoid System in the late 1980s. CBD only became legal in this country in 2014 with the passage of the Farm Bill. After I tried it as a last resort to lower my eye pressure, due to a health condition known as Glaucoma, I couldn't believe the results. Yes, my eye pressures went down, but aside from that, I experienced a whole new level of improved sleep, more balanced energy and the euphoric feeling of a calm and peaceful mood.
I wanted to bring CBD to everybody who could benefit from such profound relief.  The best part is that research has found CBD to be completely safe, effective and non-toxic. So many of my clients came to me for weight loss or help with phobias, relationships and other issues, with long lists of pharmaceutical medications, in hand.   A vast majority of them complained about the side effects of these drugs and wanted to get off them. In my extensive research about CBD, I discovered that CBD offers a true ray of hope for these people.
Many CBD users were able to get off the pharmaceutical drugs that were numbing them and robbing them of living a full life. On a daily basis, News stories reveal a drug crisis in the United States: Americans are dying due to their addiction to high doses of painkillers. Rena's Organic® 500 MG CBD Pain Cream can help! Yet, the more I learned about CBD, the more evident it became to me that finding authentic, organic CBD of a therapeutic potency was a challenge. It was difficult to sift through all the hype and find a product that I could trust or endorse.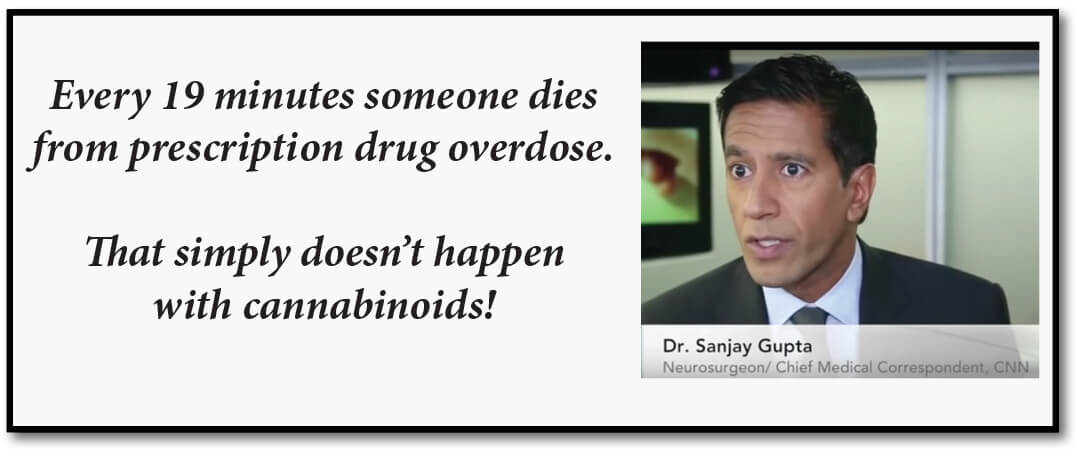 That's why I created Rena's Organic®. I know that the CBD I have sourced is probably the best in the world. It's grown in the beautiful, clean state of Colorado, using rigorous quality control standards.  From seed to sale, the Rena's Organic® CBD is carefully scrutinized for potency and analyzed for Cannabinoid content and effectiveness. Easy Herb Power® Pain Relief Cream (and CBD Super Cider®) uses only organic, full-spectrum CBD that is rich in Cannabinoids, Terpenes, Chlorophyll and all the medicinal compounds found in the plant.
Still, I understand there is no one healing method that works for everyone. I want you to try Rena's Organic® CBD for a full 30 days.  500 MG. Pain Relief Cream is a great one to start with. Though it's not our strongest pain relief cream (which is 1000 MG), it certainly is potent enough for you to feel a great effect.  See for yourself its ability to transform your health by helping to dissolve your pain.
Apply Rena's Organic® 500 MG Pain Cream to the painful areas on your body on a daily basis, or as needed, for three months. If you're not completely overjoyed with your results, simply call our U.S. based customer service center, and we'll be happy to give you a complete refund (less shipping). It's that easy!  I truly want you to be happy!
What's in Rena's Organic® 500 MG Pain Relief Cream?