Description
Product Description
Full Spectrum Cannabinoid
This tincture contains high quality, medical grade, Organic CBD at 600 MG. per 1 oz. (30ml) bottle.
In a recent study, 88% of people reported that CBD improved their overall sense of well-being and relieved anxiety and headaches.
Our Rena's Organic® organic, full spectrum, pharmaceutical grade CBD is of the highest quality, grown in Colorado and 3rd party tested. The plants used for Rena's Organic CBD are specifically bred using select proprietary genetics to have a higher concentration of Cannabidiol (CBD).
The Super Critical CO2 extraction process we use, though more labor-intensive, ensures that every bottle is chock-full of the plant's nutrients, terpenes, cannabinoids, polyphenols, protein and anti-oxidants.
It is the synergy of these components that give our high quality CBD the reputation of being a "miracle" pain eraser.
Each batch is sent to us with a certificate of analysis insuring potency and purity.
Based on scientific and medical research and on reports from CBD users, CBD has the remarkable potential to erase your pain and help your entire body feel so much better. Rena's Organic CBD 600 MG tincture is a potent and pure combination of organic, 3rd party tested CBD in omega-rich organic MCT oil (fractionated coconut oil).  Just a few drops can give you incredible benefits.
Science is showing that CBD can be beneficial in: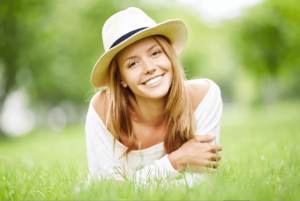 Promoting calm and restful sleep
Increasing blood flow to the brain
Supporting healthy blood sugar
Easing digestion and nausea
Relieving joint inflammation
Reducing muscle spasms.
Rena's Organic® 30 Day Money Back Guarantee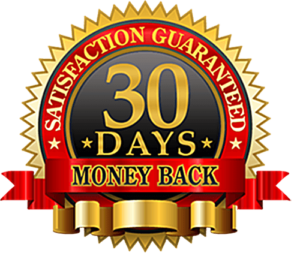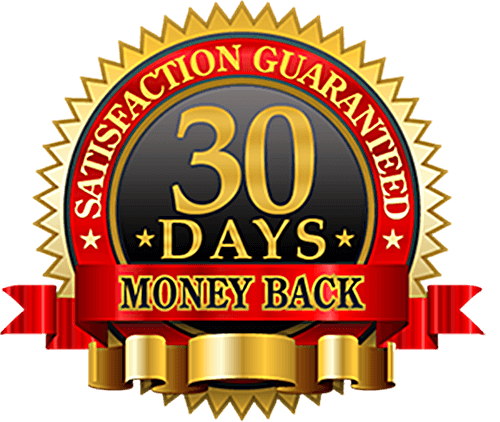 I have had the privilege of helping people achieve their health, weight loss and wellness goals for the last 30 years. I am honored that thousands of people attended my hospital sponsored corporate weight loss program.
Hearing and seeing their results, featured on over 150 television and newspaper stories such as on CNN and Nightline, has been such a gift to me..
My life's mission is to empower people to find wellness through natural means. I am most inspired by the famous quote from the Father of Medicine, Hippocrates: "Do no harm."
That's what I love most about the Rena's Organic® products. Not only do they contain potent, organic, full spectrum CBD of the greatest integrity, but they are completely safe and effective.
The CBD we use comes from Industrial Hemp plants specially bred to have a high CBD content—organically grown, following strict farming practices.
When I discovered this amazing natural pain-killer and anxiety dissolver, sleep aid, overall energizer and miraculous health enhancing compound, I wanted to share it with everyone.
There's so much garbage and hype out there, it really is infuriating to me. How can you sort through it all and know what to trust?
Even health food stores and doctor's offices often carry CBD with great packaging but only a miniscule amount of Industrial Hemp (CBD) in the product. Sometimes it's not even medicinal CBD—only food grade, cheap Hemp, with no Cannabinoid content.
That's why I want you to have an opportunity to try real CBD at a dose that can make an absolute difference in your health and quality of life.
I want you to be pain free—physically and emotionally! And that's why I'm offering you a 100% money back 30-day guarantee. No gimmicks.
Try Rena's Organic® 600 MG CBD for a full 30 days and if you're not thrilled with your results, you can return it easily for a complete refund (less shipping).
Just call or email our friendly United States based Customer Service to get your hassle-free refund.
What is special about Rena's Organic®?
Rena's Organic® USA grown CBD is 100% organic and safe.   Our CBD is Full Spectrum, meaning it contains all the Cannabinoids and Terpenes that give CBD its well-known medicinal benefits.
What are Cannabinoids?
As recently as thirty years ago, scientists discovered a powerful system in the human body that is responsible for maintaining all aspects of your health: the Endo-cannabinoid system (or ECS for short).
The reason why the Endo-cannabinoid System is such a valuable discovery is because its receptor cells can be found throughout the human body. What does this have to do with CBD?
Though the body does generate its own Cannabinoids, they have a very short half-life and are often gobbled up quickly by enzymes.
When you supplement with plant Cannabinoids, your Endo-cannabinoid System and its receptor cells can fire more efficiently and balance is restored in your body.
CBD (which is short for Cannabidiol) is nature's strongest Cannabinoid. The wide array of healing benefits that CBD is known for is due to the fact that its main function is to bring homeostasis to the body—bringing each and every organ and cell back into a balanced, healthy state.
What are the benefits of CBD?
According to Time Magazine, "More Americans are taking potentially deadly dosages of painkillers."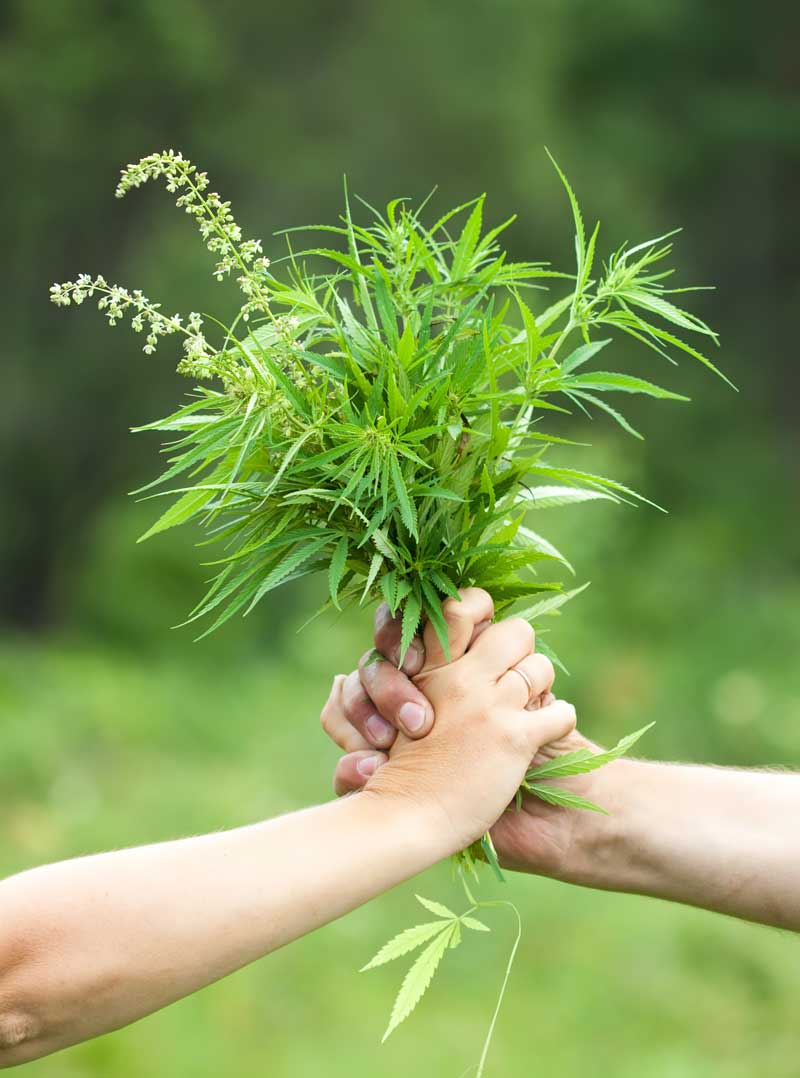 CBD is being researched by doctors and the U.S. Government alike for it's amazing potential to help people get off pain medicine.
In fact, the United States government's patent on CBD states that Cannabinoid is a Neuro-protectant and powerful anti-oxidant that easily penetrates the tissues of the central nervous system and brain.
According to this patent, the anti-oxidant strength in Cannabidiol is considerably greater than that of either Vitamin E or Vitamin C.
I'm most impressed that the United States Military has been using CBD to help personnel with PTSD.
Some research is indicating that people with PTSD have low levels of particular receptors in the Endo-cannabinoid System, especially those that control stress, fear and memories. It's been reported that CBD can assist in replenishing those receptors, bringing stress relief and restoring balance.
Will CBD make you "high"?
No. You absolutely cannot get intoxicated or "high" using CBD. Rena's Organic® CBD is extracted from the raw, whole, organic Industrial Hemp plant. It is not medical marijuana, though they do come from the same plant family—Cannabis.
Medical Marijuana contains THC, which is what gives it its psychoactive properties. In reality, the scientific literature states that CBD actually ­blocks the "high" from psychoactive substances. So you get the medicinal benefits without the unwanted "high."
Is it safe?
Scientific studies are consistently validating the safety of CBD. There have been no known cases of toxicity, even in high amounts.
What's in the 600 MG. CBD Tincture?
Rena's Organic® contains pure, full spectrum 600 MG. CBD in Omega-3 rich MCT oil, with a drop of pure, organic orange essential oil, in a 30 ml tincture bottle. That's it!

How much should I take?
A full dropper of Rena's Organic 600 MG CBD contains approximately 20 MG CBD.
Listen to your body! Everyone's dose is going to be a little different.
For best results, I suggest that you take it sublingually—meaning put the CBD tincture under your tongue. Swish it around and swallow it slowly. This offers maximum absorption.
I recommend that you start with just a few drops under your tongue and then increase from there. It doesn't take much CBD to feel an effect. Most people who use 600 MG. CBD report that they feel the greatest benefit when taking a dropper-full twice a day.
The benefits are cumulative, so taking the CBD daily is highly recommended.