Description
Green Slender Cider has all the therapeutic, organic herbs that are in Slender Cider, with the added nutritional benefit of nutritious, healing greens: Organic Spirulina, Organic Wheat Grass and Organic Barley Grass.
Check out the benefits of Green Slender Cider:
More Energy & Vitality
Greater Stamina
Increases Mental Alertness
Weight Loss & Maintenance
Improves Digestion
Greater Sense Of Well-being
Fewer Cravings For Sugar & Carbohydrates
Since I brought Slender Cider and Green Slender Cider to market just a few years back, our office has been flooded with e-mails and letters from customers who lost 5, 15, 30, 40 pounds or more by simply sipping on this Elixir throughout the day.
How's this possible? Slender Cider and Green Slender Cider alkalize the body, and gently cleanse toxins, cleaning your body from the inside-out.
The result? Cravings disappear. Why? Because so many of the foods we eat are acidic in nature. When the pH of the body is acidic, we crave more carbs and processed food. It's that simple and it's a pattern that can be tough to get out of.
One of the best ways to break this harmful cycle is to eat more fruits and veggies. Drinking Slender Cider and/or Green Slender Cider is a super easy way to alkalize your body easily and effortlessly.
In fact, a recent study at the University of Alberta concluded that an alkaline diet increases longevity and helps people to heal from illness and disease faster.
I've been drinking Slender Cider and Green Slender Cider daily for about 6 years now and am amazed at how my desire for carbs and sweets is completely gone. My clients tell me the same thing is happening to them!
A Slimming, Healthy, Energizing Concentrate
A natural herbal concentrate that uses specifically selected super foods and 11 premier, whole herbs that work together to decrease appetite, promote healthy metabolism, revitalize and rejuvenate your cells and create vibrant energy and wellbeing.
Just add 1-2 tablespoons Slender Cider to water to for a delicious, satisfying, healthful drink.
People tell us Slender Cider and Green Slender Cider helps them to cut down on or eliminate soda, coffee and junk food, and feel great!
Low-cost!!
Slender Cider is Alcohol-free, Stimulant-free, Sugar-free, Artificial Sugar-free and has No Fillers
What's in Green Slender Cider?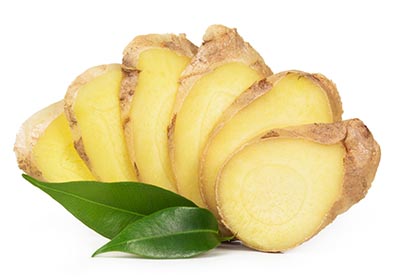 Ginger Root
(Zingiber officinale) Helps to eliminate inflammation in the digestive tract. Eases and stimulates digestion with a gentle warming action. Reduces gas, bloating and heartburn.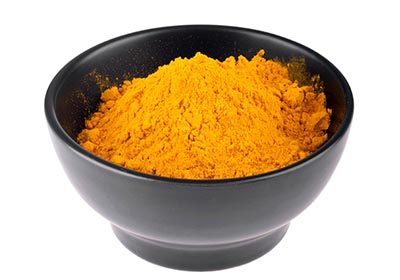 Turmeric Root (Curcuma longa) is a strong and effective anti-oxidant, used in India for centuries. This therapeutic herb can help to stimulate the immune system, support the liver and gallbladder and aid in maintaining stable cholesterol levels. It's known for its anti-inflammatory properties, assists digestion and is an overall health tonic.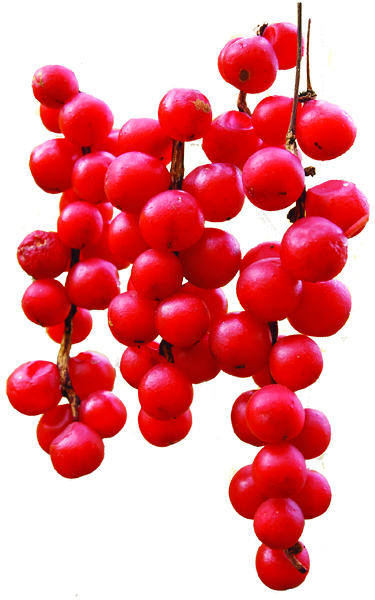 Schisandra Berry (Schisandra chinensis) is a Chinese herb that brings balance to the body. Supportive for the skin and kidney, this herb is a tonic for all the body's organs and system. Immune building. High in anti-oxidants.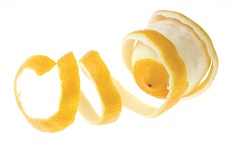 Lemon Peel (Citrus X limon) is known as a liver tonic. High in citric bioflavonoids and citric acid. Helps to balance the body's pH and stimulates healthy digestion.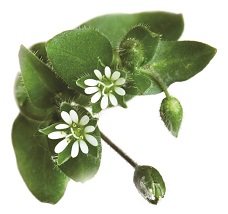 Chickweed leaf (Stellaria media) Known as a weight loss aid, this herb purifies the blood and reduces inflammation. Helps to flush toxins and excess fluid out of the body. High in potassium and calcium.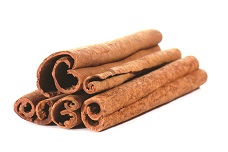 Cassia Bark (Cinnamonum aromaticum). Great for digestion. Assists in eliminating harmful yeast and fungi. Helps to eliminate gas and balance blood sugar. Also supports healthy cardiac function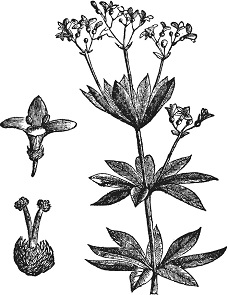 Cleavers leaf (Galium aparine) A blood purifying herb, Cleavers is known to be beneficial for the skin. Removes toxins from the body and cleanses the lymph system. Rich in potassium and calcium.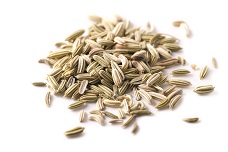 Fennel seed (Foeniculum vulgare) Assists with healthy weight loss. Reduces bloating and flatulence. Decreases appetite by creating a feeling of fullness. Calms and helps to heal the digestive system.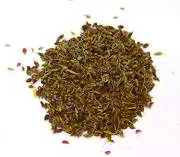 Anise seed (Pimpenella anisum) Establishes gastrointestinal integrity. Calming and relaxing. This herb assists in diminishing stress, bloating and alleviating heartburn.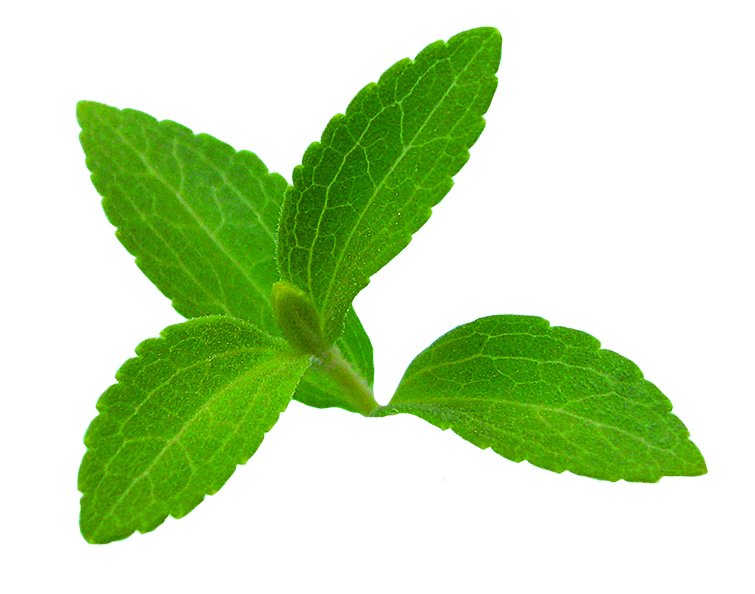 Stevia Leaf (Stevia rebaudiana) Pure, with no harmful "natural flavors," adds sweetness that balances the blood sugar. Creates a feeling of fullness.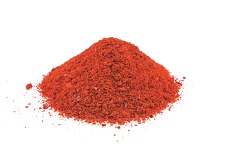 Cayenne pepper (Capsicum annuum) High in potassium. A heating herb, known to encourage blood flow, strengthen circulation and improve gastrointestinal function. A powerful stimulant for blood and circulation.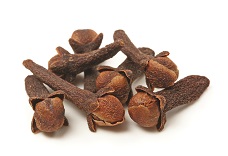 Clove (Eugenia carophyllata Myrtaceae) Helps create smooth digestion. Promotes a healthy metabolism. Energizes.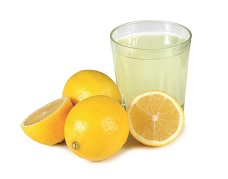 Lemon Concentrate (Citrus Limon) High in minerals. Pure Concentrate from the Lemon Tree, it helps to suppress appetite, alkalize and balance the pH.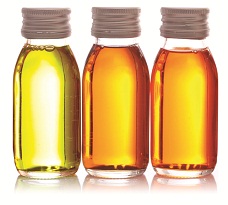 Essential oil Flavoring Blend:  Powerful essential oil blend to help suppress the appetite and increase the efficacy of the herbs. Assists in curbing hunger and stimulating more efficient digestion.
Essential Oil of Ginger Root (Zingiber officinale): Warming, anti-microbial, assists digestion, reduces bloating and gas.
Essential Oil of Lemon (Citrus limon) Helps to cleanse toxins from the body. Antiseptic, cleansing, stimulates healthy detoxification.
Essential Oil of Orange Peel (Citrus sinensis) Assists in cleansing the digestive tract. Anti-septic properties. Also known to assist with mood and depression.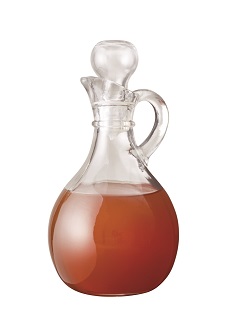 Apple Cider Vinegar has been touted for its healing and medicinal properties for centuries. A great aid for weight loss. Assists in healthy digestion and has an appetite suppressing function. Additionally, helps to balance the pH bringing alkalinity to the blood.
Loaded with nutrients, enzymes and potassium, also has a pre-biotic function, improving the micro-biome and increasing healthy flora in the gut.
Our organic, raw apple cider vinegar is carefully extracted in rural Oregon, rich in enzymes and nutritious minerals.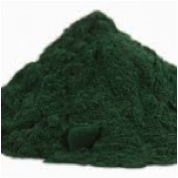 Spirulina
Spirulina is considered to be a Super Food, high in protein and the essential fatty acid gamma linolenic acid, known for being a powerful anti-inflammatory. Spirulina aids in weight loss, balancing blood sugar and lowering cholesterol, according to the National Institute of Health. Spirulina is high in calcium, niacin, potassium, B vitamins, iron and magnesium and helps with stress, anxiety and depression.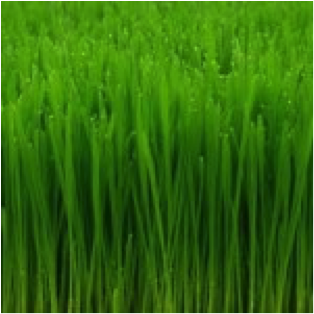 Wheatgrass
Wheatgrass is one of the healthiest foods available. High in protein, wheatgrass is a powerful blood-builder and cleanser. It contains high amounts of chlorophyll and is high in vitamins A, C, B-complex, and vitamins K and E. In addition to aiding digestion, wheatgrass also helps to balance blood sugar, slow down the aging process and is a liver purifier.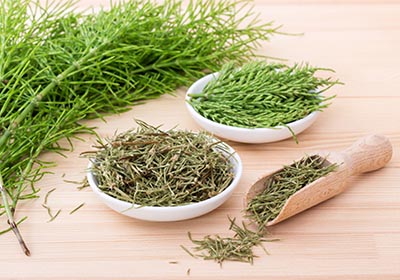 Barley grass
Barley grass is full of life-giving enzymes because it is a live super food. It¹s loaded with vitamins ­ containing 5 times more iron than spinach, 7 times more vitamin C than is found in an orange, and contains almost 12 times more calcium than milk! Barley grass, a wonderful digestive aid, also contains potassium, magnesium, beta carotene, many B vitamins, folic acid and more.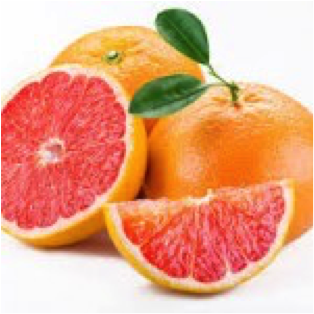 Grapefruit
Grapefruit is known to boost metabolism, reduce appetite, aid with weight loss, reduce stress and strengthen the immune system. Grapefruits are high in potassium, vitamin C and choline, helping to lower blood pressure and maintain a healthy heart.
I feel so confident and excited that Green Slender Cider and Slender Cider can help you to get off the diet roller coaster and lose weight healthfully. Try it for 90 days at absolutely no risk.
Give It A Try, Risk Free!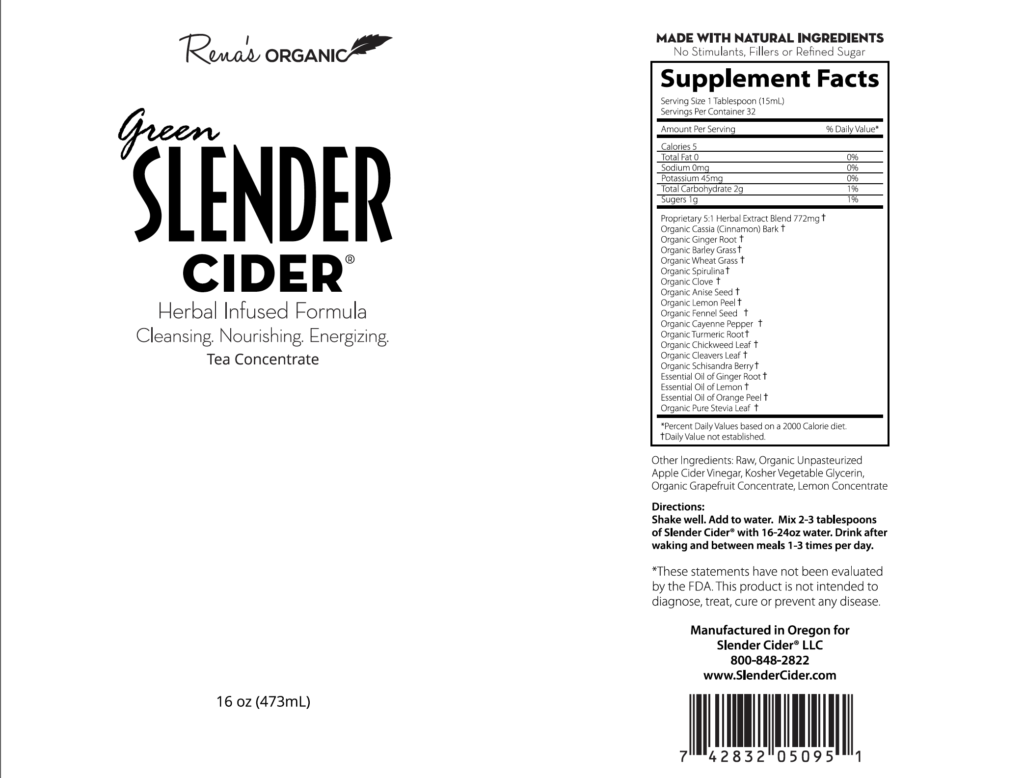 The bottom line is, for much less than the price of dinner at a mediocre restaurant, you can get your hands on an all natural, healthy food and premier herbal concentrate made with natural ingredients that can help the pounds drop off, give you energy and help you to feel great in a way that money can't buy.
If for any reason, Green Slender Cider and Slender Cider don't meet or exceed your expectations and give you all the benefits you are hoping for, you can return it for a complete 90 day, money back guarantee.
Just call or email our friendly USA based customer service to get your 100% money back refund (less shipping). It's really that simple!
Source:
1. Schwalfenberg GK, The alkaline diet: is there evidence that an alkaline pH diet benefits health? J Environ Public Health. 2012; doi: 10.1155/2012/727630. Epub 2011 Oct 12.
Not craving sweets, deeper, sounder sleep
"I can't believe how much better I'm sleeping since I started drinking Slender Cider. I've also have a lot more energy during the day, but the best part is that I'm falling asleep easier and staying asleep.  And my mood, energy and blood sugar feel a lot more balanced. I'm more mentally focused and I'm not craving sweets like I used to."
Disclaimer: Actual results may vary from one person to another.
Energy and stamina
"I find Slender Cider pleasant and a delight to drink!  It is increasing my stamina and I feel more vibrant and alive when I drink it."
Disclaimer: Actual results may vary from one person to another.
Balances mood and energy levels
"Since I started drinking Slender Cider, I'm not as hungry anymore and I have fewer food cravings.  Plus it gives me energy and I feel more balanced."
Disclaimer: Actual results may vary from one person to another.
I am thrilled with Slender Cider!
"Slender Cider completely eliminated my heartburn. My stomach is flatter now, too.  I fill my drinking bottle three times a day with one and a half tablespoons of Slender Cider and water.  I absolutely love this product!"
Disclaimer: Actual results may vary from one person to another.
Decreases desire for sweets, sleeping more soundly
"I'm sleeping more soundly and have less desire for sweets and carbohydrates.  I really enjoy drinking Slender Cider."
Disclaimer: Actual results may vary from one person to another.
I feel more alive and awake
"I can honestly say that Slender Cider has changed my life. I already had good eating habits and a pretty healthy lifestyle.  But the first thing that impressed me about Slender Cider is how much more awake and alive I feel during the day.  My energy level has soared."
Disclaimer: Actual results may vary from one person to another.
Slender Cider gives me more energy!
"My energy has doubled since I started drinking Slender Cider!"
Disclaimer: Actual results may vary from one person to another.
I feel stronger and more energized
"When I drink Slender Cider, I definitely eat less, feel stronger and have more energy.  What I love about it is that I can go all day long–there's no afternoon crash."
Disclaimer: Actual results may vary from one person to another.
I feel invigorated and eat less
"Drinking Slender Cider really helps me to eat less and feel more invigorated."
Disclaimer: Actual results may vary from one person to another.
Increases my energy level
"Slender Cider boost my energy but I never feel jittery. It's like a calm energy that keeps me in the zone. I love that because I am trying to cut back on caffeine but always feel like I could use a pick me up.  It's great for natural energy with lots of nutritional benefits in the herbs."
Disclaimer: Actual results may vary from one person to another.
better digestion
"Wow! Slender Cider really helps my digestion and elimination."
Disclaimer: Actual results may vary from one person to another.
less appetite, losing weight
"My appetite is down and I don't have the food cravings anymore.  I'm losing weight and I have a lot more energy."
Disclaimer: Actual results may vary from one person to another.
more vigor, increased activity
"With Slender Cider, I am more active with more energy. I have less bloating and my stomach actually feels tighter."
Disclaimer: Actual results may vary from one person to another.
"I am never hungry with Slender Cider"
"Slender Cider is amazing! I'm never hungry anymore. It's completely curbed my appetite. Since I've been drinking Slender Cider, my blood pressure has gone down and my doctor cut my medicines in half! I feel young again!"
Disclaimer: Actual results may vary from one person to another.
I Love Slender Cider!
I went off Slender Cider for 3 days and I'm not doing that again! I absolutely need it! I really missed it! Without Slender Cider I feel out of control. It calms me. It takes away the edge. I love Slender Cider!
Disclaimer: Actual results may vary from one person to another.