I hope that you have been enjoying and benefiting from Slender Cider. Or, that you will be soon!
I've been taking Slender Cider daily for almost 7 years now and I've noticed that to get the full benefit of weight loss and reduced cravings, it's important to keep taking Slender Cider on a regular basis.
I do take less now than I did when I first started. When I first started taking Slender Cider, I was taking about 6 tablespoons a day.
I did that for about one month and lost the extra 5 pounds I was carrying. I never gained it back. Now I only take about 1-2 tablespoons a day, for maintenance.
However, I am also taking CBD Super Cider (my brand new product that is amazing!) CBD Super Cider is not just for weight loss, but also is great for sleep, relaxation and overall health. Learn more at Mind Body Benefits of CBD
How Slender Cider Came to Life
I created Slender Cider for myself, literally in my own kitchen, never planning to bring it to market. But everyone loved it from day one—clients, friends, my family—and I just knew I had to make it widely available.
The benefits, such as having sustained energy, a balanced blood sugar level and craving healthier food, increase over time, so taking it consistently has been the key.
That's why I want to encourage you not to let Slender Cider be just one more thing that you try and give up on. Slender Cider is unique and here's why:
I am so proud of the fact that I didn't cut corners with Slender Cider.
Sourcing the Highest Quality Ingredients
It would have been easy to use powdered herbs laced with Maltodextrin—but instead I searched for over a year to find a Manufacturer who would brew the roots and leaves of the herbs and bottle them fresh. I finally found one.
I could have saved a lot by filling the bottle with "natural flavors" or inexpensive sweeteners, but instead we chose to have fresh, pure cherry and lemon concentrates shipped straight from the farm where the fruits are grown and pureed.
The pure Stevia Herb in Slender Cider is the best Stevia on the market and much more costly than sugar.
But high quality, organic, pure Stevia has blood sugar balancing properties where as sugar and other sweeteners are known to create spikes and drops in blood sugar.Even still, I used very little Stevia in the recipe because I believe that too much sweetener of any kind defeats the purpose of staying balanced.
I could've caved in and over-sweetened Slender Cider and cut back on the active ingredients (the herbs and the organic, raw apple cider vinegar) so people would get addicted like they are to so many other soft drinks, but my number one focus from day one has been to keep Slender Cider as therapeutic, pure and nutritious as possible. And that has paid off!
[vc_row][vc_column][vc_column_text el_class="bip-p"]
"I'm Never Going Back"
Some of my clients have lost over 100 pounds drinking Slender Cider on a daily basis. I have
people ordering it by the case.
And many people who tell me they used to drink apple cider vinegar plain say they would never go back!
There's something really powerful about the Slender Cider recipe.
Weight Loss is Just the Side Benefit, Health & Energy are Primary
I'm excited also that Slender Cider has only 5 calories per serving – that's incredible!  And the bottles have no BPAs.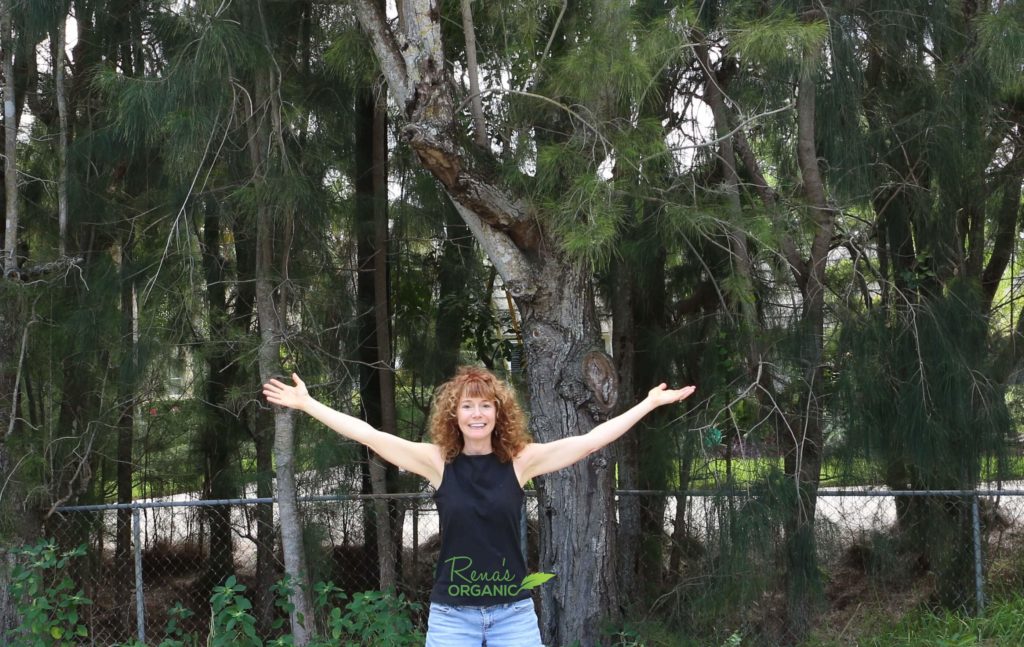 There would be no point in bringing Slender Cider to market if I had to compromise my highest value of helping people to get healthy and take their lives back.
To me, weight loss is just a side benefit of a balanced, healthy lifestyle that includes growing ourselves mentally, physically, emotionally and spiritually.
This has been my life's journey and I am honored to be a part of yours.
In addition to daily exercise, self-hypnosis/meditation, a healthy eating plan, increasing self-awareness and self-compassion, I truly believe that Slender Cider is a perfect adjunct to balancing the physical body for a greater sense of wellbeing.
Please let me know how I can support you!
To Your Health and Happiness,