Most people have experienced sore and stiff muscles due to various reasons in their lives. Whether you ended up with a stiff neck and shoulders for not sleeping in the right position or have sore muscles after an extensive workout, muscle pain is quite common, affecting a large percentage of Americans every day.
However, with the increasing awareness of the harmful effects of certain pharmaceuticals, more and more people are turning towards safer and more effective alternatives to manage muscle pain, such as CBD, or CBD with menthol.
CBD for Pain Management
CBD has been used for many years to assist in managing and reducing various types of discomfort and inflammation. A study conducted in 2016 found that regular topical application of CBD can provide relief from joint pain and has therapeutic potential for treating inflammation without any adverse effects.
Another study found that cannabinoids contained within CBD oil help suppress chronic inflammatory and neuropathic pain significantly, which makes it quite effective for managing chronic pain.
With more side effects of prescription painkillers being discovered every day, CBD comes as a viable alternative without the risk of addiction and other negative effects.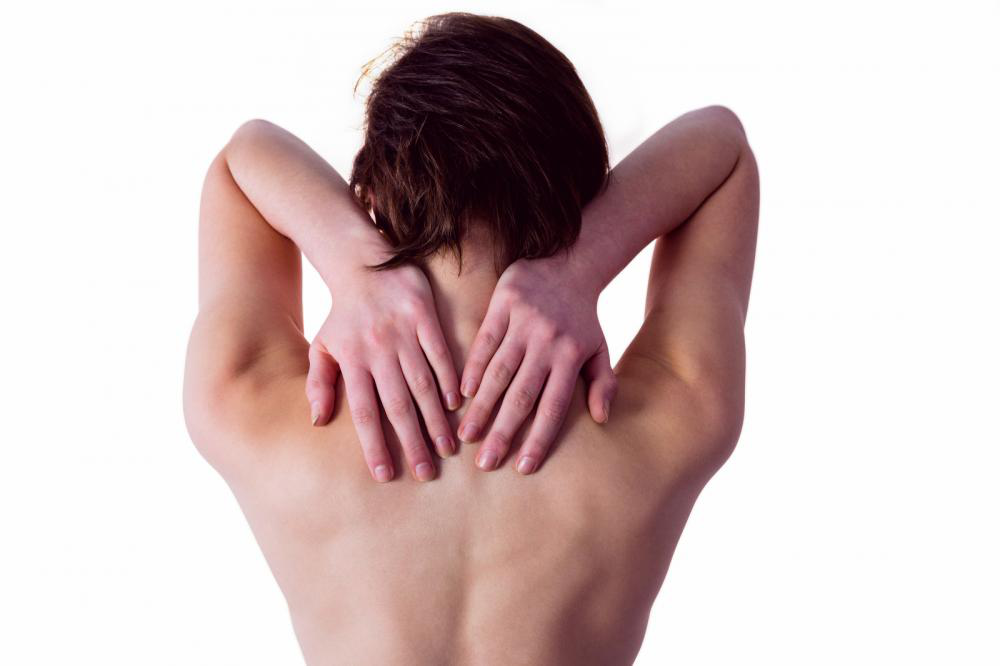 CBD for Sore and Stiff Muscles
The first thing you need to understand is the root of your muscle pain. Muscles usually hurt after exercise due to very small tears caused by the pressure of working out. Similarly, trauma and injury can also cause pain in the muscles. CBD helps manage muscle pain in two ways, through ingestion or through topical application. Ingesting CBD can have a relaxing effect on the muscles as it directly interacts with the endocannabinoid system in the body and has a balancing effect on it. However, it can take a while to take effect as the CBD takes time to get absorbed into the system.
The topical application of CBD by rubbing CBD creams and balms on areas that feel sore or tight encourages the muscles to relax. You can also apply CBD oil directly on any sore spots or use it to give yourself a massage to soothe your tired muscles and help your body to relax.
Try CBD Products to Sooth Your Muscles from Rena's Organic
Rena's Organic has been committed to creating the highest quality CBD products in the United States. We offer an extensive range of medical-grade CBD products in their most potent and pure form made from high-quality, 100% natural organic CBD oil.
Check out our range of latest topical CBD products that can help you get relief from sore and stiff muscles in no time. We also offer different CBD products with various health benefits, including CBD dietary supplements, CBD ciders, CBD super food for energy, and more!
Get in touch with our CBD experts today and discuss the right product according to your health!
Note: The effectiveness of CBD varies from person to person. We suggest you consult your physician before using CBD.