According to 2017 reports, around 17.3 million people in the USA suffer from depression—that's more than 7% of the country's population.
Depression is usually treated with antidepressants; however, 30–60% of patients aren't responsive to such medication leading medical experts to believe that other factors may be at play.
Inflammation in the Body and Brain
Growing evidence suggests that inflammation in both the body and brain causes depressive symptoms.
Inflammation is a natural part of our immune system. When our bodies are exposed to toxins, parasites, viruses, and bacteria, our immune systems gather cells, tissues, proteins and our brain to fight. The different parts work together to mark the affected parts of the body in order to get our attention; the process is referred to as local inflammation.
Whenever you see redness and swelling on a part of your body, take it as an indication that something's not right. A lot of the time, our injuries aren't localized, and that's when our entire internal system becomes inflamed and causes "sickness behaviors". We experience the same symptoms as sick people such as fatigue, sleepiness, loss of appetite and slow reaction time.
In such a state, our bodies are begging us to take steps to heal.
Inflammation In The Brain and Depression
When the body's inflammatory response is prolonged, it's at risk of developing depression. Also, indicators of inflammation can predict the severity of depressive symptoms. A study involving twins found that the twin with the greater concentration of CRP (more inflammation) had a higher chance of developing depression in the next 5 years.
In another study, doctors noticed that Hepatitis C and cancer patients that were treated with IFN-alpha therapy also had depression, most probably because the therapy triggered an inflammatory response in the body. These patients had trouble with sleep, experienced a loss of pleasure, sleep and loss of appetite too.
So if the medication doesn't work, what other options do patients with prolonged inflammation and depression have?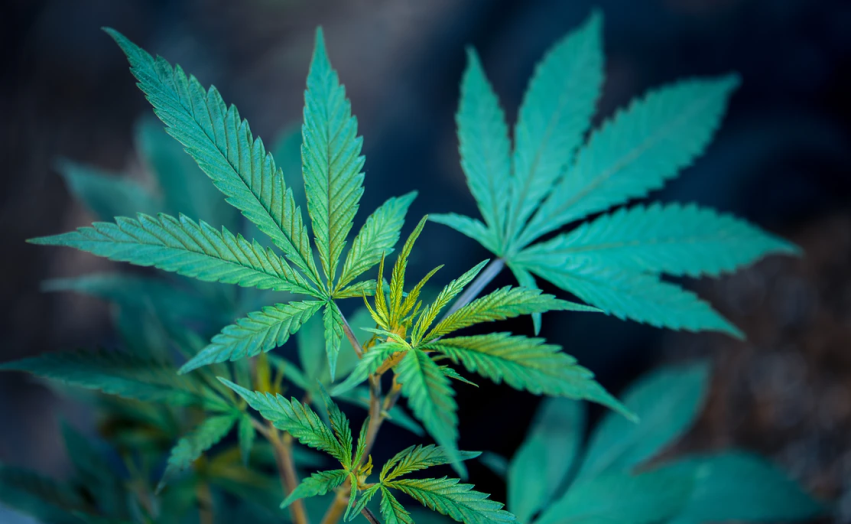 Can CBD help sadness?
CBD has proven to be an effective alternative treatment for some. It has the potential to react with the serotonin receptors in the brain and improve our mood. It fights the negative impact of inflammation on our emotional health so we're in a better state of mind and can consciously take steps to heal physically and mentally.
Rena's Organic offers a wide selection of high-quality CBD products such as 1000 mg. CBD pain relief cream that may reduce inflammation, strengthen the immune system, improve vision, and enhance your mood. Our CBD products include full spectrum tinctures, CBD ciders, pain relief creams and more.
Unlike modern medication, CBD is completely natural and doesn't have any known side-effects.