For people who love eating cannabidiol-infused foods, Thanksgiving and Christmas are the best times to try their favorite CBD products to try new CBD products. With Thanksgiving just around the corner, you can experiment with various cannabis-infused recipes to enjoy the proven medical and emotional benefits of cannabidiol.
A cannabis-infused Thanksgiving dinner can not only elevate traditional holiday dishes by encouraging you to improve the recipes but turn the holiday into a magical experience for the entire family.  Just make sure you check with your guests, and they are ok with trying some delicious Thanksgiving dishes with a touch of CBD.
Here are some tips to help add mix CBD oil to thanksgiving meals for the best holiday meals without ruining the taste of the food:
Choosing the best CBD oil
The first step to creating the best CBD oil experience this holiday season is choosing the right CBD products to use in your meals. There are many different types of strains of broad spectrum CBD oil in the market, along with different flavor profiles. You need to find out about the level of terpenes in each product to find the perfect strain to pair with different dishes you plan on preparing.
Microdosing Individual Dishes
Cooking with CBD products often reduces its potency and can also affect the taste of your dish. Instead of using full spectrum CBD oil during the preparation of the dish, you can microdose individual dishes by sprinkling them with cannabis once they are ready to eat. This will not only help you retain the delicious taste of your food and the potency of the CBD oil, but it will also help you and your guests pace yourself and avoid overconsumption.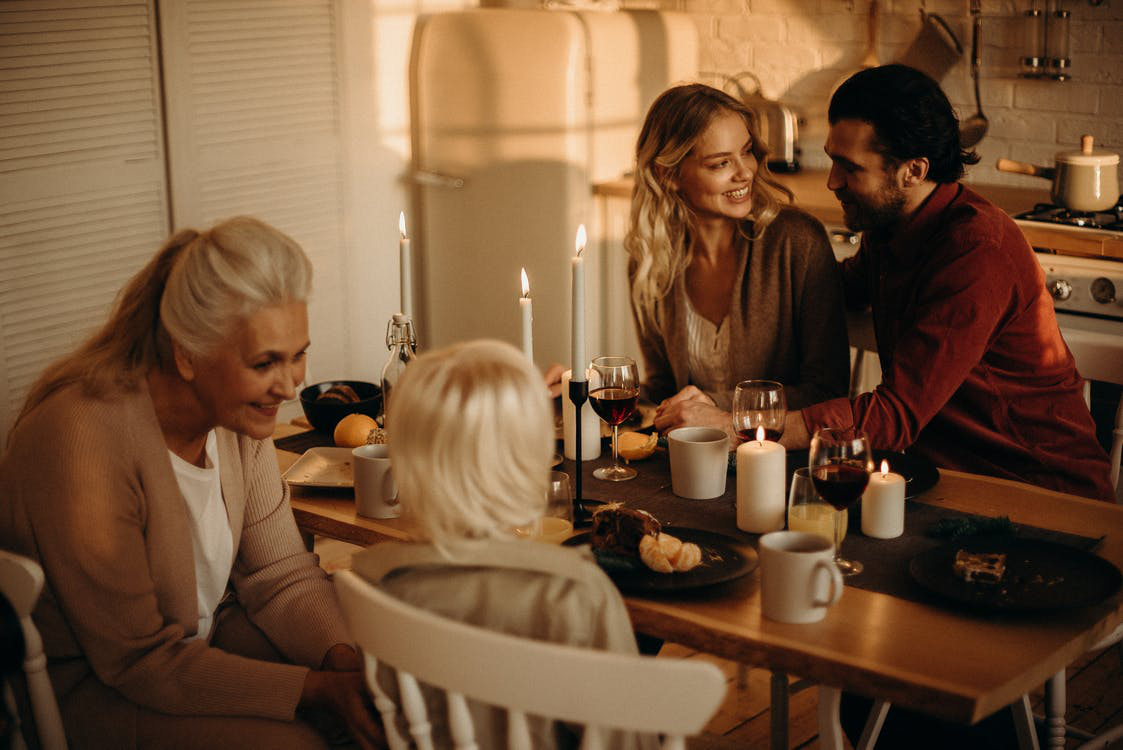 Practice Restraint
While overconsumption of CBD oil is not harmful, adding too much to a particular dish can change its taste and make the meal less palatable. You should practice restraint when adding hemp seed oil to different dishes and try not to exceed 25 mg of CBD product per sitting. Brushing the turkey with some CBD per ml is a great way to offer the best CBD oils experience and enjoy its effects gradually.
Quality CBD Products from Rena's Organic
Are you inspired to add some quality  hemp derived CBD products to your Thanksgiving meals?
Rena's Organic is one of the leading online stores offering a range of high-quality CBD products that you can add to your food. Choose from several full spectrum CBD tinctures, CBD ciders, CBD dietary supplements, or full spectrum CBD oils, which can be safely consumed according to the suggested doses.
If you need more information, feel free to get in touch with the high quality CBD oil experts at Rena's organic and discuss your CBD needs today!
FAQ
Can CBD be added to food?
A cannabis-infused Thanksgiving dinner can not only enhance traditional holiday dishes by motivating you to improve recipes, but it can also turn a holiday into a magical experience for the whole family. Just check with your guests if they can taste delicious Thanksgiving meals with a touch of CBD.
What are the benefits of CBD oil during the holiday season?
CBD oil can help you enjoy the holiday season by relieving anxiety, stress, and depression. It can also help improve sleep quality and promote feelings of calmness and well-being. Thus, it can become a more enjoyable holiday for you.
How to Add CBD Oil to Thanksgiving Meals?
You can add CBD oil to your food by mixing it with other ingredients or using it as a finishing touch. The oil mixes well with sauces and broths. However, remember not to add too much CBD oil to a particular dish, as this can affect the flavor and effectiveness of the oil.
What are some tips to prevent overconsumption of CBD oil?
You can avoid excessive consumption of CBD oil by exercising restraint when adding it to food and microdosing individual meals. You can also add your usual serving of butter to your plate or glass. You should also make sure to choose a high quality CBD product for the best results.