Many mothers who have just given birth experience absent-mindedness, debilitating anxiety, and severe depression. After giving birth women often have intense feelings of detachment from those around her. The natural side-effects of childbirth coupled with lack of rest and overall exhaustion cause many women to develop postpartum depression. Around 15% of mothers who have baby blues will develop postpartum depression.
Symptoms of postpartum depression usually develop a few weeks after the mother has given birth. They are a lot more intense than those of baby blues and may hinder the mother's ability to look after her newborn and carry our daily tasks.
These symptoms include depressed mood, excessive crying, irritability, hopelessness, fear, and in the worst cases, thoughts of death.
Treating Postpartum Depression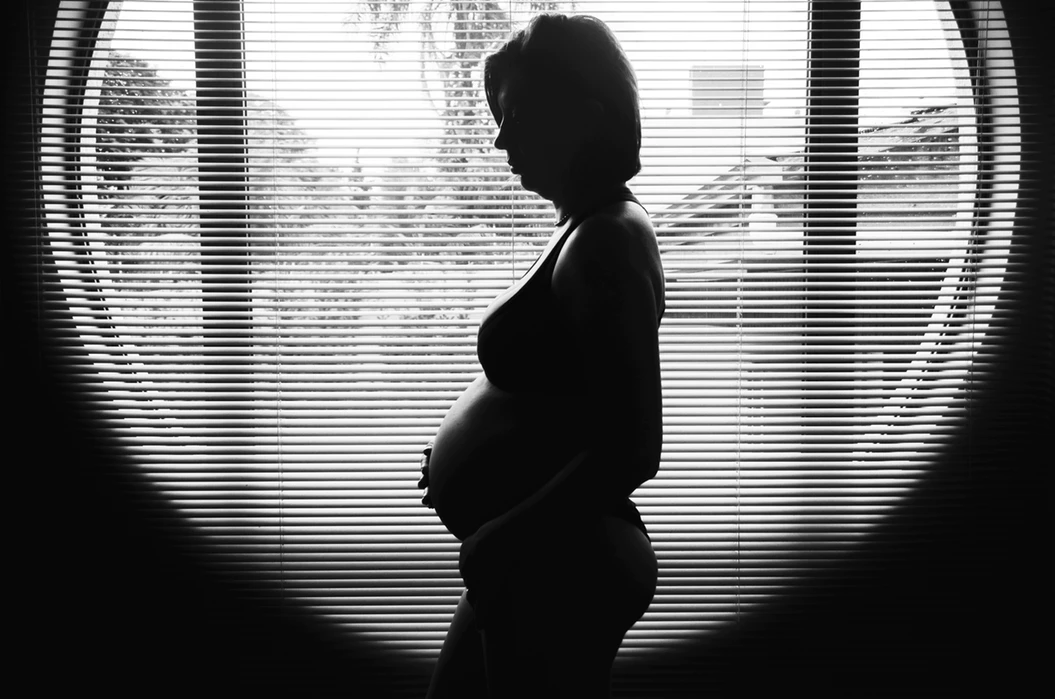 Postpartum depression should be treated so the mother can look after her baby with no complications. Treatment will help her overcome her depressive state so she can bond with her baby.
Treating postpartum depression usually involves psychotherapy and taking antidepressants.
Psychotherapy: Sessions with a therapist can help identify unresolved issues and negative beliefs that may be triggering fear. Therapists can teach patients techniques to help them manage their emotions and work with them to set goals.
Antidepressants: Doctors may recommend antidepressants if the symptoms are severe, however, there are certain risks that come with them. Certain medications may be passed onto the baby through breastmilk. They also come with side-effects such as weight gain, dizziness, and nausea which can be troublesome for new mothers.
CBD for Postpartum Depression
Unlike antidepressants that consist of synthetic chemicals that may cause hard side-effects, CBD is completely natural. It reacts with the body's inbuilt cannabinoid receptors that control physiological and cognitive processes.
In addition to regulating physiological and cognitive processes, research shows that CBD may also increase the production of serotonin. Serotonin is needed to maintain mood balance—something new mothers often struggle with due to the physical changes they are experiencing. Serotonin regulated behavior, sleep, appetite, digestion, memory, and sexual desires; all of these functions are deeply impacted after childbirth.
What makes CBD better than other cannabis compounds and even some antidepressants is that it doesn't contain any addictive or psychoactive properties.
CBD Products From Rena's Organic
Rena's Organic offers a wide range of high-quality, medical-grade CBD products that can reduce inflammation in the body and brain, strengthen the immune system, enhance vision, and lift your mood. Our CBD products include full spectrum tinctures, CBD ciders, pain relief creams and more, all of which are safe for new mothers to use.
Consult your doctor about using CBD to treat postpartum depression and place your order today.