There are many ways of using CBD; you can smoke it, inhale it, ingest it orally, apply it topically, or take it sublingually. Out of all of the ways of consuming CBD, taking it sublingually may be the least known.
Taking something sublingually means placing it under your tongue and holding it there until it's absorbed.
Consuming CBD sublingually is said to be far more effective than taking it any other way. Medical marijuana experts believe that the best way to get the most out of CBD is to place a few drops of potent CBD oil tinctures under the tongue.
If you don't take CBD sublingually, here's why you should try:
Fast Absorption
As with any form of medication, you'd want the benefits of CBD to kick in soon after you take it. When you take CBD sublingually, the absorption speed is much faster than it would be through other methods.
The mucous membrane under the tongue quickly absorbs the chemicals. Our tongues also have a layer of tissue under them containing lots of capillaries, so the CBD chemicals go straight into the bloodstream and skip the digestive process.
Level of Potency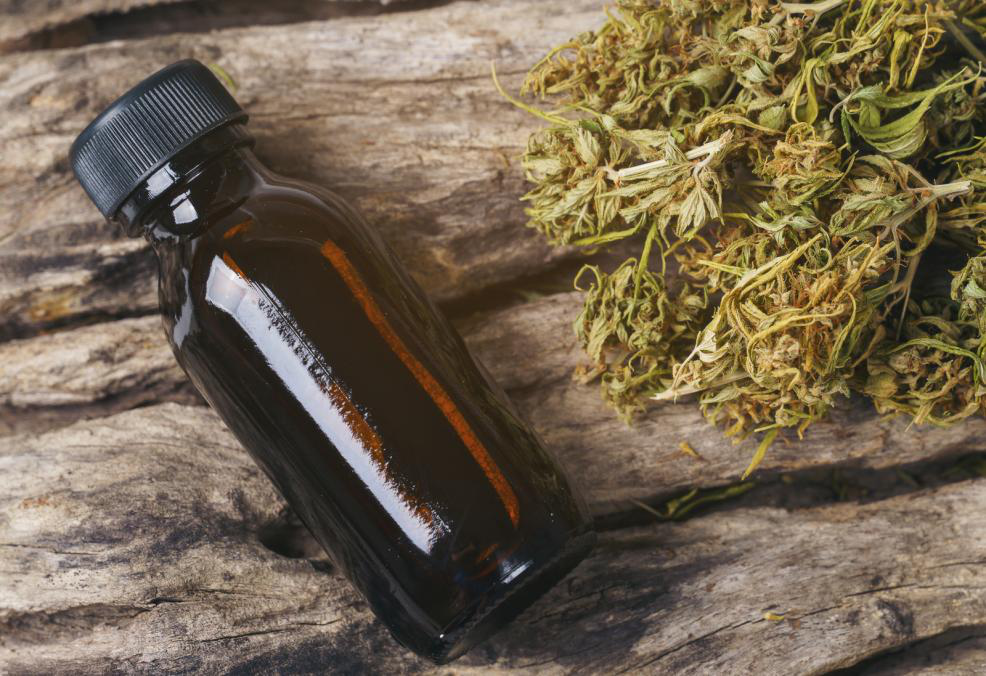 When CBD is ingested orally by swallowing a few drops of CBD oil tinctures, or through capsules and edibles, it has to go through the digestive tract, which reduces its potency.
The gastrointestinal tract contains acids, enzymes, bile, and stomach acid. These harsh chemicals attack foreign bodies and reduce the potency of CBD.
All particles absorbed by the stomach also have to go through the liver, which substantially reduces CBD potency.
By taking CBD sublingually, it bypasses the gastrointestinal tract and the liver and enters the bloodstream with high potency.
How Long Does Absorption Take?
CBD only takes 30 minutes to absorb when taken sublingually. After it's taken, its effects can last for 4-5 hours; they last longer because some contents will be swallowed and go through the digestive tract.
If you prefer to take CBD orally, take it when you're eating because the chewing mechanism causes a rise in blood flow in the mouth and maximizes the absorption rate.
Those who don't like the bitter taste and pungent smell of CBD can place a few drops of CBD oil under their tongues and hold it there for 45 seconds before swallowing it.
Rena's Organic sells a range of full-spectrum CBD products, including CBD oil tinctures of various strengths (300mg, 600mg, 1500mg), CBD Superfood, CBD anti-aging, and pain relief creams.
Check out products and place your order today.