Regular CBD users will give you a long list of the compounds benefits, including how it alleviates major symptoms of arthritis. Although there isn't enough evidence yet to suggest that CBD reduces arthritic pain for certain, preliminary studies suggest that it can help people manage some of the symptoms associated with the condition.
Arthritis affects more than 50 million Americans, and is one of the leading causes of disability in the country. There are two main types of arthritis, rheumatoid arthritis (RA) and osteoarthritis (OA).
Rheumatoid Arthritis (RA)
RA is an autoimmune condition in which the immune system begins to attack the joints. RA mostly impacts the feet and hands. As the condition worsens, people will struggle with chronic pain, stiff joints, and swelling due to their condition.
Osteoarthritis (OA)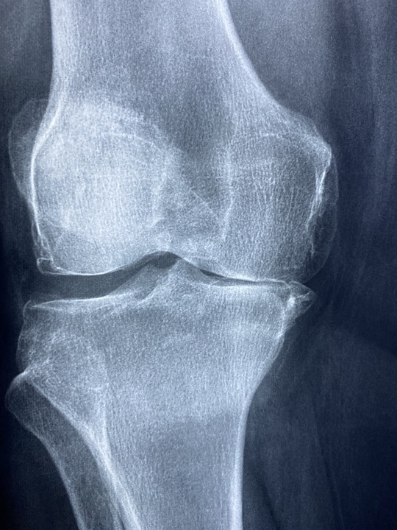 OA is considered a degenerative disease that deteriorates the bones and cartilage, causing immense pain, stiffness, and restriction of movement. It primarily affects the knee, hip, and thumb joints.
CBD primarily helps with arthritic symptoms by reducing inflammation in the body.
It Reduces Inflammation
Inflammation indicates that our bodily defense mechanism is active and attempting to protect it from an ailment; it means that the body is in a state of distress.
Inflammation needs to be tended to if one is to restore hormonal balance and fight pain.
A study conducted in 2011, found that CBD effectively reduced inflammatory pain in its rat subjects by altering how the body's pain receptors responded to stimuli. This means that CBD may be able to reduce arthritic pain by changing the way our pain receptors work.
This study was backed by another study carried out in 2016 that showed that applying CBD topically could alleviate inflammation and provide pain relief.
Rena's Organic CBD Products for Arthritic Pain
Rena's Organic has a selection of high-quality CBD products, including CBD pain relief creams for those suffering from arthritis.
If you're suffering from arthritic pain and haven't been able to find a treatment that works for you, give CBD pain relief creams a try.
Rena's Organic CBD pain relief cream comes in two sizes, 500mg and 1000mg jars. The cream can penetrate the skin and reduces muscle and joint soreness.
Please note that CBD works differently for everyone; results vary from user to user.