Back in 2017, around 284 million people in the world were dealing with anxiety; in 2020, this number has spiked significantly, prompting the WHO to sound the alarm around deteriorating mental health.
The number of people who experience anxiety disorders globally is substantially higher than those who struggle with depression, making it a top concern for mental health professionals.
In recent years, the mental health community has noticed a shift in the way patients are treating their anxiety. More people are stepping away from conventional anti-anxiety medication and are turning to CBD, an all-natural alternative to synthetic medication.
People with chronic anxiety tend to visit the doctor 3–5 times more than other mental health patients and are six times more likely to be hospitalized than those who deal with other psychiatric disorders.
But in a world where anxiety is on the rise, why are patients switching to a new natural treatment like CBD?
Let's take a look:
It's Cost-Effective
There is a huge discrepancy in the US among those with mental health issues and those who can afford to treat them. Even low-cost treatments like cognitive-behavioral therapies (CBT) can cost around $100 per hour—it's just not affordable.
To make matters worse, many health insurers don't offer coverage for mental health medication; as a result, many patients can't receive the treatment they need.
It's Not Addictive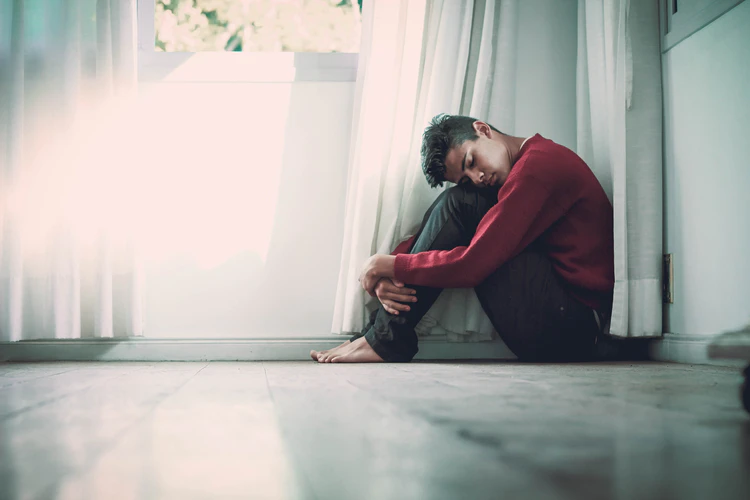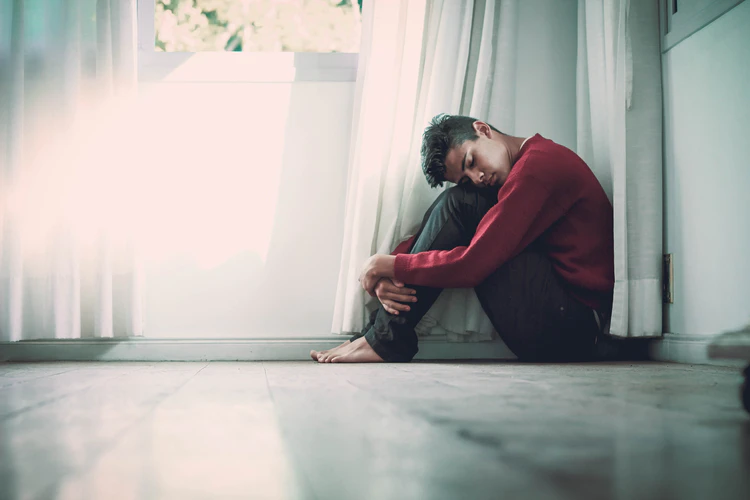 Many conventional medications for anxiety and other psychiatric disorders have a long list of dangerous side effects, including addiction. CBD doesn't have any adverse effects, and it's not addictive.
CBD for Mental Health
CBD has emerged as a much-needed, healthier, and cost-effective treatment for those struggling with anxiety.
Over the last decade, people have finally learned to distinguish CBD from psychoactive cannabis compounds like THC. Unlike other cannabis compounds, CBD doesn't have mind-altering properties. It works with the body's inbuilt endocannabinoid system to release anti-stress chemicals like serotonin, allowing the mind and body to relax, and alleviating anxiety.
There is a mounting body of evidence that proves that CBD effectively helps manage anxiety and other mental condition like chronic stress. Because it doesn't hinder our cognitive abilities, CBD can be consumed anywhere at any time.
Rena's Organic CBD Products
Rena's Organic offers full-spectrum and broad-spectrum high-quality CBD products that include CBD oil tinctures, CBD pain relief creams in 500mg and 1000mg jars, CBD anti-aging creams, and more.
Our CBD tinctures can be consumer orally or sublingually to treat anxiety.
Please note that everyone reacts differently to CBD; results from CBD use will vary from person to person. CBD is most effective as a complementary treatment.
The content of this blog is purely for informational purposes; reach out to a medical professional for help with any of the above-mentioned conditions.