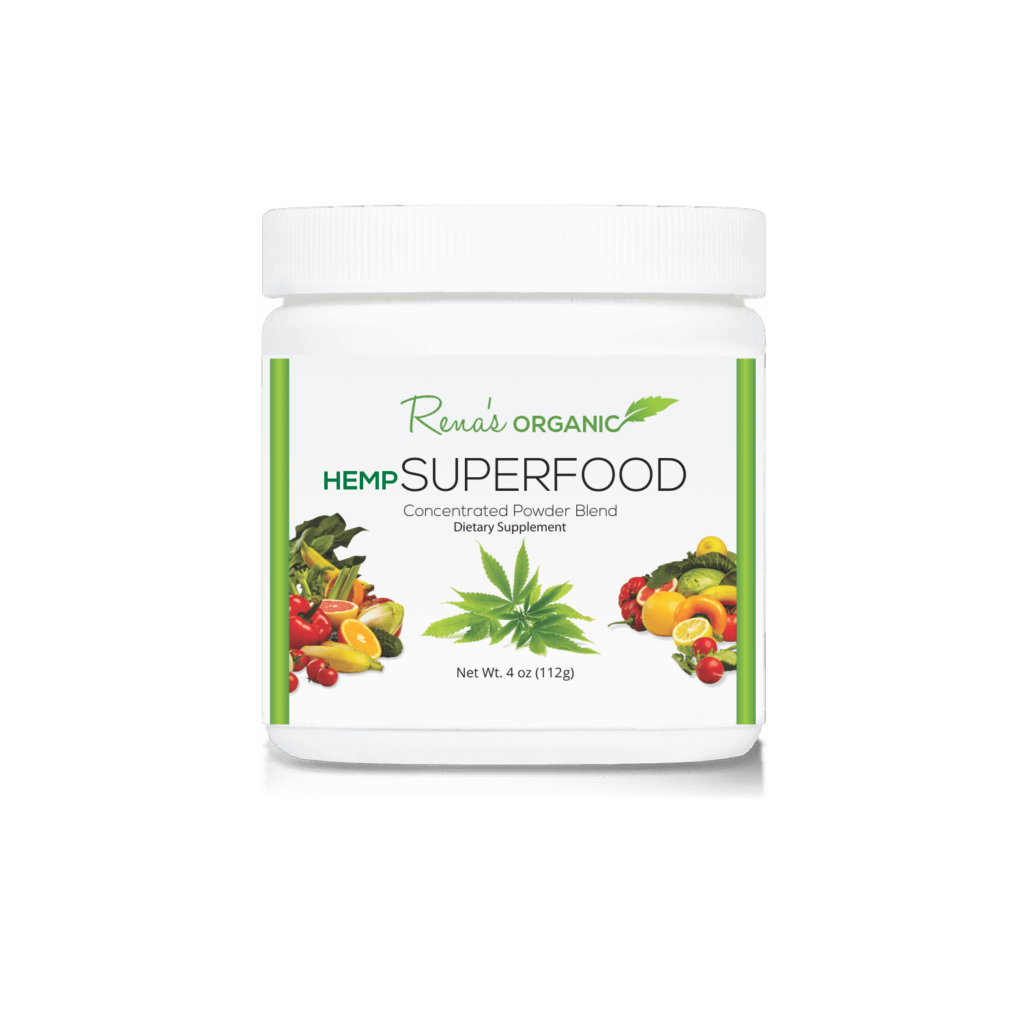 Here's something else that my clients love.
When my clients come to me looking for results, I always make sure I show them THIS deal (and I encourage you to take advantage too!).
Save more than 50% on 3 jars of Hemp Super Food!
The best part about Hemp Super Food is that it works perfectly with other CBD products. It is one of our most premium popular products. Loaded with omega-3 rich Organic Hemp, Hemp Super Food is supercharged with 23 powerful Super Foods. These carefully selected Super Foods include premium vegetables and anti-oxidant rich fruits, therapeutic herbs and energizing Super Greens.
$207 ONLY $90
INSTANT SAVINGS $117!
Here's the catch. This is an add-on to your current order and is a limited one-time only opportunity. Once your order is completed, this offer will no longer be available be you.