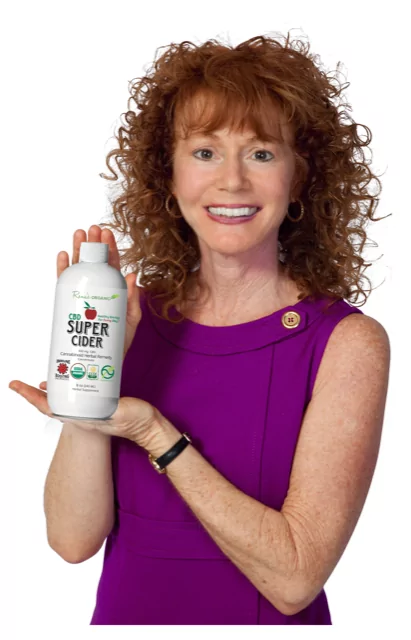 You Can Still Claim Your Savings
Not sure? Here's an offer you might like better.
Save 40% on 1 bottle of CBD Super Cider!
The best part about CBD Super Cider is that one or two tablespoons a day can give you so many health benefits.
That's because it's our most premium product. Sweetened only with organic cherries picked from the farm in Washington State, CBD Super Cider tastes delicious. Loaded with 400 MG. of potent, Organic CBD, CBD Super Cider is supercharged with 7 powerful Cannabinoid-rich herbs, for balance, better digestion, better mood, energy and immune support.
$69 ONLY $39
INSTANT SAVINGS $30!
Here's the catch. This is an add-on to your current order and is a limited one-time only opportunity. Once your order is completed, this offer will no longer be available be you.