CBD oil has become a popular remedy to manage various symptoms and ailments in recent years. More and more people are using CBD instead of turning to pharmaceuticals to avoid the dangerous side-effects associated with prescription medication.
CBD offers a wide range of benefits for the users, with various scientific studies confirming its role in easing symptoms such as chronic pain and anxiety. However, there is still a lack of conclusive proof regarding the effects of CBD because of the way it works differently on different people.
Some people experience the best effects of CBD when they take it in the morning, while others prefer to take their CBD dosage at night for maximum benefits. However, determining the best time for you to take your CBD depends on several factors, such as:
Reasons for Taking CBD
People use CBD products for a variety of reasons, from reducing and managing symptoms such as acne and seizures, to regulating their mood and appetite. The right time to take your daily CBD dosage depends on why you are taking it in the first place. For example, if you are taking CBD for extra energy throughout the day, the best time to take it with be with your morning coffee. If you want to improve your sleep cycle, taking a few drops of CBD oil a couple of hours before bedtime might be better.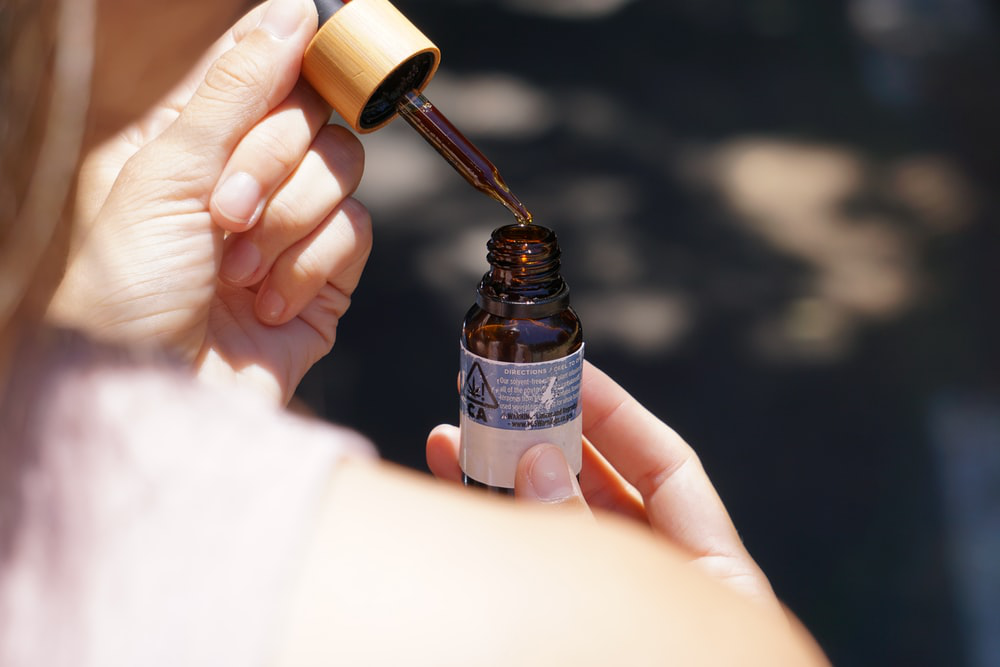 Recommended Dosage:
The second factor that plays a big role in determining the right time for your CBD consumption is the recommended dosage. It is important to initially start with a small dosage and see how that affects your system. It is also a good idea to spread your dosage throughout the day instead of taking it all at once. For example, if you are recommended 1ml of CBD per day, a good idea would be to take 0.5ml in the morning and the other half in the evening for maximum relief.
Type of CBD Product You Are Using
The third factor that you need to consider when deciding the right time to take your CBD is the type of product you are using. Some CBD products, such as CBD capsules, don't take effect immediately and need to be processed through the digestive system for you to start feeling its effects. On the other hand, CBD creams that are applied topically start affecting the area where you applied the cream immediately, bringing relief from various aches and pains. By looking at the type of CBD product you are using, you can determine the best time for your dose.
Consult with CBD experts At Rena's Organics
At Rena's Organics, we are committed to providing natural products that help our clients manage their ailments and boost their energy. Our range of CBD products has been carefully created using pure and potent CBD oil to give our clients maximum benefits. Check out our CBD products to buy CBD for pain and energy, CBD organic tincture, CBD anti-aging beauty cream, and more.
If you are still confused about the dosage and the right time to take CBD for maximum efficiency, get in touch with our CBD experts for all your queries and concerns!
Note: The effectiveness of CBD varies from person to person. We suggest you consult your physician before using CBD, especially if you have a medical condition or if you take prescription medications.