Praise for Rena's Organic from Real Customers

NBC-TV Tampa News Story on how to know which CBD products you can trust  and why Rena's Organic is helping so many people across the Bay Area and all over the United States.
The Power of CBD Cream – aired on over 150 USA TV News stations including FOX-TV, NBC-TV, ABC-TV and CBS-TV. Don't miss this National news story reporting on the benefits of high potency Rena's Organic and what makes it a superior CBD brand.

Michele shares her CBD cream results after using Rena's Organic 1000 mg. CBD Relief Cream on her aching hands. Watch Michele describe her amazing experience in this one minute video.

Elliot shares his results with Rena's Organic 1000 mg. CBD Cream and how it gives him relief after a long day of work or a yoga practice. As an athlete, it's been a game changer for Elliot.
Sign up for Rena's Health and Wellness updates and let food and healthy lifestyle be your medicine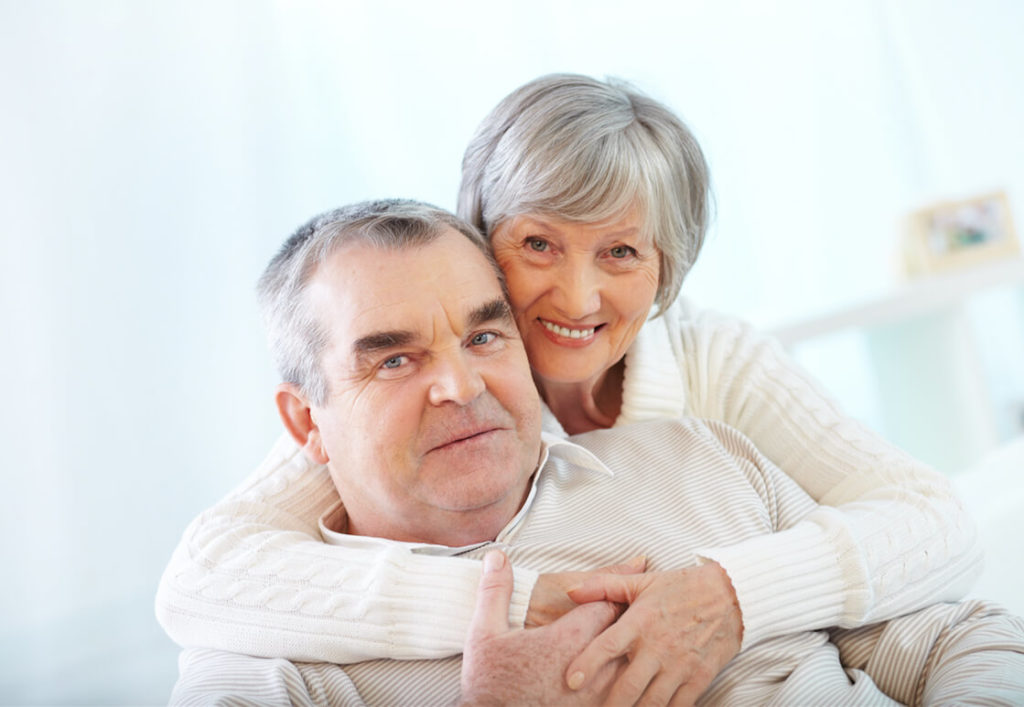 Dear Rena, I came to your seminar at St. Joseph Mercy Hospital 12 years ago. I walked out and never smoked again. My husband went through your weight loss program around the same time and lost 50 pounds.
We both look forward to getting your newsletters. Your articles and videos are always very inspiring and encouraging. Thank you for these wonderful CBD products that you are now offering and for all the people you have helped. We know that we can trust the quality you provide.
Florence and Jim D.
Livonia, Michigan
Discount
First time customer discount on CBD Super Cider and any other product in our Wellness Shop.
Tips
Health tips, tools and recipes for healthy living and delicious eating.
Savings
Access to special savings, coupons and deals, exclusively for newsletter subscribers.