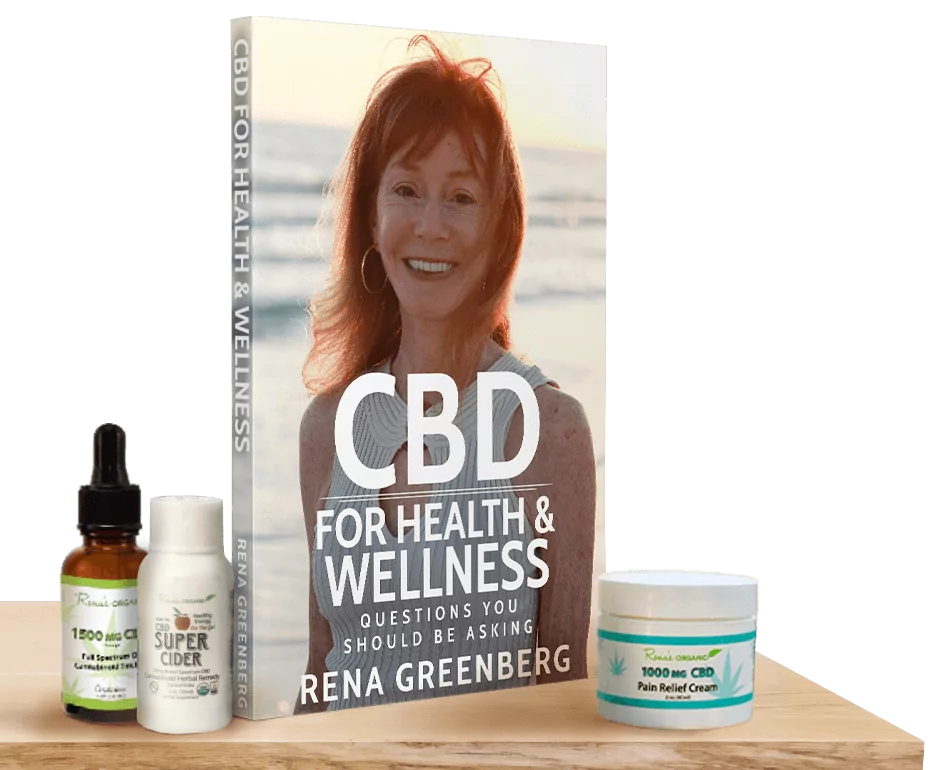 Get My New Book "CBD For Health and Wellness – Questions You Should Be Asking" For a limited time, It's FREE!
Download your copy here
Certified Organic Medical Grade CBD and Hemp Products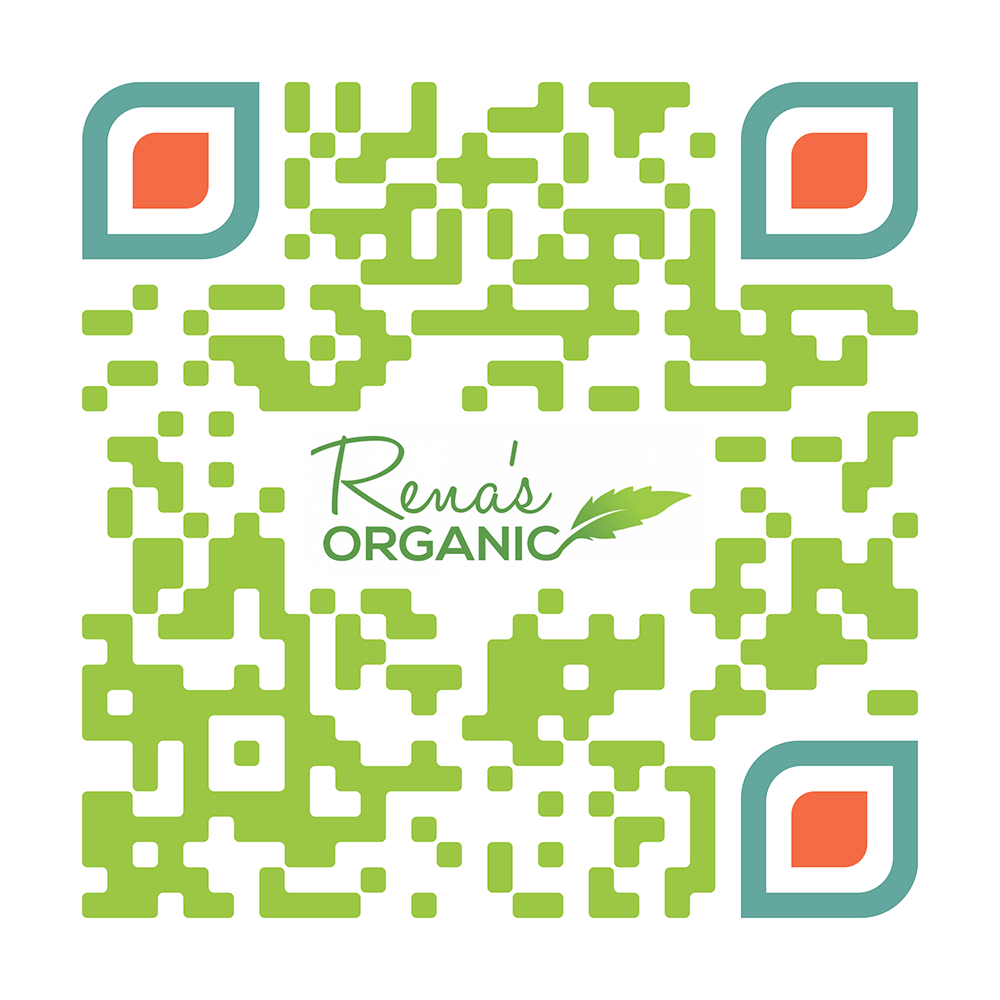 At Rena's Organic we are committed to formulating only the highest quality CBD and Hemp products on the market.
In a commitment to full transparency, we share third party testing on every product. Potency testing at accredited private laboratories boasts the highest potency with every batch of Rena's Organic CBD products, exactly as claimed on the label.
Each batch of every one of our products is rigorously tested for not just potency, but for purity. Third party lab testing will assure you that our CBD and Hemp products are free from any metals or microbes, ensuring a clean, healthy product, each and every time.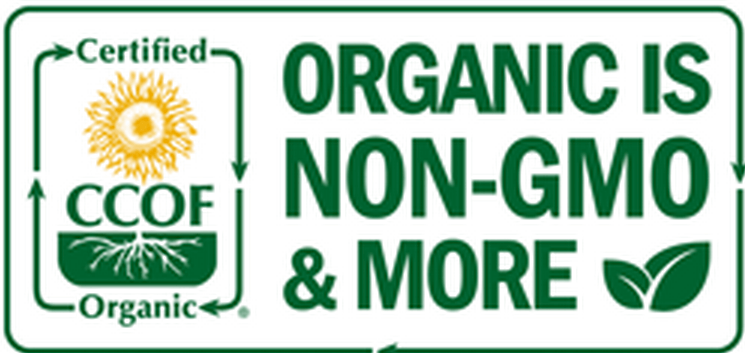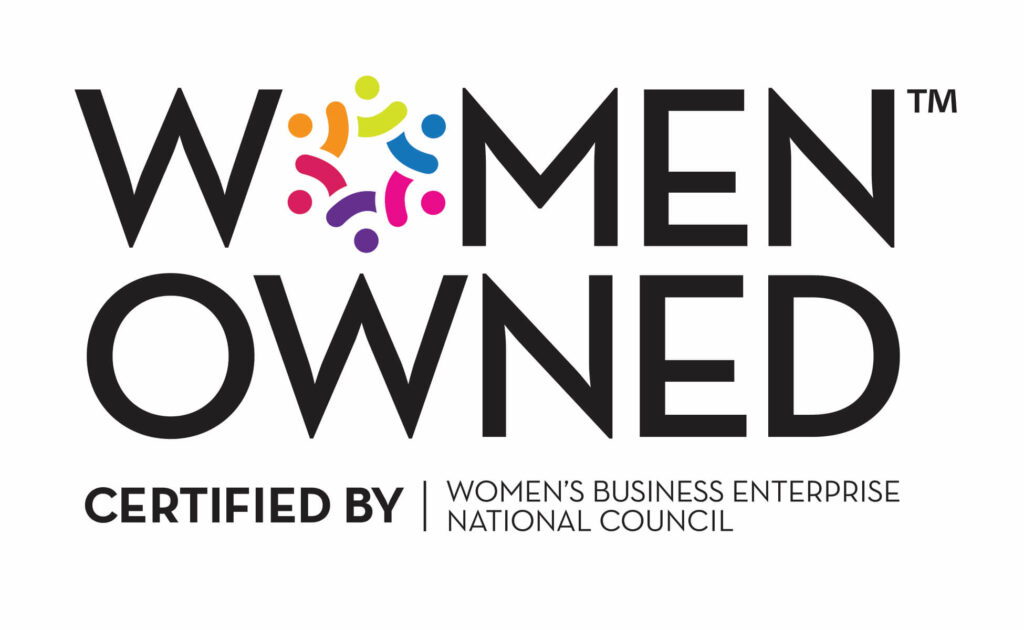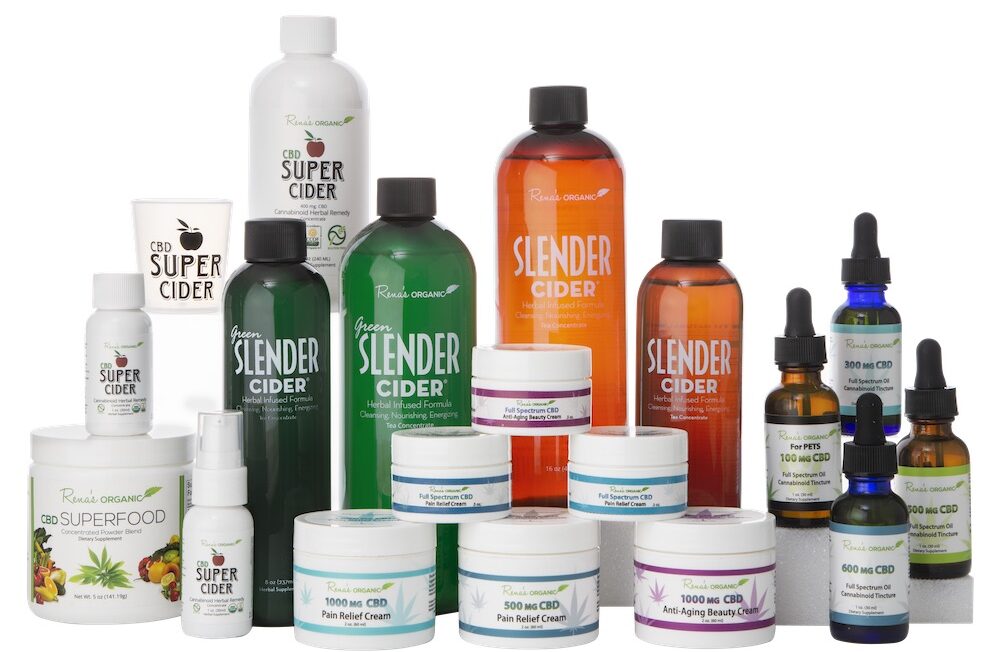 Feel Healthy. Look Healthy. Be Healthy.
Top Quality CBD
USA, Colorado Grown from the seed.
Full Spectrum and Broad Spectrum (Hemp products available).
Manufactured in a non-GMO, cGMP, USDA organic facility.
Featured on 150 TV news stations as a top CBD trusted brand.
Third party testing confirming potency and purity.
QR code to certificates of analysis on every label.
Soil and master batch testing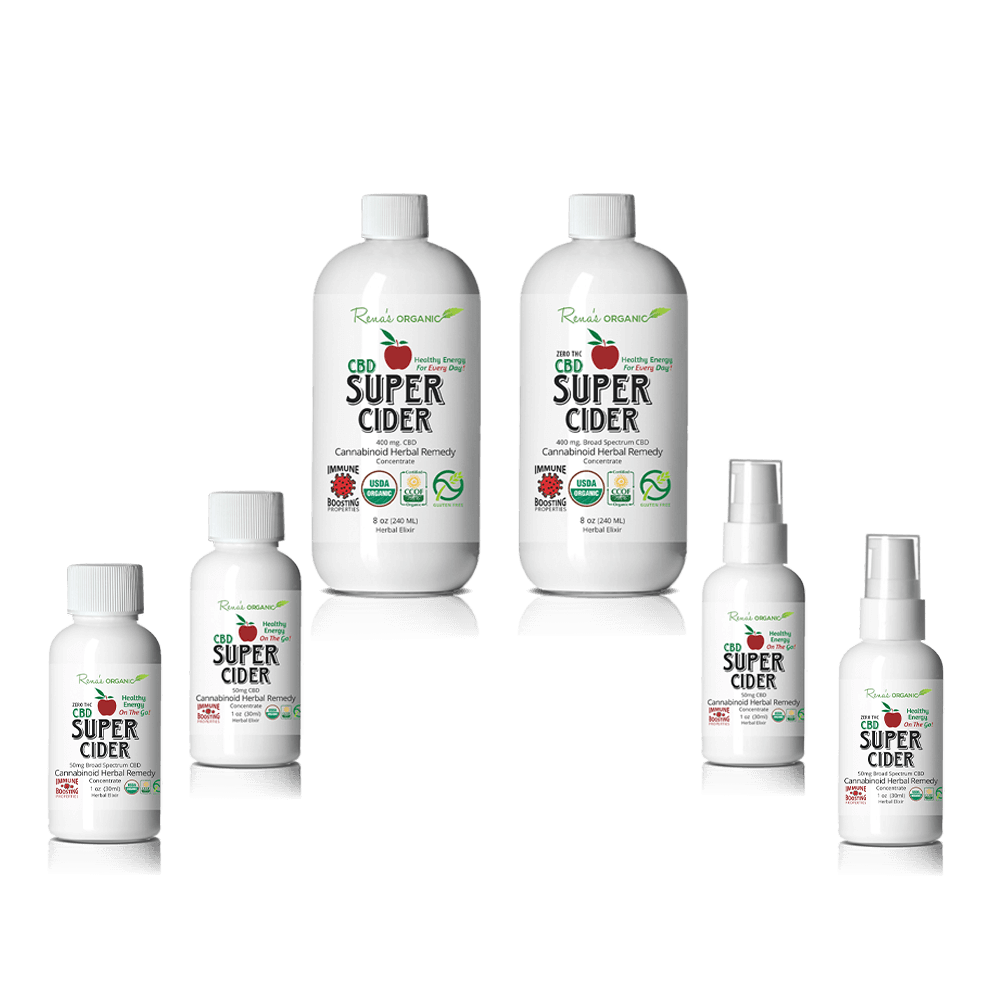 CBD Super Cider®
★★★★★

based on

73

reviews.
Overall rating: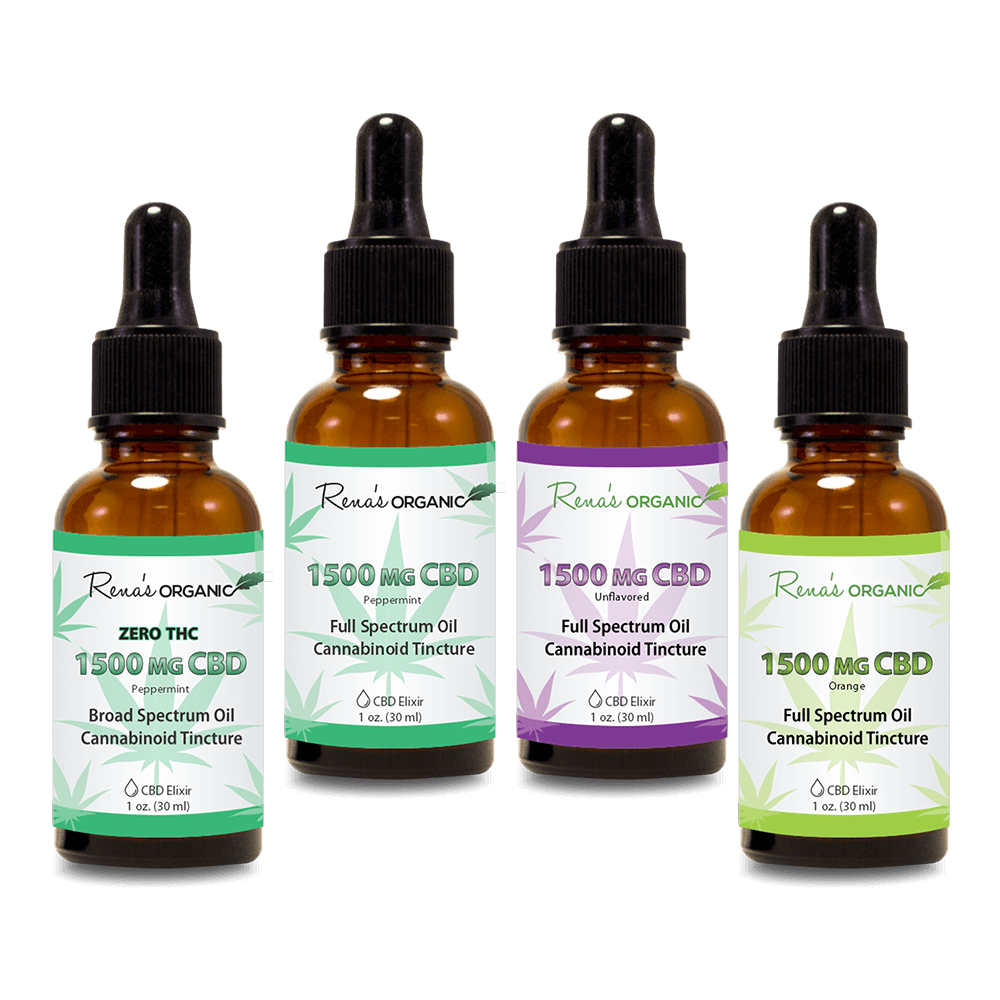 CBD 1500 MG Organic Tincture
★★★★★

based on

9

reviews.
Overall rating: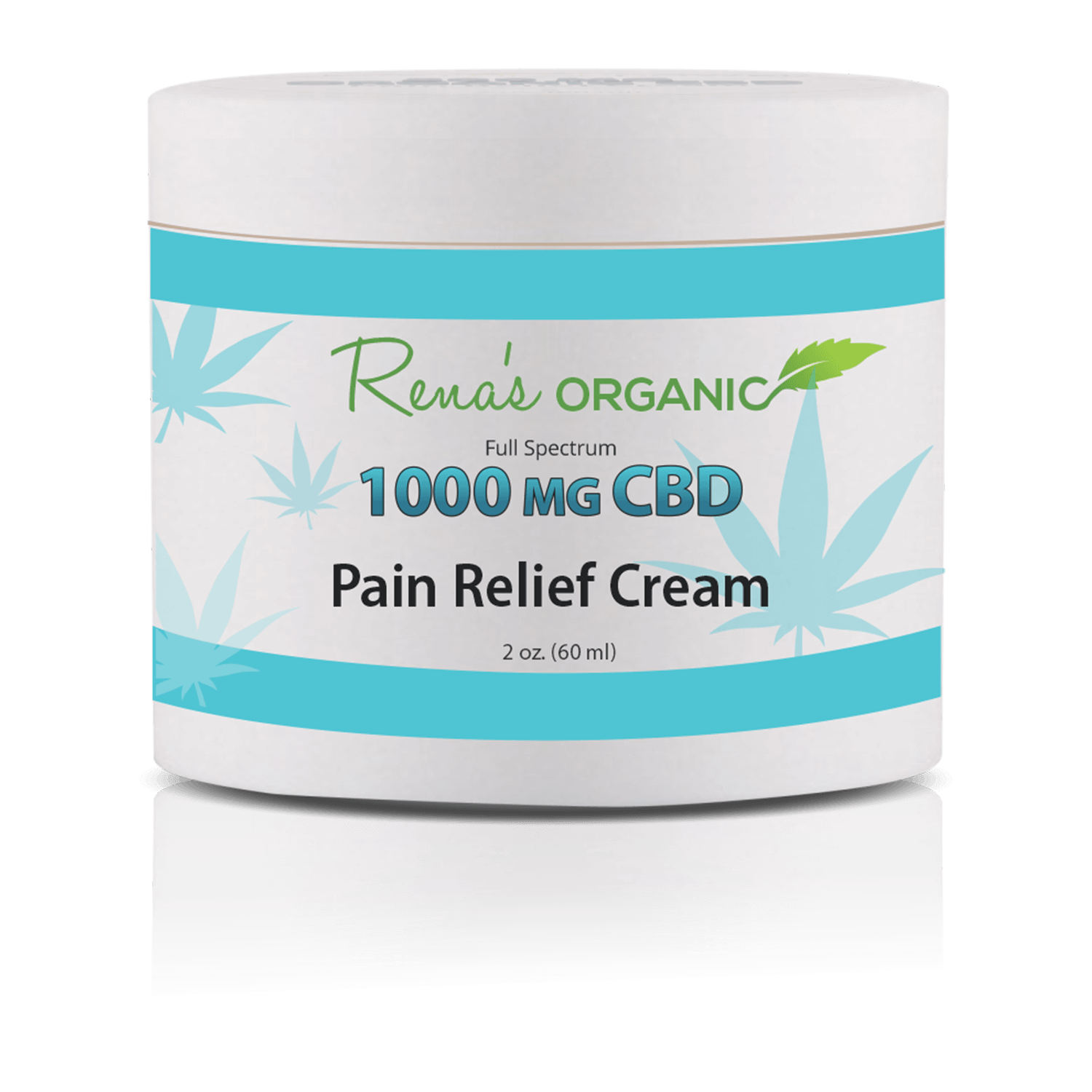 CBD 1000 MG. Relief Cream
★★★★★

based on

12

reviews.
Overall rating:
Sign up for Rena's Health and Wellness updates and let food and healthy lifestyle be your medicine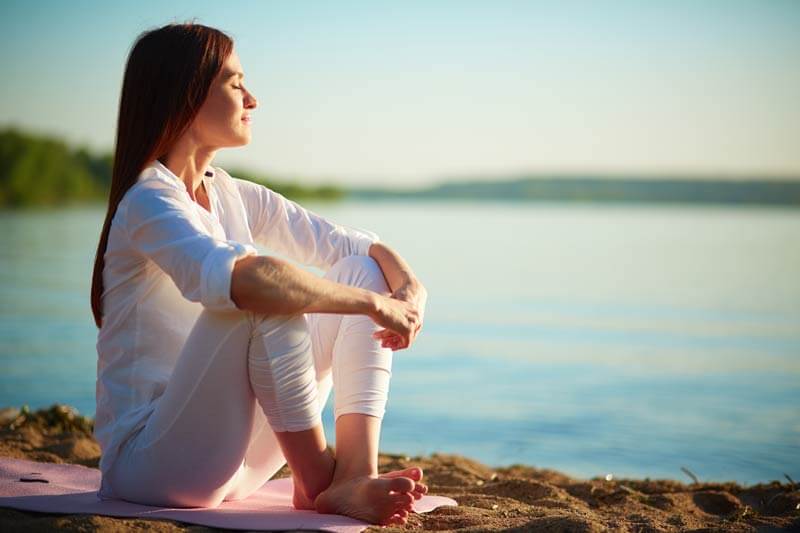 Dear Rena, I've been reading your articles for years now. I love your non-judgmental mind-body-spirit approach to healing. You have helped me in so many aspects of my life. I always look forward to your uplifting newsletters—I'm so glad I found you.
Jeanine
Dallas, TX35
Discount
First time customer discount on CBD Super Cider and any other product in our Wellness Shop.
Tips
Health tips, tools and recipes for healthy living and delicious eating.
Savings
Access to special savings, coupons and deals, exclusively for newsletter subscribers.
Meet Rena Greenberg
Rena Greenberg, Celebrity Health & Wellness Speaker and Coach, has been helping people lose weight and get healthy for 30 years. Since 1990, her wellness programs have been reviewed and sponsored in 75 hospitals and 100+ corporations across America, including Disney and AT&T.
She is the best selling author of the Hay House book, The Right Weigh and The Craving Cure. Her success has been featured in over 150 TV and newspaper stories including on CNN, Good Morning America, ABC-TV Nightline, The Doctors Show, FOX News, NBC TV, Woman's World Magazine and her own show on PBS.
Rena has been featured on:

Rena has presented wellness programs at:

How to choose a good quality CBD oil There are a number of factors that a smart shopper wants to look for.  Firstly, make sure you are actually buying CBD (Cannabidiol) and not just plain Hemp Seed Oil. In fact, if you buy on Amazon, chances are you are only getting...
Helping Others
All Hands All Hearts: Smart Response
Rena's Organic donates a portion from every sale to All Hands All Hearts. All Hands All Hearts provides quick response and long-term aid to victims of natural disasters, such as floods, hurricanes, fires, tornadoes and earthquakes. A+ Rated by Charity Watch. 96% of our donations go straight to those in need.
FAQ
How do I choose the right CBD Store?
There are many CBD stores out there, so how do you decide which one is right for you? There are several factors to consider before deciding where to buy CBD oil. One of the biggest factors that will affect your buying decision is whether or not the store allows online purchases. Because Rena's Organic Store can offer you to buy their products online! 
Where do I Buy CBD Oil Online?
There are thousands of online stores to buy CBD oils, however, it is advisable to buy locally. Rena's Organic Store offers its high-quality products to you at the best price. You can also get a special discount if you sign up for our newsletters online! 
What products can I buy in Rena's Organic CBD Store?
Rena's Organic CBD Store offers you its top products. You can choose from CBD Tinctures, CBD Powder, and even different CBD Creams! Rena's Organic CBD Store offers you the best quality at the lowest price possible. The store also offers different discounts for regular customers.
What types of CBD Oil near me can I find on the market?
There are many types of CBD oils on the market, and the reason it is recommended to buy locally is that some products can be harmful to your condition. However, Rena's Organic CBD Store offers you 100% organic quality products that will be just right for you!