CBD Super Cider™ – Energy and Immune Boosting Formula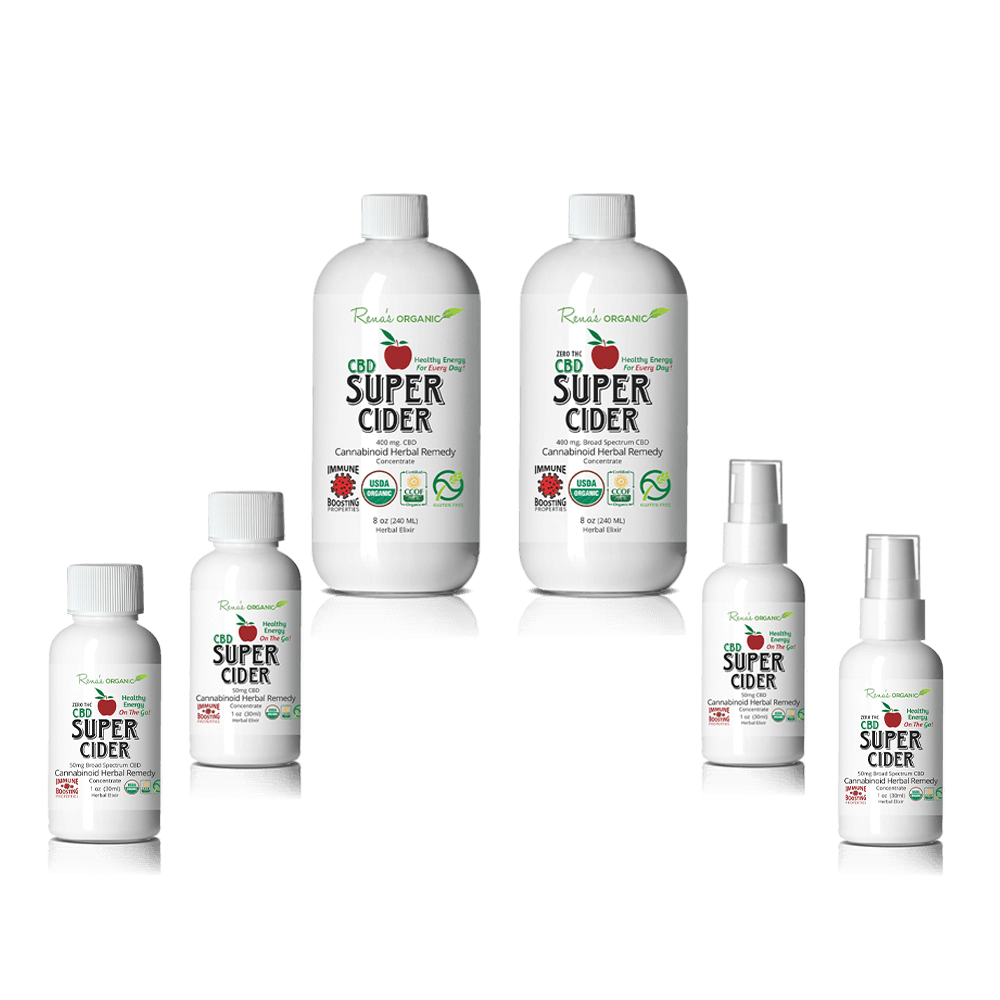 Reverse the root cause of fatigue  . . . support your immune system
Toxins and swelling in your blood, tissues and organs, from a lifetime of eating acid forming, unhealthy foods like pizza, fries and junk, can make you feel tired, sluggish and achy.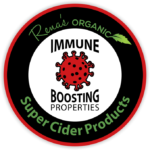 When your body is too acidic, you experience discomfort in your body, low energy and a rapid drop in blood sugar. All this makes your body much
more vulnerable to illness and disease.
The Solution?
CBD Super Cider® is an amazing combination of CBD and other powerful herbs in a base of organic apple cider vinegar that will help to supercharge your system, flooding your body and immune system with nutrition, giving you healthy, clean energy that lasts all day long.
CBD is being called the miracle plant compound of 2020 and is making headlines in the news.
ABC News reported: "The U.S. Government owns a CBD patent for a reason. The science is there. This isn't anecdotal."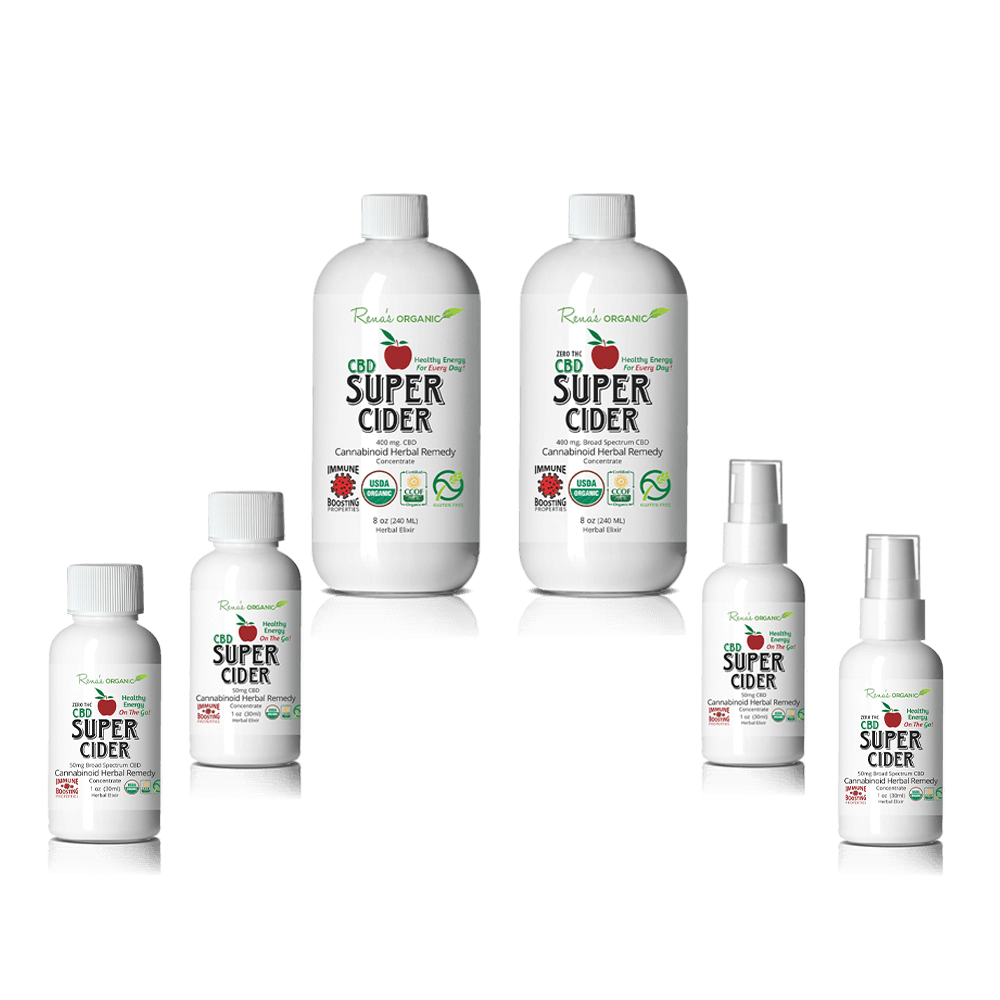 CBD Super Cider®
★★★★★

based on

73

reviews.
Overall rating: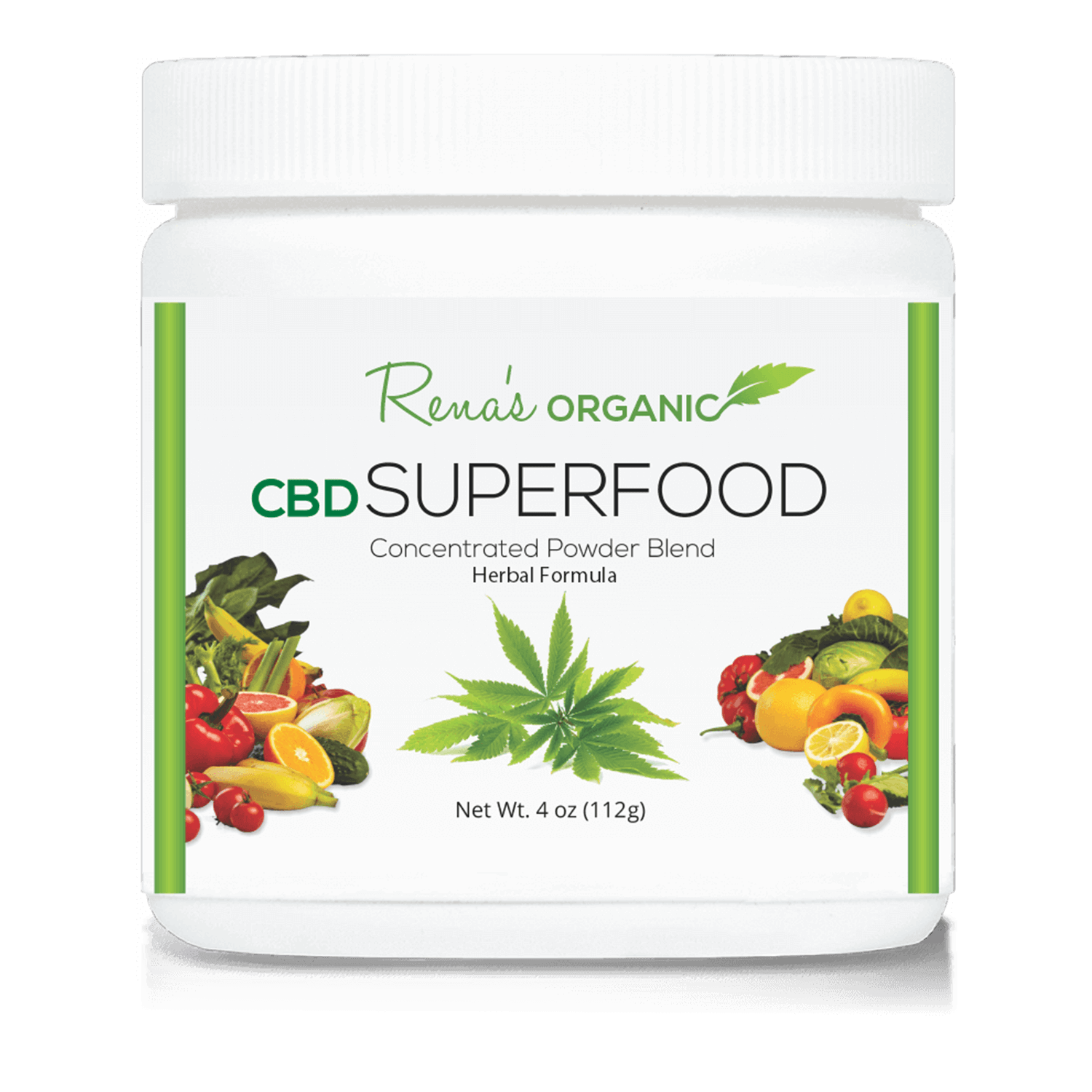 CBD Super Food
★★★★★

based on

10

reviews.
Overall rating: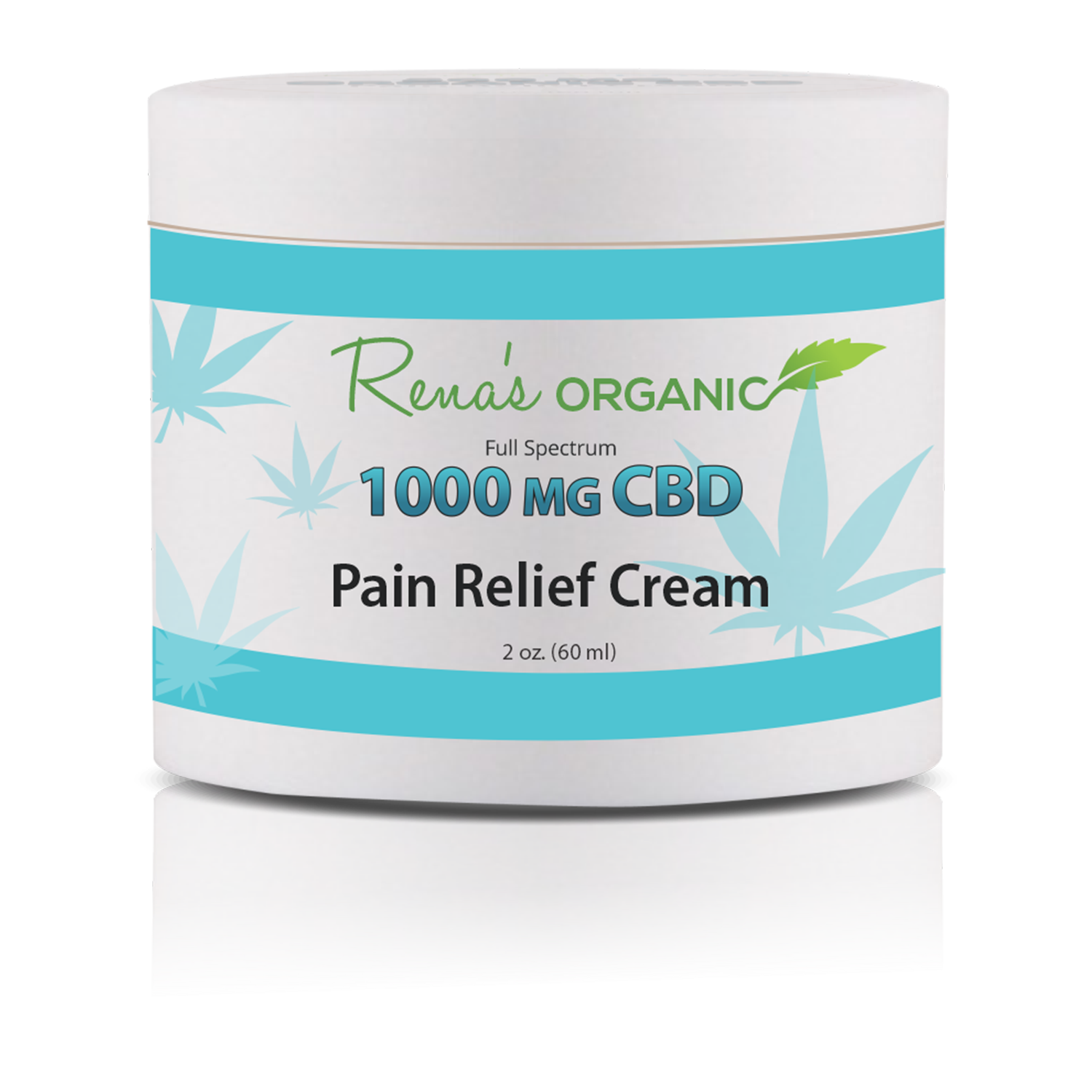 CBD 1000 MG. Pain Relief Cream
★★★★★

based on

10

reviews.
Overall rating:
Sign up for Rena's Health and Wellness updates and let food and healthy lifestyle be your medicine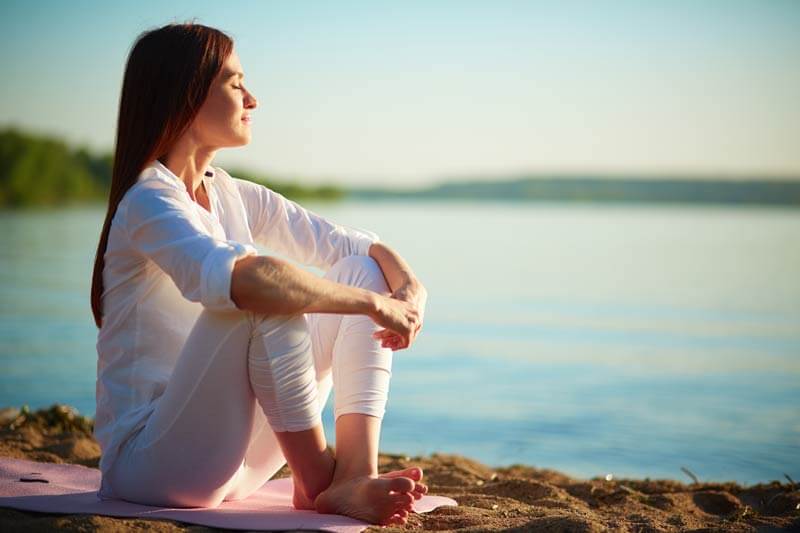 Dear Rena, I've been reading your articles for years now. I love your non-judgmental mind-body-spirit approach to healing. You have helped me in so many aspects of my life. I always look forward to your uplifting newsletters—I'm so glad I found you.
Jeanine
Dallas, TX35
Discount
First time customer discount on CBD Super Cider and any other product in our Wellness Shop.
Tips
Health tips, tools and recipes for healthy living and delicious eating.
Savings
Access to special savings, coupons and deals, exclusively for newsletter subscribers.
Meet Rena Greenberg
Rena Greenberg, Celebrity Health & Wellness Speaker and Coach, has been helping people lose weight and get healthy for 30 years. Since 1990, her wellness programs have been reviewed and sponsored in 75 hospitals and 100+ corporations across America, including Disney and AT&T.
She is the best selling author of the Hay House book, The Right Weigh and The Craving Cure. Her success has been featured in over 150 TV and newspaper stories including on CNN, Good Morning America, ABC-TV Nightline, The Doctors Show, FOX News, NBC TV, Woman's World Magazine and her own show on PBS.
Rena has been featured on:

Rena has presented wellness programs at: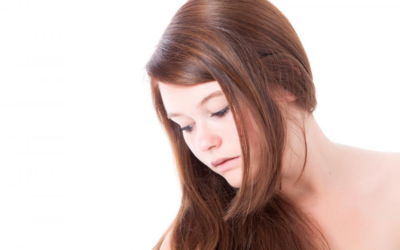 Our body's endocannabinoid system plays a critical role in our skin's health. If our immune system responds improperly to the skin, it can cause acne and unnecessary inflammation. The endocannabinoid system also boosts cell growth and heals wounds. Our skin contains...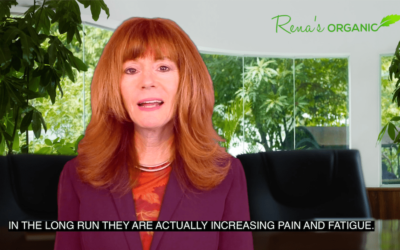 Discover three "healthy" ingredients you much avoid for health, immunity, longevity and energy. Hit the play button below and learn this life-changing information from Rena Greenberg, Creator, Rena's Organic and Easy Willpower: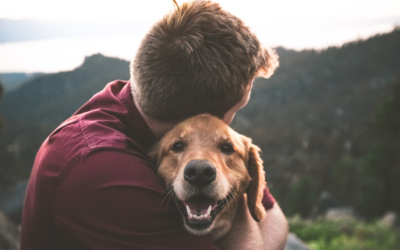 Can you give CBD oil to your cat or dog?  Yes, as long as it has less than 0.3% THC, your CBD oil is perfectly safe for your pet. Small scale studies have shown that CBD can help calm anxious pets without compromising their health, so they're easier to manage. That...
Helping Others
All Hands All Hearts: Smart Response

Rena's Organic donates a portion from every sale to All Hands All Hearts. All Hands All Hearts provides quick response and long-term aid to victims of natural disasters, such as floods, hurricanes, fires, tornadoes and earthquakes. A+ Rated by Charity Watch. 96% of our donations go straight to those in need.