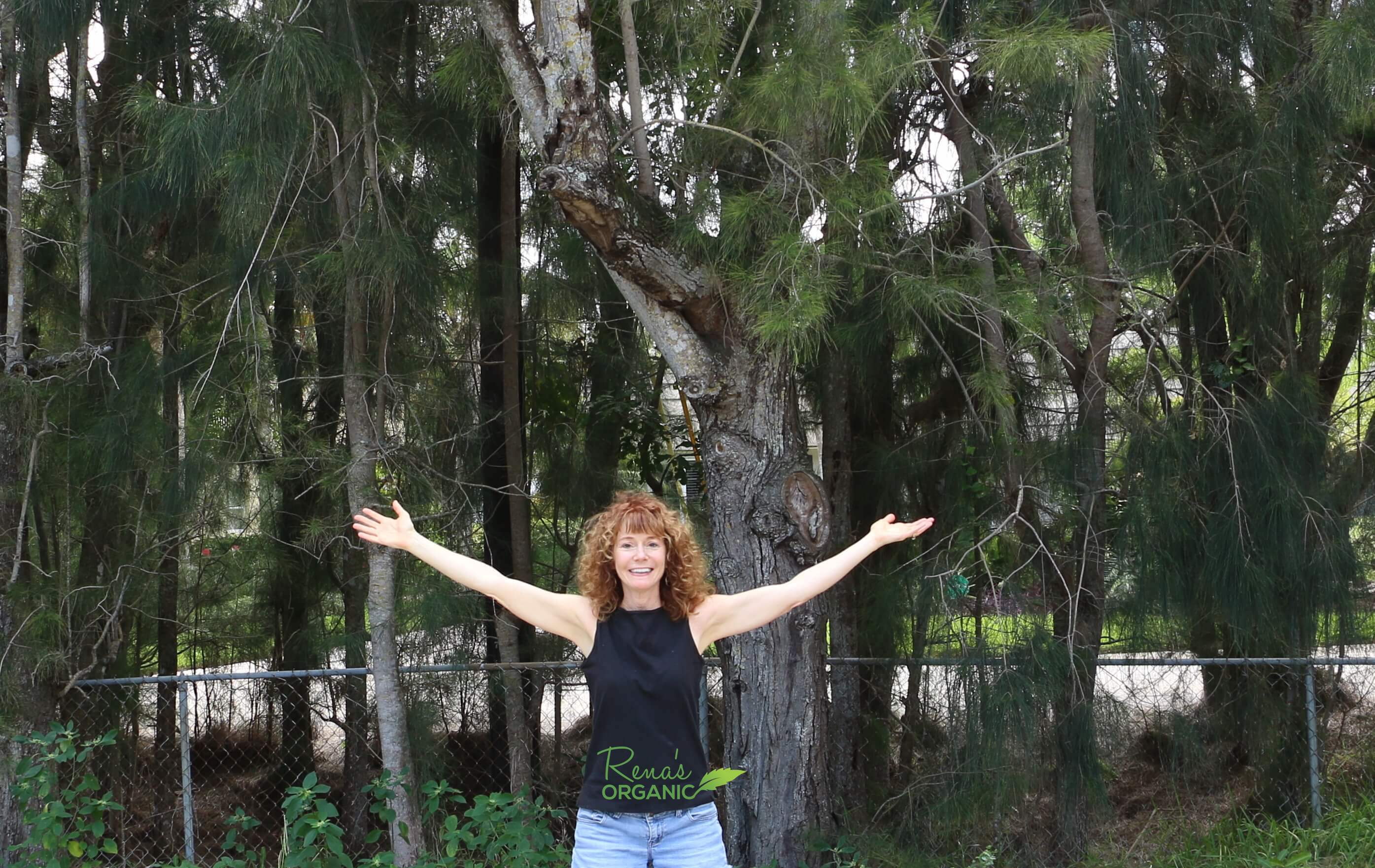 The Origins Of CBD And Its Many Uses
As the popularity of CBD continues to grow, one of the most common questions people ask is still "What is CBD and where does it come from?" This guide will provide you with the basics of CBD and the many ways medical grade, high-quality CBD oil or cream can be used to improve your health.
The first thing that you need to know is that CBD is an acronym for cannabidiol. CBD, or cannabidiol, is a natural substance and dietary supplement that, until a decade or so ago, was relatively unknown by the general public. Unfortunately, there is a lot of confusion and misinformation circulating about it even though it has been shown to be effective for many health conditions.
Where Does CBD Originate?
CBD is separated and extracted from the Cannabis plant. When people think "cannabis" their immediate association is that it's a plant with psychoactive properties. However, that's completely false when it comes to CBD.
The reason for the confusion is that the most abundant compound extracted from cannabis is THC. THC is well known because it is the part of the plant that causes a person to feel 'high'. THC is still illegal in many parts of the United States. Thankfully, CBD–the medicinal part of the plant–is now legal in all 50 United States. CBD is not medical marijuana, which is only legal in certain parts of the country. CBD is legal in every state and does not require a medical prescription.
It's important to understand that though CBD comes from the same plant family as marijuana, they are two completely different compounds.  CBD does NOT get you high. Yet, it has been reported to induce a sense of calm, promote balance, and even give you energy and help relieve pain when paired with certain herbs and ingredients.
Even though CBD is completely separate from THC, for some people, there is still a stigma surrounding it due to people mistaking CBD for THC. At Rena's Organic, I want you to share with you the truth about CBD and its amazing properties.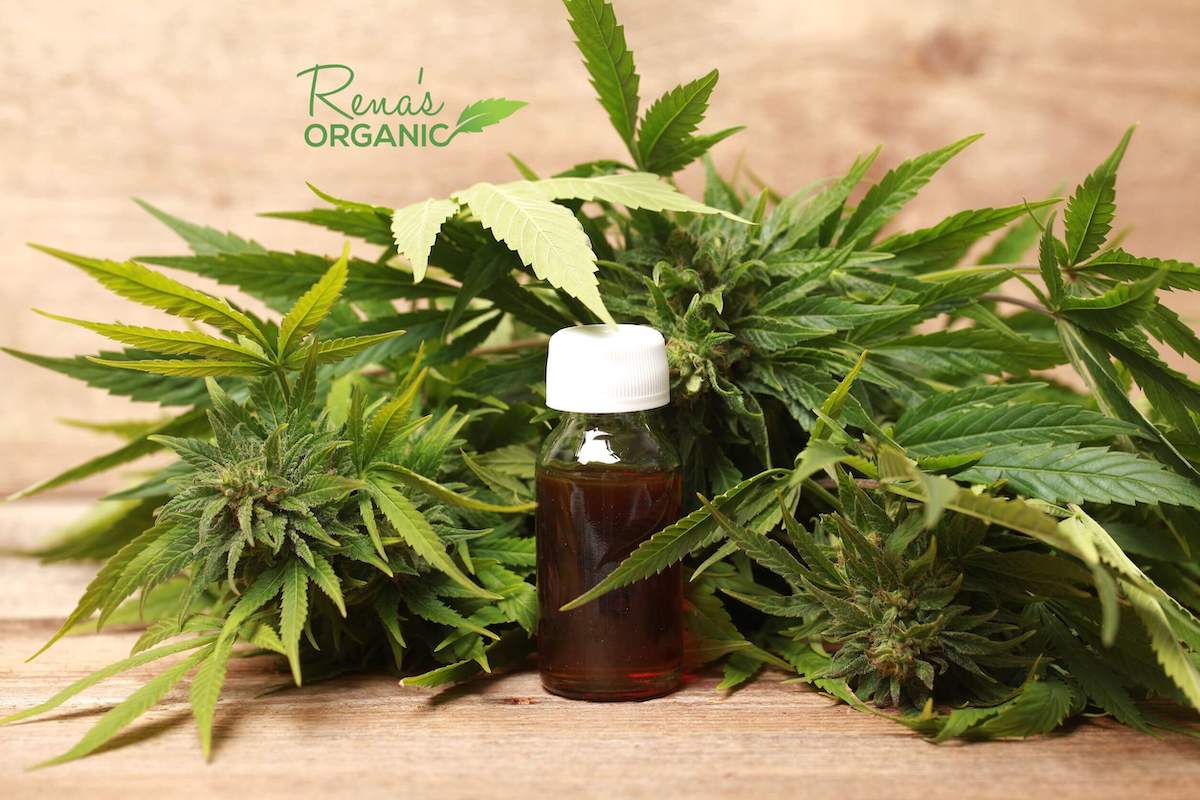 That's because I want you and your loved ones to have an alternative to risky and debilitating pills and opioids. But one important thing to realize is that all CBD is not the same. I've heard some say, "I tried CBD oil and it did nothing for me."  Sadly, people are unknowingly taking CBD in the form of gummies or snack bars, which offer very little absorption, and getting no results.
My long-time clients tell me that they are so happy that I've created Rena's Organic.  Even though awareness about the benefits of CBD is fairly recent for most, quite a few had already tried it, with mixed results. When I ask people, "How many milligrams of CBD is in the cream or oil you tried?" many times the response I hear is, "I have no idea."
That's because so much marketing around CBD is not transparent.  It's so important to be a smart shopper when buying CBD and to know what to look for. There's no reason to throw your hard earned money away on bogus products that claim CBD, but actually, have very little medical grade CBD content.
I'm sure it's unknowingly, but I've been surprised to discover that even many doctors who do carry CBD, are selling blends with very low potencies. One uninformed neurologist told me that, "No CBD product discloses potency."  Of course, that's absolutely false because the public needs to know what they are buying.
In some cases, products being sold do contain higher levels of CBD, but two important questions are, "Where was the CBD grown?" and "Is the CBD full spectrum or isolate?"
Why does that matter?  It's so important to be certain that the CBD you are ingesting is not only potent but clean, pure and free of contaminants. The cannabis plant is very porous and easily absorbs both nutrients and toxins from the air and soil, in its environment. That's why it's essential that you ingest only CBD that is organically grown.
I will only use CBD that has been grown with consistent genetic material, in the clean air state of Colorado. Because the Cannabis plant is 100% legal in Colorado, there are very strict and rigid farming regulations that must be adhered to. It's much less expensive to get CBD that has been grown with seeds originating overseas, but the problem is, you can never know what toxins these seeds, and therefore the CBD, has been exposed to.  The number one factor when buying CBD is making sure you know not only where the CBD has been manufactured, but where the seeds originated from and has it been organically grown.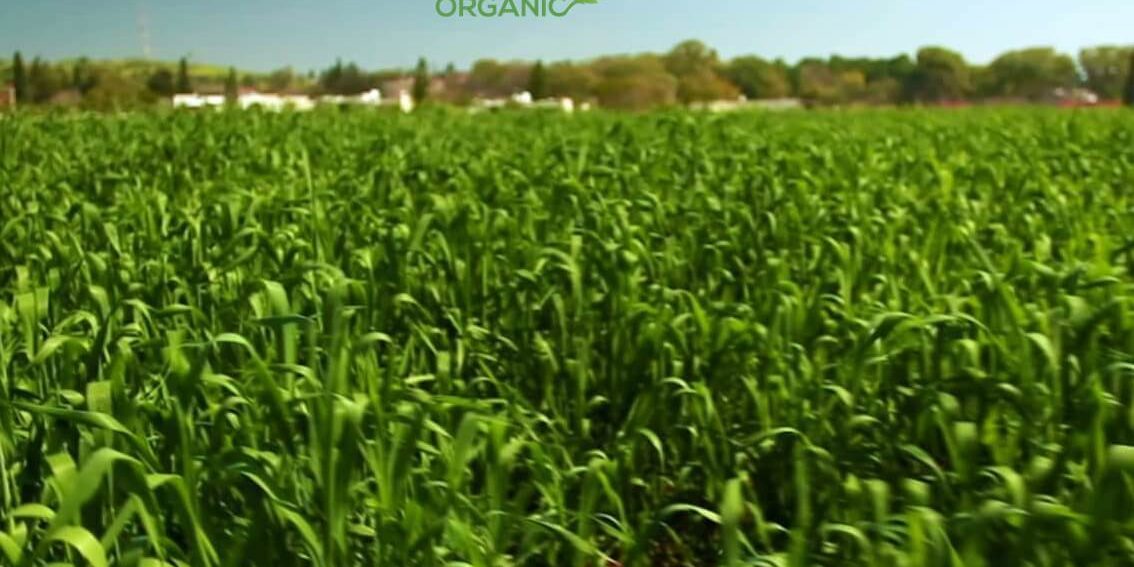 You can scour the Internet and discover that almost no CBD carries an organic certification. I am thrilled that my unique CBD Super Cider product is one of the first CBD products in the entire United States to carry a USDA Organic Certification. It wasn't easy to get that valuable certification, but it's so important to me that people have the confidence to know they are taking a pure, effective, organic, high quality, medical grade CBD product.
I am passionate about helping you find high-quality CBD at a price you can afford to get the relief (physical and emotional), that you've been praying for.
Is CBD Hemp?
Here's another point of confusion I want to point out to you . . . Cannabis is often referred to as hemp, but that's misleading and here's why: CBD is officially known as Industrial Hemp. However, it's so important to realize that Hemp in and of itself may not be CBD. It may just be plain Hemp Seed Oil. Granted, Hemp Seed Oil is nutritious, similarly to olive oil or grapeseed oil–but it is NOT medicinal. So do not be fooled by products that are touting "500 mg. Hemp." That may be CBD, but it may not. Make sure you are looking for CBD specifically, and not Hemp because Hemp may mean Industrial Hemp (CBD) or it may be just plain 'hemp,' with little or no value.
What is Full Spectrum?
Medicinal CBD is full spectrum CBD. Full Spectrum CBD contains the benefits of the whole plant, rather than just extracting one aspect of the Cannabis plant.  CBD isolate is much cheaper to produce but it does not offer the same robust benefits as the full spectrum variety. That's because CBD isolate is simply one compound from the entire plant, extracted and isolated.
For the most effective healing benefits, and the greatest bioavailability, choose full spectrum CBD–which means whole plant CBD. You get the Cannabinoids, amino acids, terpenes, chlorophyll and other nutrients from the leaves, flowers, stalks, seeds–the entire plant. Full spectrum CBD does contain less than .3% THC, which helps to activate the Cannabinoids in your cream, oil, or other full spectrum CBD product. This is not enough to give you any psychoactive reaction, yet it will increase the medicinal benefits.
The chemical properties of CBD are similar to the over 80 different compounds that are collectively known as cannabinoids, and these are the chemical substances that are found in the average cannabis plant. Though there are many cannabinoids in the Cannabis plant as well as those found in other herbs, CBD is by far the strongest and most powerful phytocannabinoid.