Over 70 million people in the United States suffer from chronic pain.  The body has its own Endo-cannabinoid System which has significant involvement in the way the body processes information.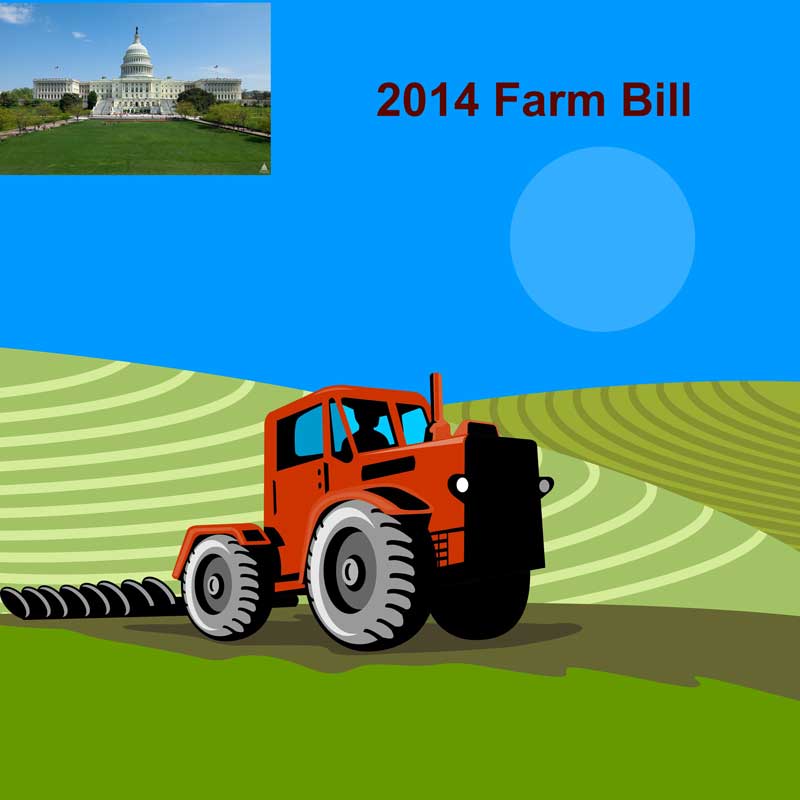 All major civilizations throughout Asia, the Middle East, America and Europe, used CBD for centuries.
It's only been since 1937 that CBD was unfairly made illegal, when it was mistakenly categorized as an illegal substance.  To a large extend this was a political move that fortunately was undone in 2014, when President Obama signed the Farm Bill into legislation, which was then renewed with bi-partisan support in 2018.
We are so fortunate to now have this amazing plant compound available to us once again. Due to the Farm Bill, CBD is now legal across the United States.  In fact, the United States Government has a patent on CBD, which is being researched for its health effects.