The
Super Critical CO2 extraction
process we use, though more labor-intensive, ensures that every bottle is chock-full of the plant's nutrients, terpenes, cannabinoids, polyphenols, protein, chlorophyll and anti-oxidants.
It is the synergy of these components that give our high quality CBD the reputation of being a top CBD brand, as featured on ABC-TV, CBS-TV, NBC-TV and FOX-TV.
Each batch is sent to us with a certificate of analysis insuring potency and purity.
Many of our customers tell us that a dropper-full twice a day gives them the calm, balanced feeling they are looking for.  Just a few drops under your tongue, daily, can turn the clock back and
help you to feel younger and more energized.
Rena's Organic® CBD 600 MG. tincture is pure CBD and oil with a drop of orange essential oil, absolutely no chemical "natural flavors" and no fillers.
CBD 600 MG. is a tincture containing pure, authentic organic CBD with a high, therapeutic potency of 600 MG CBD. Get all the benefits that CBD is known for.
Rena's Organic® 600 MG. CBD is Full Spectrum and 3rd party tested and analyzed for potency and authenticity. Our customers report better sleep, feeling more balanced and calmer with more natural energy. Contains no psychoactive component–only less than .3% THC–the whole plant.
What is the best dosage of CBD to start with?
600 MG. is our medium dose tincture. It's a great place to start on your CBD journey. So many heavily promoted Hemp products out there don't even contain 100 MG. authentic CBD, so 600 mg. is a very generous dose.
How much CBD you need to help you feel calmer, sleep better, improve your mood, and promote better overall health and wellness, varies from person to person.
I recommend you start with ½ dropper-full (10 mg) 2x per day. Most people report that their optimal dose is 25 MG. twice a day (which would be a little over two droppers per day).
Why is this CBD product different from others?
When I first discovered CBD, I had no idea how much hype there was about CBD and all the confusion/deception in terms of quality and the word "Hemp."
I came to see that many marketers out there talk about the miraculous benefits of CBD, but in reality their products are mostly Hemp, and contain little or no actual CBD (Cannibidiol).
More than likely this is because true CBD is much more expensive to produce than Hemp, which is a cheap product, readily available.
Cannabidiol is not simple Hemp-it is INDUSTRIAL Hemp-and it is a very powerful Cannabinoid, known to have a very powerful healing effect on most systems in the body.
This is why I am so proud and grateful to bring a product line like Rena's Organic to market. We use the highest grade CBD available on the marketplace.
Our CBD is organic, grown from seed to shelf, under rigorous quality control standards, in the clean air and soil state of Colorado. It is extracted using a patented Super Critical CO2 process, ensuring a superior end product
With Rena's Organic, I am bringing you the highest quality Full Spectrum CBD. Every drop is potent. There are no fillers-just pure, potent CBD in MCT (Organic Coconut) Oil, so you can get the best results possible.
Why is the cost of Rena's Organic CBD so reasonable, if it's superior?
I am doing everything I can to keep the price of Rena's Organic CBD down because I want everyone who is suffering to try it.
I've been helping people lose weight and get healthy for 30 years. The biggest blocks to weight loss and happiness are mental and physical pain and low energy.
I finally found an herb that is all natural that works almost miraculously to significantly help with the issues people are suffering with, and I am so excited about it!
When I saw how difficult it is to get pure, authentic CBD at a reasonable price, I embarked on bringing Rena's Organic to market to help more people get their lives back so they could feel peaceful, energized and happy again.
What's the difference between Hemp and CBD?
CBD is also known as Industrial Hemp. The problem is that it's often confused with just plain Hemp, which has no medicinal value at all.
Hemp is used as a common ingredient in food. It's also frequently utilized to make fiber and clothing. Hemp is made from the seeds of the Hemp plant.
CBD, on the other hand, is extracted from the whole plant, so it contains the medicinal components of phytochemicals, anti-oxidants, terpenes, chlorophyll, nutrients and most importantly, Cannabinoids.
What is a Cannabinoid?
In the late 1980s scientists discovered a system in the body that had been previously unknown: the Endo-Cannabinoid System. It turns out that the Endo-Cannabinoid System (ECS) has receptor cells known as CB1 and CB2, in almost every part of the body, from head to toe.
Though the body does produce its own Endo-Cannabinoids, plant Cannabinoids boost the body's ECS system and increase its receptor cells, thus enhancing internal communication between all bodily systems. CBD is by far the strongest plant Cannabinoid.
How can one plant compound bring so many different benefits?
How can one plant compound bring so many different benefits?
When the Endo-Cannabinoid system is activated, every system in the human body functions more optimally. The dominant mechanism of the Endo Cannabinoid System is maintaining homeostasis, or inner balance.
This explains why CBD users report so many varied benefits, ranging from improved sleep, feeling calmer and more relaxed, being sharper mentally, having increased productivity, feeling more sustained natural energy to experiencing dramatic relief from discomfort.
CBD's powerful immune boosting properties can assist so many aspects of your health and wellness.
Is there a guarantee?
Absolutely! I understand that every body is different and reacts to ingredients differently. I want you to have the chance to try our high quality CBD at no risk. If for any reason, you don't absolutely love the way you feel when you take Rena's Organic 600 MG. CBD, return if for a complete refund for a full 30 days.
Just call or email our friendly USA based customer support team to take advantage of our 100% money back guarantee (less shipping).
Product Description
Based on scientific and medical research and on reports from CBD users, CBD has the remarkable potential to help your entire body feel so much better. Rena's Organic CBD 600 MG tincture is a potent and pure combination of organic, 3rd party tested CBD in omega-rich organic MCT oil (fractionated coconut oil).  Just a few drops can give you incredible benefits.
Science is showing that CBD can be beneficial in:
Increasing blood flow to the brain
Promoting calm and restful sleep
Supporting healthy blood sugar
Easing digestion and nausea
Reducing muscle spasms.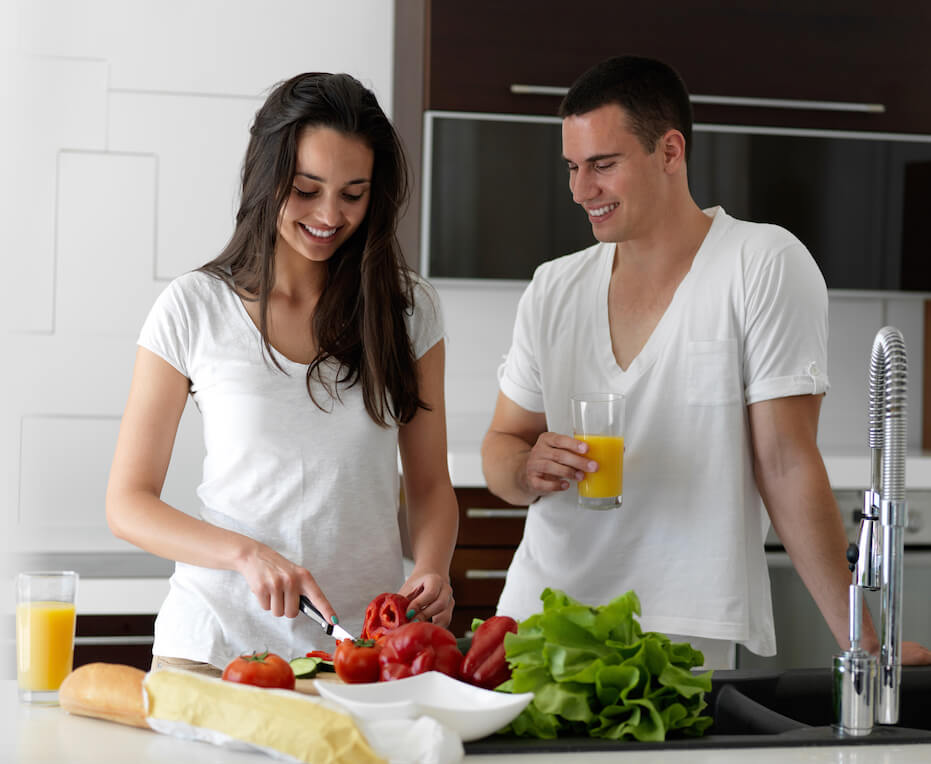 Rena's Organic® USA grown CBD is 100% organic and safe.   Our CBD is Full Spectrum, meaning it contains all the Cannabinoids and Terpenes that give CBD its well-known benefits.
As recently as thirty years ago, scientists discovered a powerful system in the human body that is responsible for maintaining all aspects of your health: the Endo-cannabinoid system (or ECS for short).
The reason why the Endo-cannabinoid System is such a valuable discovery is because its receptor cells can be found throughout the human body. What does this have to do with CBD?
Though the body does generate its own Cannabinoids, they have a very short half-life and are often gobbled up quickly by enzymes.
When you supplement with plant Cannabinoids, your Endo-cannabinoid System and its receptor cells can fire more efficiently and balance is restored in your body.
CBD (which is short for Cannabidiol) is nature's strongest Cannabinoid. The wide array of healing benefits that CBD is known for is due to the fact that its main function is to bring homeostasis to the body—bringing each and every organ and cell back into a balanced, healthy state.
According to Time Magazine, "More Americans are taking potentially deadly dosages of painkillers."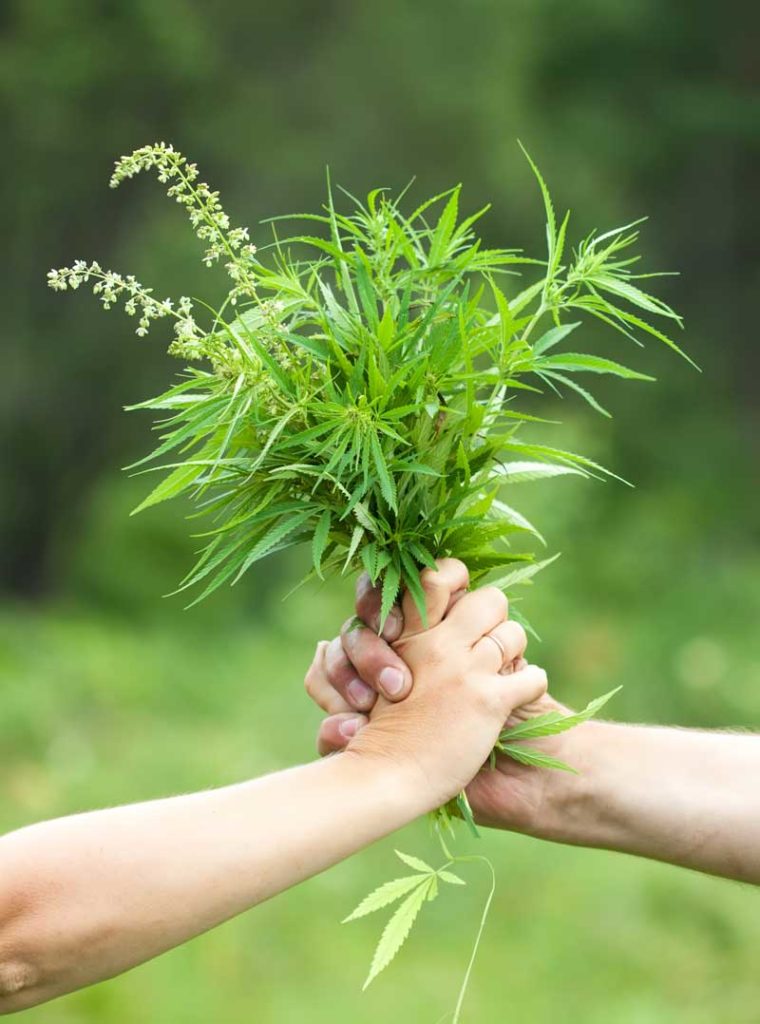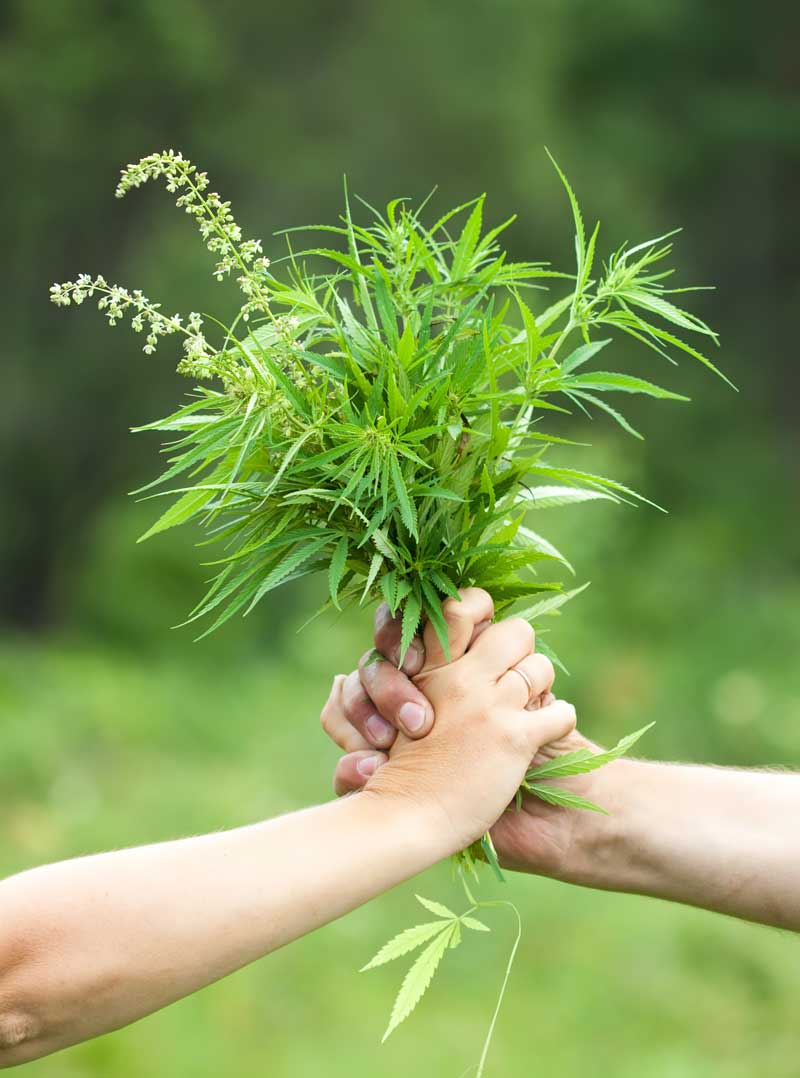 CBD is being researched by doctors and the U.S. Government alike for it's amazing potential to help people.
It's been reported that CBD can assist in bringing stress relief and restoring balance.
No. You absolutely cannot get intoxicated or "high" using CBD. Rena's Organic® CBD is extracted from the raw, whole, organic Industrial Hemp plant. It is not medical marijuana, though they do come from the same plant family—Cannabis.
Medical Marijuana contains THC, which is what gives it its psychoactive properties. In reality, the scientific literature states that CBD actually ­blocks the "high" from psychoactive substances. So you get the medicinal benefits without the unwanted "high."
There have been no known cases of toxicity, even in high amounts.
Rena's Organic® contains pure, full spectrum 600 MG. CBD in Omega-3 rich MCT oil, with a drop of pure, organic orange essential oil, in a 30 ml tincture bottle. That's it!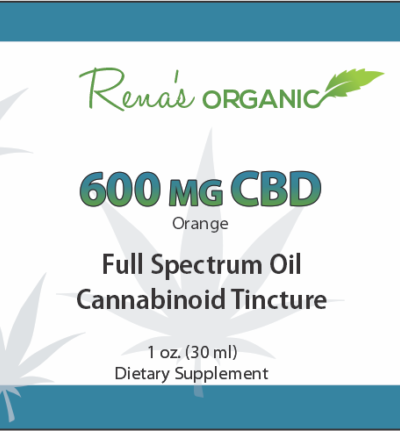 A full dropper of Rena's Organic 600 MG CBD contains approximately 20 MG CBD.
Listen to your body! Everyone's dose is going to be a little different.
For best results, I suggest that you take it sublingually—meaning put the CBD tincture under your tongue. Swish it around and swallow it slowly. This offers maximum absorption.
I recommend that you start with just a few drops under your tongue and then increase from there. It doesn't take much CBD to feel an effect. Most people who use 600 MG. CBD report that they feel the greatest benefit when taking a dropper-full twice a day.
The benefits are cumulative, so taking the CBD daily is highly recommended.
Meet Rena Greenberg
Rena Greenberg, Celebrity Health & Wellness Speaker and Coach, has been helping people lose weight and get healthy for 30 years. Since 1990, her wellness programs have been reviewed and sponsored in 75 hospitals and 100+ corporations across America, including Disney and AT&T.
She is the best selling author of the Hay House book, The Right Weigh and The Craving Cure. Her success has been featured in over 150 TV and newspaper stories including on CNN, Good Morning America, ABC-TV Nightline, The Doctors Show, FOX News, NBC TV, Woman's World Magazine and her own show on PBS.
Rena has been featured on:

★★★★★

based on

10

reviews.
Overall rating:
★★★★★
"
I actually had tried another CBD product from a local store. It was a vape and it didn't do anything for me. I was about to give up. But when I saw Rena's video, I decided to give it another chance and I'm so glad I did. What a difference! It's helped my digestion and elimination incredibly. I can't say enough about it.
"
-
William S, Hartford, Connecticut
★★★★★
"
I could barely get out of bed some days. The Rena's Organic CBD has relieved 80% . . . . I wouldn't have believed it was possible. Some days I look at the clock and it's 10pm at night and I think, I can't believe I'm not even tired. I have so much more energy and am just a whole lot happier. I even go out dancing now once a week!
"
-
Sandy F, Livingston, New Jersey
★★★★★
"
The results have been amazing since I started taking 600 MG CBD. I can move my shoulders and wrists so much more easily. Now I can do the needle point that I love again.
"
-
Veronica R, Eugene, Oregon
★★★★★
"
I highly recommend it. I work at a very stressful job. A friend of mine recommended I try Rena's Organic CBD. When I heard that there's no psychoactive component, I figured it couldn't hurt. I was so surprised when I started to feel a difference almost immediately. I could feel the energy it gave me, but there was no hyper feeling. Just a relaxed calm feeling. It's great. And I think it helps my concentration, too.
"
-
Randall B, White Plains, NY
★★★★★
"
Since I started taking 600 MG. CBD I'm sleeping better, I'm running again, which was a goal of mine for a long time and I really think it helps my mood. Great product!
"
-
Lisa G, Tucson, Arizona
★★★★☆
"
I feel more focused. My knee pain is virtually gone since I started using the 500 mg pain cream and I just don't have the aches and pains I used to have. I'm definitely a believer. I've told so many friends about Rena's Organic CBD. I just can't recommend it enough.
"
-
Natalie T, Santa Barbara, California
★★★★★
"
I love it! I can feel the CBD going down and really like the effect. My wife and I both enjoy the benefits of deeper sleep and feeling calmer.
"
-
Wayne S, Providence, Rhode Island
★★★★★
"
600 mg. CBD tincture is the perfect dose for me. The results have been amazing. I recommend it to anybody who is suffering . . . .
"
★★★★★
"
I am delighted with the way this product makes me feel. It's really turned things around for me. I thank God that I found it. I'm also taking the CBD Super Food powder with the 600 mg tincture. Your products are a life savor for me.
"
-
Marie J, Seattle, Washington
★★★★★
"
My energy level is astounding. I'm drinking less coffee than I used to. I'm sleeping better, too. This stuff works!
"
-
William R, Buffalo, New York
Helping Others
All Hands All Hearts: Smart Response

Rena's Organic donates a portion from every sale to All Hands All Hearts. All Hands All Hearts provides quick response and long-term aid to victims of natural disasters, such as floods, hurricanes, fires, tornadoes and earthquakes. A+ Rated by Charity Watch. 96% of our donations go straight to those in need.
★★★★★

based on

10

reviews.
Overall rating: