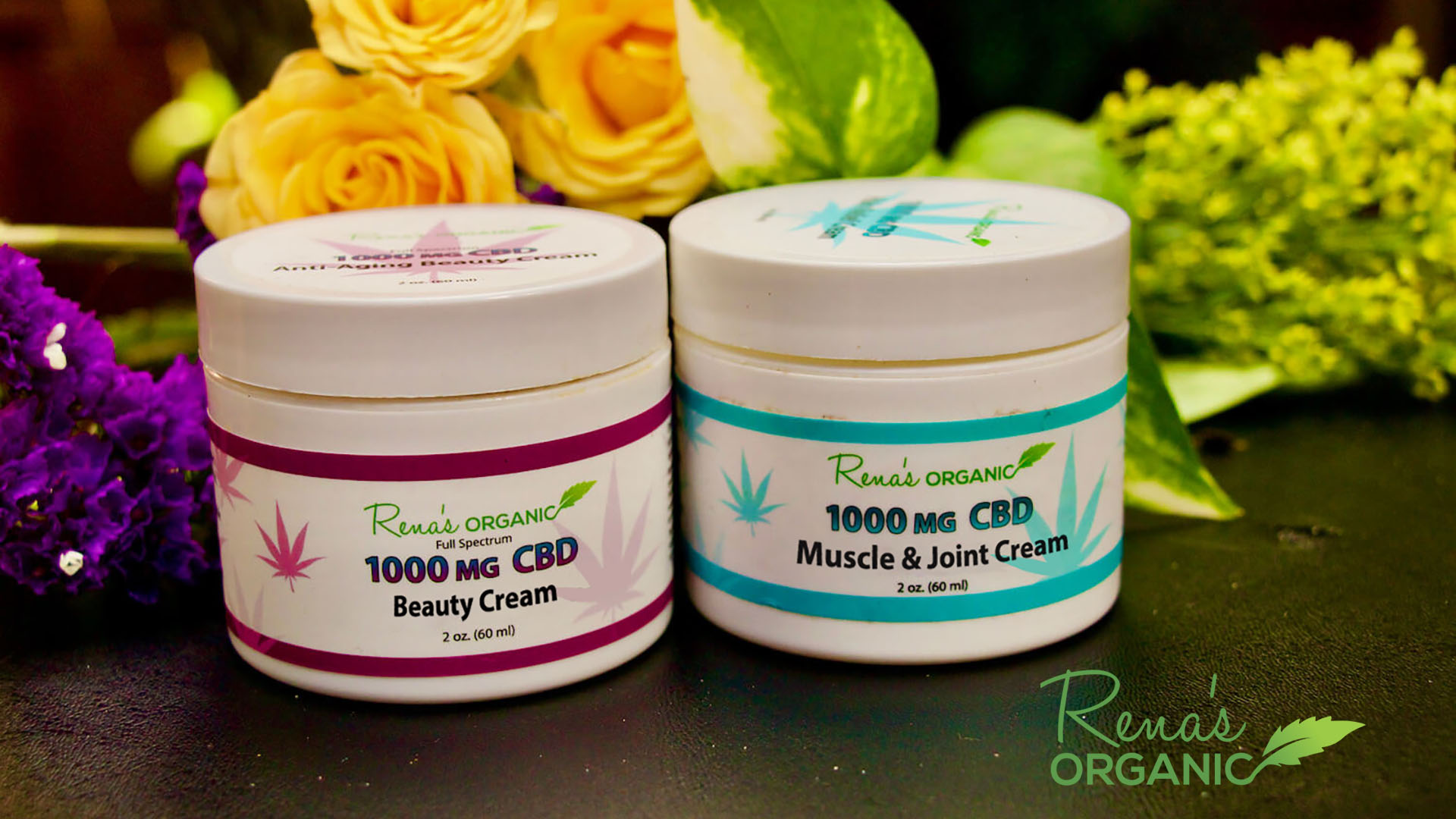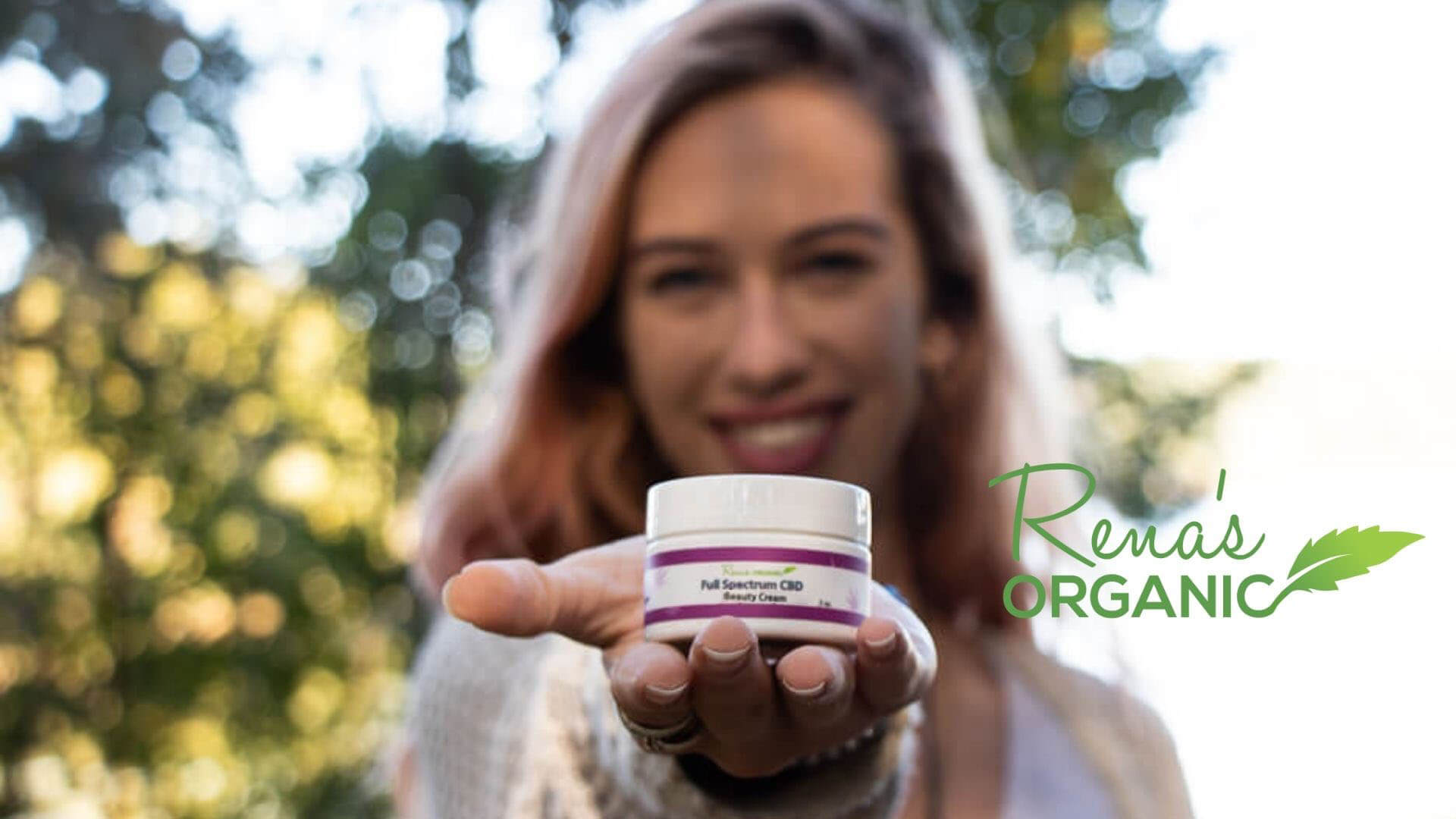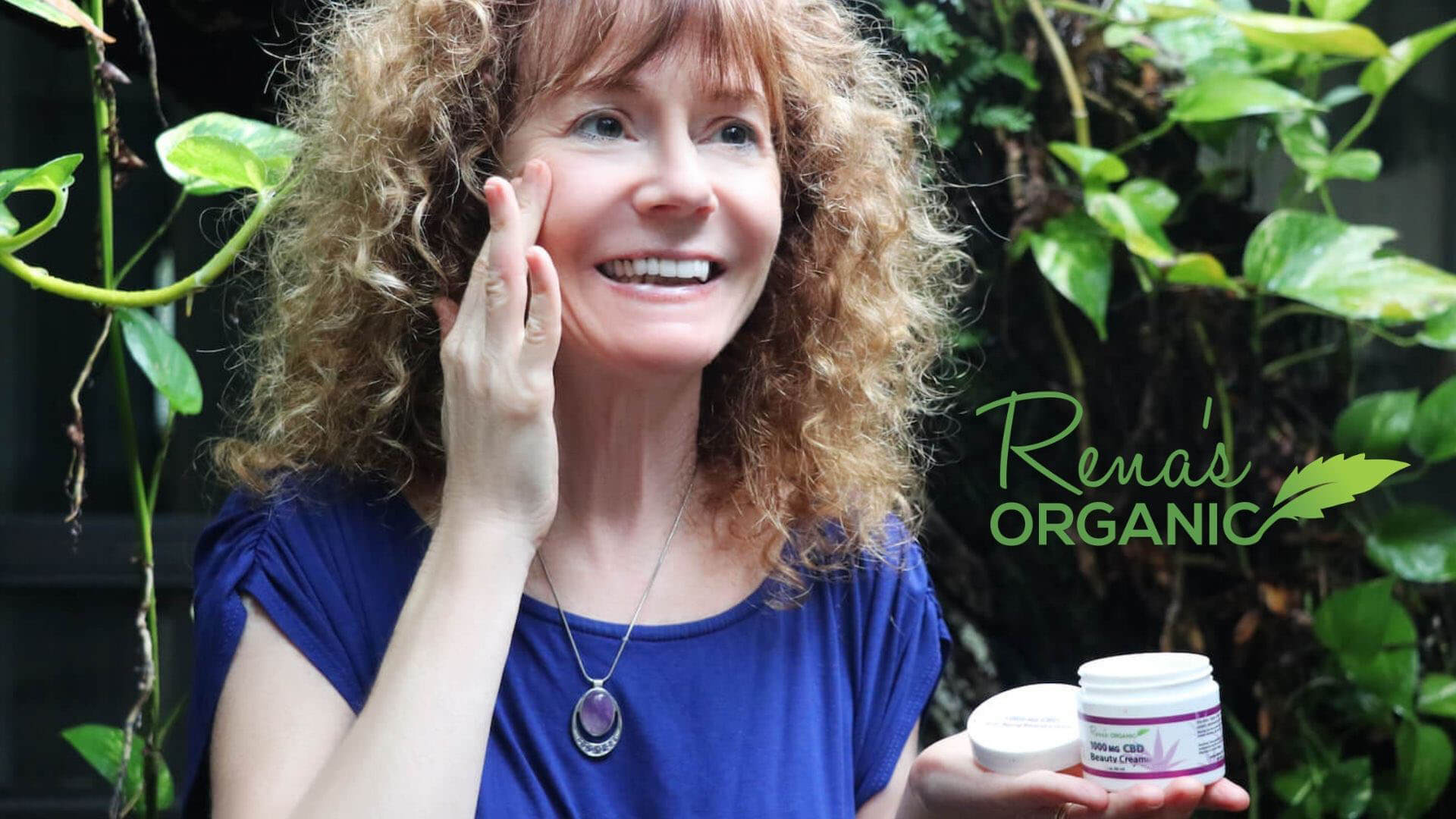 Full-Spectrum CBD Cream vs. Broad-Spectrum CBD
We mentioned it briefly, but you will come across both full-spectrum CBD and broad-spectrum CBD creams. But, what are the differences here, and is one better than the other?
Full-spectrum CBD refers to an extract that contains full-plant elements. Essentially, the extract will have CBD, THC (0.3% or less), minor cannabinoids, and terpenes. Having all of these elements helps the plant's phytochemicals work better overall, as per a phenomenon called the entourage effect. Studies show that, for example, CBD will function better in conjunction with THC and other cannabinoids, as the experience will likely be more all-encompassing. This is because other cannabinoids and terpenes have benefits, too! So, when we enjoy them all together, their benefits are celebrated more fully. The entourage effect is one of the biggest reasons why full-spectrum products are so popular — they simply produce the fullest effects.
Broad-spectrum CBD, on the other hand, contains many plant compounds, but not all of them. These extracts contain CBD, minor cannabinoids, and terpenes, but absolutely no THC. So, for consumers who want to experience a bit of the entourage effect but don't want to consume any THC, broad-spectrum extracts are ideal. While the experience may not be quite as potent, it's still more effective than using just pure CBD isolate.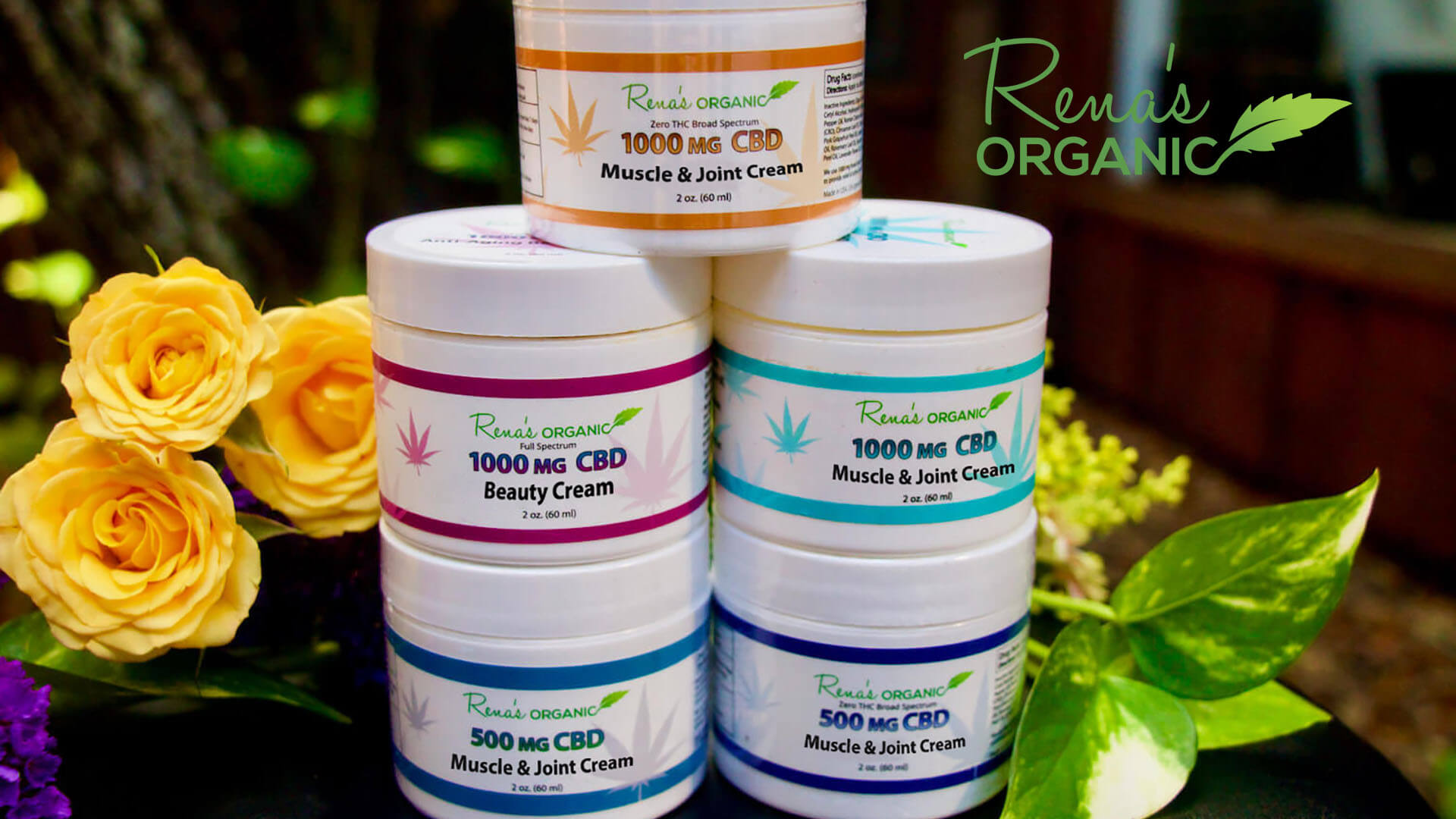 High-Quality CBD Cream for Sale at Rena's Organic
If you're looking for some high-quality CBD cream for sale, then you've come to the right place. At Rena's Organic, we offer an impressive selection of CBD creams just for you. We have CBD creams depending on what you need or want most. Our organic CBD creams come in two strengths — 500 mg. and 1,000 mg. — so you can choose which potency is best for you.  We have smaller sizes available, too, so you can try them out.
The CBD cream for sale on our website is some of the best you'll come across. And, with access to our third-party lab-test results, you'll see for yourself just how five-star these topicals really are. 
Rena's Organic CBD cream is not only effective, but it's affordable too. You have the option of purchasing one jar, two jars, or three jars if you'd like to stock up and save some money. The choice is yours! We're just here to help you make it happen.
Buy CBD Cream Online Today
Are you ready to buy CBD cream online today? Then start scrolling through our line of organic CBD cream for sale and pick out the products that most appeal to you. When you buy CBD cream online, your products will ship out to you in just a few business days. Rena's Organic ensures that your products ship safely and securely, so they show up in perfect condition right at your doorstep. 
It's time to give yourself the change you deserve. Buy CBD cream through Rena's Organic today and experience the relief and rejuvenation that products like ours can do for you. Start shopping now!  
Where can I buy CBD Cream?
CBD Cream can be bought on different CBD Shops. We recommend you to try Rena's Organic CBD Creams and choose the best one for you! You can order them now!