Inflammation in the body makes us vulnerable to illnesses. To protect yourself against diseases and harmful conditions, you must reduce inflammation in the body and brain.
Here are some simple things you can do to lead a healthier, inflammation-free life:
1. Eat A More Plant-Based Diet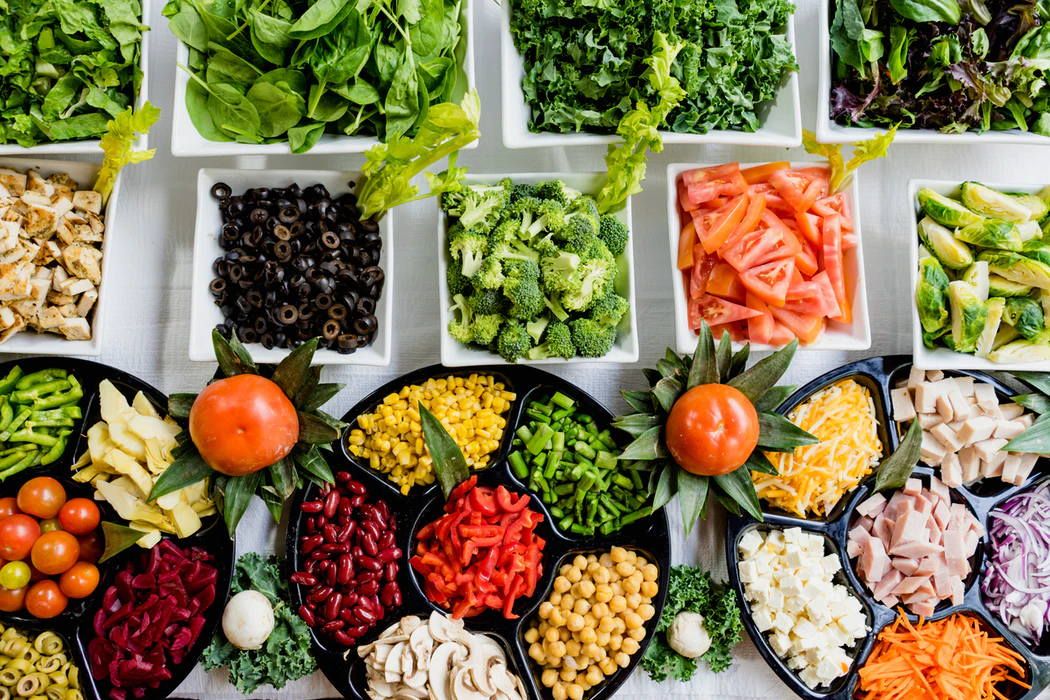 The number one cause of prolonged inflammation in the body is a poor diet. Eating an excessive amount of inflammatory foods (animal products, refined flour, canned food, processed food, sugar, etc.) causes inflammation of the entire internal system.
Switching an unhealthy diet consisting of inflammatory foods with a plant-based diet will instantly reduce inflammation. Plant-based foods are packed with essential vitamins, minerals and antioxidants that reduce inflammation.
2. Keep a Healthy Belly
Did you know that your gut carries 60–70% of your immune system? To successfully fight chronic inflammation, look after your gut. The moment your gut develops problems, it will trigger inflammation.
If you have chronic inflammation due to poor gut health, consider taking a high-quality daily probiotic along with foods such as yogurt, miso, almond, bananas, peas, and brussels sprouts.
3. Identify Chronic Hidden Infections and Food Allergies
Because many people are unaware that they have food sensitivities, they are often fighting a losing battle when it comes to reducing inflammation. Unless these food sensitivities are addressed, the health of your gut won't improve; inflammation will continue.
Soy, dairy, eggs, gluten, and yeast are all common allergens that could be disturbing your immune system.
If you suspect that you may have food allergies, try finding the source using the process of elimination. You can even get tested for them so you know for sure.
4. Exercise Regularly
A lot of our health problems can be solved with just a few minutes of exercise. New research has found that 20 minutes of exercise every day can reduce inflammation, boost the immune system, lower blood pressure, reduce stress and make us healthier overall.
5. Use Herbal Remedies
CBD has positive interactions with the serotonin receptors in our brain which can elevate our mood.
Since we're in a better mood with regular use of CBD, it becomes easier to do things to further reduce inflammation such as going outdoors to get some exercise, improve quality of sleep, eat healthier, etc.
Medical grade CBD is all-natural and doesn't have any side-effects.
Rena's Organic offers a range of high-quality CBD products that can help to boost the immune system, improve vision, and enhance your mood.
Our CBD products include full spectrum tinctures, CBD ciders, pain relief creams and more.
Check them out and order yours online.