A study published by Gallup found that 23% of the country's workforce is currently experiencing burnout, and 44% claimed it experienced burnout regularly.
Another study found that 75% of Americans believed they experience more work-related stress than the previous generation; considering the fact that the US is the most overworked country in the developed world, this may very well be true.
Americans are all too familiar with burnout. The World Health Organization defines burnout as an "occupational phenomenon" characterized by mental and physical exhaustion, growing emotional distance, and strong negative feelings towards one's job.
Burnout is real! Unless employees take steps to heal their body and mind, they're going to find themselves in a vicious cycle that will continue to drain them day after day.
Regular use of CBD oil can help manage work-induced stress and anxiety and prevent burnout.
Signs You're Experiencing Burnout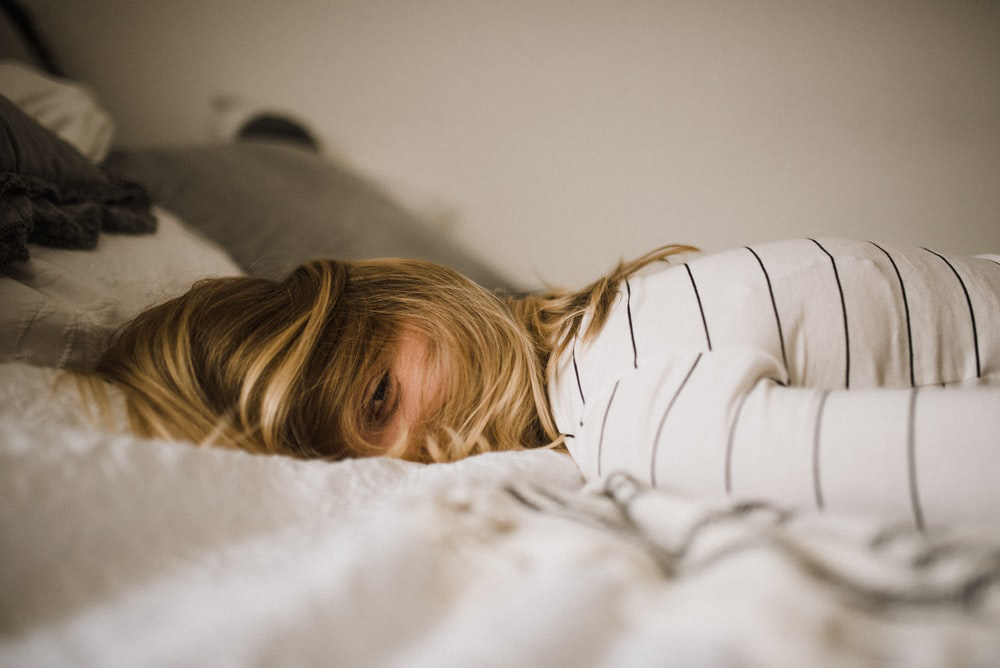 Getting out of bed is extremely difficult
One of the greatest telltale signs of burnout is that getting out of bed is incredibly hard. Your mind and body simply don't have the energy reserves and motivation to get up and take on the day. You may not be out of bed, but you're already dreading the day's tasks.
Inconsistent Sleep Patterns
Burnout often leads to depression. You'll have days when all you want to do is sleep, and other days where you'll be lying in bed for hours waiting to fall asleep. This usually happens when you're dealing with ruminating thoughts that cause anxiety and stop you from getting rest.
Prone to Illness
Burnout impacts your mental and physical health. Being in a constant state of stress leads to a rise of cortisol in the body, causing inflammation and weakening the immune system, making individuals prone to illness.
Persistent Joint Pain and Muscle Soreness
Inflammation in the body also leads to pain in joints and causes muscle stiffness.
CBD binds with the body's cannabinoid receptors and reduces overall inflammation in the body. It helps relieve muscle tension, provide pain relief, boost energy levels, and reduce anxiety.
CBD has also helped users approach a positive outlook in life; it can help you focus on the positives in your workplace instead of all the problems you face daily.
If you're struggling with burnout, try incorporating full-spectrum CBD products in your life.
Rena's Organic offers a wide selection of CBD oil tinctures and CBD Superfood that alleviate stress, boost productivity, and increase energy levels.
Shop for pure CBD tinctures today.