People who experience chronic pain often turn to pain relief creams or oral medication, but many of these have adverse side effects.
CBD has emerged as an alternative treatment for chronic pain. Unlike conventional medications, CBD is natural and doesn't have any harmful side effects; in fact our bodies have inbuilt cannabidiol receptors that bind with CBD molecules and promote healing from within.
How CBD Helps with Chronic Pain
According to historical documents, cannabis was first used in China to treat patients who were suffering from chronic pain. Preliminary studies have found that CBD alleviates pain by reducing inflammation in the body and altering the response of the pain receptors by releasing serotonin.
Other than providing relief from chronic pain, CBD also helps reduce anxiety and depression, while promoting sleep—it's just what patients with chronic pain need.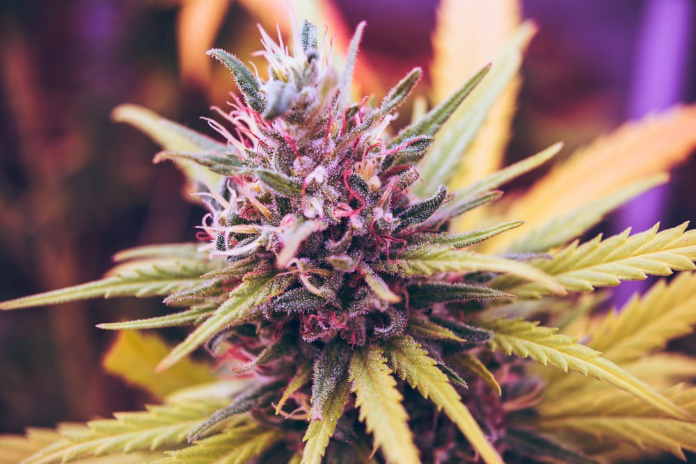 Why Is CBD Better than Other Cannabis Compounds?
Cannabis has over 500 compounds, and CBD happens to be one of them which isn't psychoactive. Because CBD doesn't have mind-altering properties, it can be consumed regularly anywhere, anytime.
People can use CBD tinctures to work better, knowing that it won't impact their ability to think clearly and make important decisions.
CBD tinctures consist of little or no THC at all; this is the compound that gives users a "high" after consuming marijuana. Full-spectrum CBD tinctures may consist of a negligible amount of THC, but broad-spectrum CBD tinctures have no detectable THC, making them slightly more potent.
Should I Ingest CBD or Use Topicals to Treat Chronic Pain?
There still isn't enough research on how CBD helps fight pain in the body, but scientists believe that it has to with our endocannabinoid system; this is a sophisticated cell-to-cell communication system. It controls our perception of pain and our mood and memory.
When consumed orally, CBD has limited bioavailability and may be less effective at fighting chronic pain. Applying topical creams on the affected area allows users to administer consistent levels on the area with less intrusion from other bodily functions.
Rena's Organic CBD Products for Arthritic Pain
Rena's Organic has a selection of high-quality CBD products, including CBD pain relief creams that can help those people struggling with chronic pain. We offer CBD pain relief creams that come in 500mg and 1000mg jars. The cream can penetrate the skin and reduce muscle and joint soreness.
Please note that CBD works differently for every person; results vary from user to user.
The content of this blog is purely information; please reach out to a medical professional if you have any of the above medical conditions.