Social anxiety, aka social phobia, is defined by psychologists as intense fear of being negatively evaluated, judged and rejected by others in social situations.
People with this condition are overly cautious about what they say and how they act in front of others. If it was up to them, they would avoid social situations altogether. The thought of being in social gatherings can trigger anxiety nausea, excessive sweating, and even panic attacks in some cases.
Although most people with social anxiety know that they are being unreasonable, they often feel helpless in fighting their anxiety.
The problem with social anxiety is that it can prevent people from growing in their personal and professional lives. For example, an individual with social anxiety may turn down a managerial position in the company simply because they struggle with networking and giving presentations.
Treating Social Anxiety
Social anxiety is usually treated using selective serotonin reuptake inhibitors (SSRIs), paroxetine, sertraline, beta-blockers, and other antidepressants and anti-anxiety medication.
The anti-depressants and anti-anxiety medicines prescribed to patients come with a long list of side-effects that include nausea, dizziness, drowsiness, insomnia, fluctuations in weight, nervousness and restlessness.
In some cases, it can end up making matters worse in the long-run.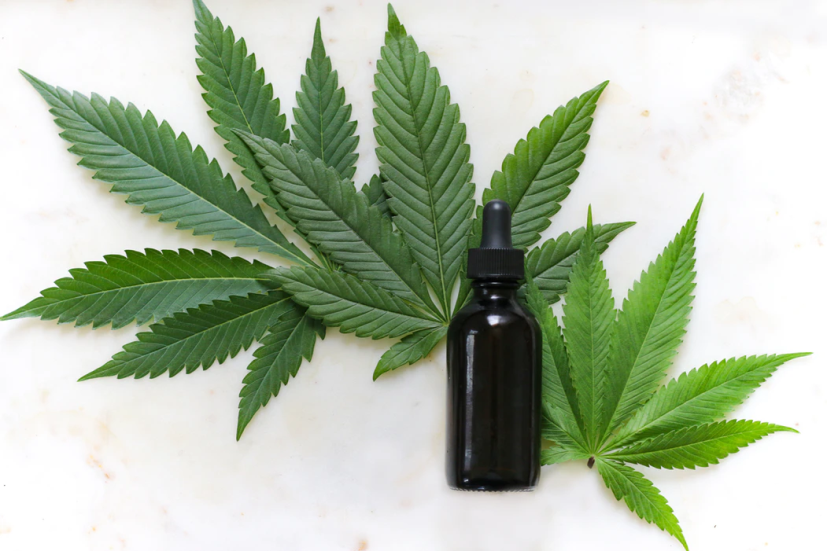 CBD For Social Anxiety
CBD is an all-natural alternative to the anti-anxiety and antidepressants available in pharmacies. Our bodies have inbuilt cannabinoid known as endocannabinoids, these are responsible for controlling our cognitive and physiological processes.
Studies have found that regular use of CBD can reduce anxiety, cognitive impairment, and overall discomfort significantly. Participants of studies that were given CBD felt calmer, happier and they rated themselves higher in self-assessments.
CBD is so great at treating anxiety, it can even counter the anxiety caused by other medication and marijuana strains containing THC.
CBD Products From Rena's Organic
Rena's Organic provides a wide range of high-quality, medical-grade CBD products that can reduce inflammation in the body and brain, strengthen the immune system, improve vision, and enhance your mood. Our CBD products include full spectrum tinctures, CBD ciders, pain relief creams and more.
Each of our CBD products consists of a powerful combination of organic ingredients that can help to remove toxins from the body, improve the immune system and reduce inflammation. With regular use, they can assist in reducing symptoms of anxiety.
Check out our products online, see which ones are most suitable for you and place your order.