It's hard to stay positive in a world with so much negativity. For years, health experts have warned the public of declining mental health due to burnout and financial stress. About 13 million workers in the US have more than one job; it's no wonder it's become the most overworked developed nation.
Daily stress and negativity in your surroundings make it challenging to find the positive in anything, but it's what's needed to live a healthier life.
You can improve your mental health by embracing a positive outlook.
Here are some simple tips that can help boost positivity:
1. Gratitude Journals
Anyone who's never tried keeping a gratitude journal will dismiss its benefits, but once you do it for a day a two, you begin to feel its positive impact.
We often get so obsessed over all that is wrong in our lives; we overlook things that make us smile and feel good.
When you're depressed, finding anything positive around you can be difficult, but if you think really hard, you should come up with a list of things that made you feel better during the day.
Studies show that maintaining a gratitude journal can significantly improve mental health.
2. Say "Yes" to Things That Make You Happy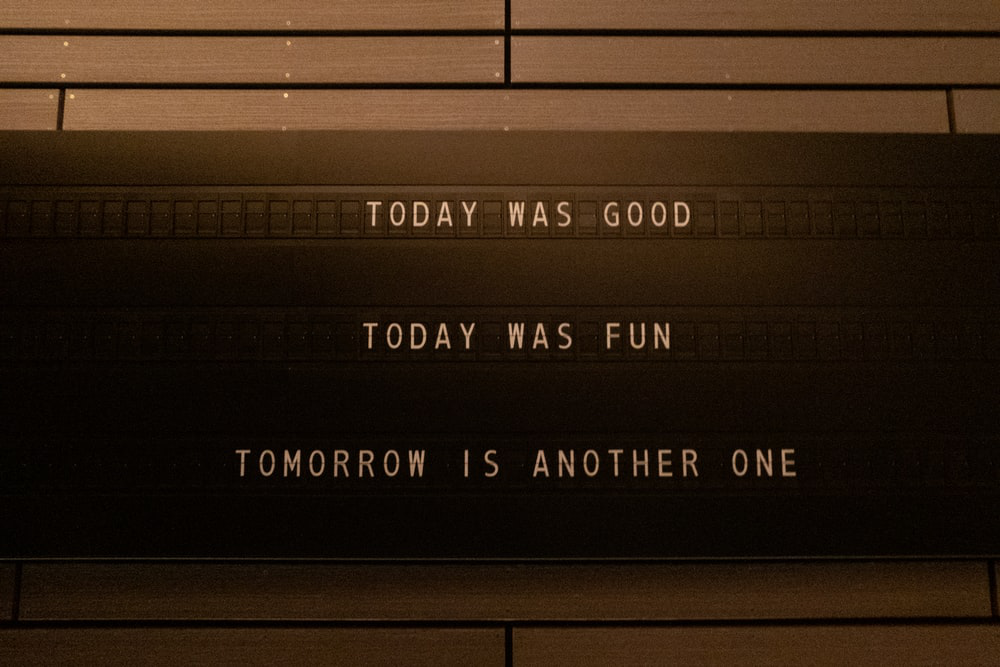 It sounds easy, doesn't it? Why would we not say "yes" to things that make us happy, right? But if you think about it, you'll realize how often you don't do it.
Think about all the times you said "no" to hanging out with friends because you had a bad day or canceled plans because it was less of a hassle to stay home. We do it all the time without realizing it's only adding to sorrow and despair.
The next time you're asked to do something fun, go for it! Don't let the negativity take over.
3. Take Steps to Prioritize Positive Thinking
Unfortunately, it's a lot easier to be sad than it is to be happy. Some people are naturally optimistic and see the good in everything, but most of us aren't like that. For the rest of us embracing a positive outlook requires effort.
You can make small changes to your everyday life that can help you be a more relaxed and positive person. From exercising and eating a balanced diet to incorporating CBD in your daily regime, all these steps can improve mental health and boost positivity.
If you're new to medical marijuana and CBD, find a reliable store that sells full-spectrum, organic CBD to maximize its effects.
Rena's Organic offers various CBD products made of pure CBD extracts. Find CBD oil tinctures and CBD Superfood that alleviate stress, and increase energy levels.
Our store also sells CBD pain-relief and anti-aging creams of various strengths.
Shop for pure CBD products today.