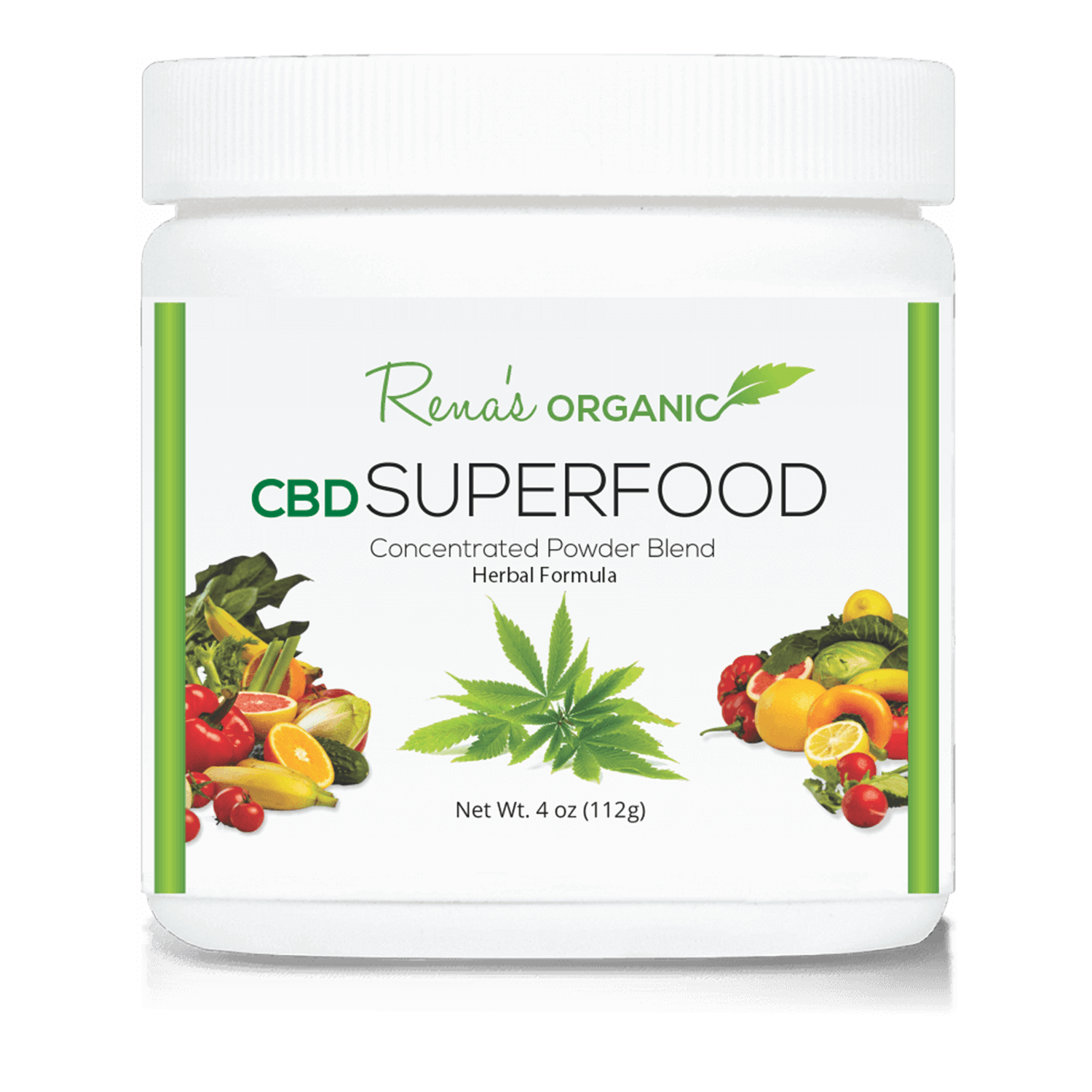 You Can Still Claim Your Savings
Not sure? Here's an offer you might like better.
Save 50% on 1 bottle of CBD Super Food!
The best part about CBD Super Food is that it works perfectly with other CBD products. It is one of our most premium popular products. Loaded with 250 MG. of potent, Organic CBD, CBD Super Cider is supercharged with 23 powerful Super Foods. These carefully selected Super Foods include premium vegetables and Super Fruits, therapeutic herbs and energizing Super Greens.
$79.99 $39.99 ONLY
INSTANT SAVINGS $40
Here's the catch. This is an add-on to your current order and is a limited one-time only opportunity. Once your order is completed, this offer will no longer be available be you.