Medical marijuana devotees will tell you all about CBD and what it can do for your health. CBD is often referred to as the "miracle drug" because it appears to treat so many medical conditions.
Early studies show that CBD is very useful for treating cancer patients. It inhibits the spread of cancer to other parts of the body, causes cancerous cells to self-destruct, provides pain relief, and boosts recovery post-chemotherapy.
CBD is also an anticonvulsant, meaning it helps manage seizures and tremors. CBD is now a widely accepted treatment for patients with epilepsy who regularly have seizures.
People that are using CBD to treat serious illnesses must make sure they're getting the most out of their CBD dosages. For that to happen, they need to ingest it in a way that maximizes its effects.
Taking CBD Sublingually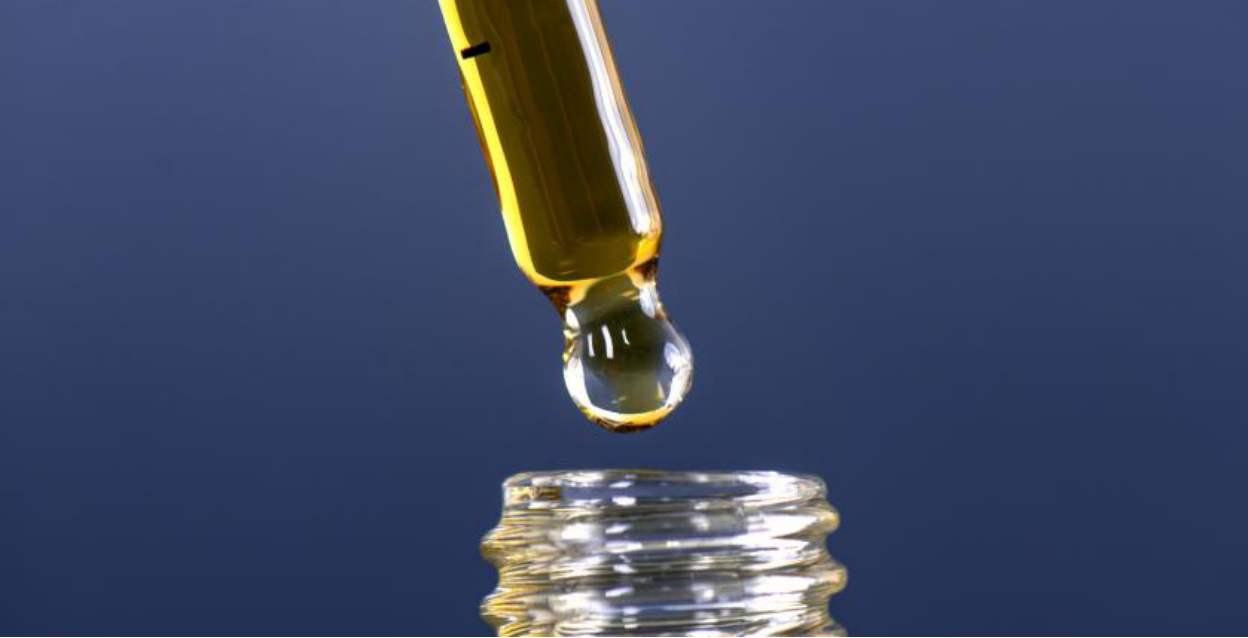 Image File Name: Close-up-of-CBD-dropper
Image Alt Text: Close up of CBD dropper.
Medical experts claim that taking CBD sublingually is the best way to ingest it because it ensures you get all its effects. By using CBD sublingually, its molecules go straight into the bloodstream instead of the digestive tract.
To take CBD sublingually, use a dropper to pour a few drops of it underneath your tongue. Hold the CBD there for around 30 seconds before swallowing.
Rapid Absorption Rate
By holding the CBD there for 30 seconds, you give it ample time to be absorbed by the capillaries under your tongue that can send it directly to your bloodstream.
Sublingual administration is also used for patients who're experiencing a stroke or heart attack because it provides rapid absorption—the difference of a few seconds can save a person's life!
Bypassing Digestion
When you take CBD sublingually, its molecules bypass digestion and go straight to the bloodstream, making them more effective, so users can stick to smaller doses.
It's Easier than Swallowing
Not everyone can handle the bitter, earthy taste of CBD. It's much easier for them to consume it sublingually.
Rena's Organic CBD Products
At Rena's Organic, we provide full-spectrum, organic CBD tinctures that consist of pure CBD and are free of any fillers.
You can find all kinds of CBD products at our online store, including 1500mg, 600mg, and 300mg CBD oil tinctures, CBD pain relief creams, CBD anti-aging creams, CBD Superfood, and more.
Note: The effectiveness of CBD varies from person to person. We suggest you consult your physician before using CBD.
Check out our selection of CBD products and place your order today.