The cannabis industry has seen exponential growth in the past few years as the government deemed the use of cannabidiol fit for medical and recreational use. With more and more research being conducted each year, we are entering an era of improved understanding of the various potential benefits and healing properties of cannabidiol.
A growing body of evidence is available that suggests the viability of cannabinoids to provide relief from clinical conditions such as epilepsy, inflammation, pain, sleep disorders, anorexia, and multiple sclerosis. Clinical trials conducted in December 2019 have also shown benefits of CBD in the treatment of post-traumatic stress disorder or PTSD.
Understanding PTSD And Its Symptoms
PTSD usually develops after a person has experienced a traumatic incident or a life-threatening moment, such as being in combat, assault, or natural disaster. The effect of such events leads to permanent damage to the neurological system, causing issues such as difficulty sleeping, lingering painful memories and flashbacks, trouble functioning normally, and anxiety.
The individual who has gone through a traumatic experience can also experience a major emotional change and can develop a more negative perception of the world. These problems can make it difficult for them to maintain a standard quality of life and can lead to behavioral problems such as anger issues, emotional disconnect, and substance abuse.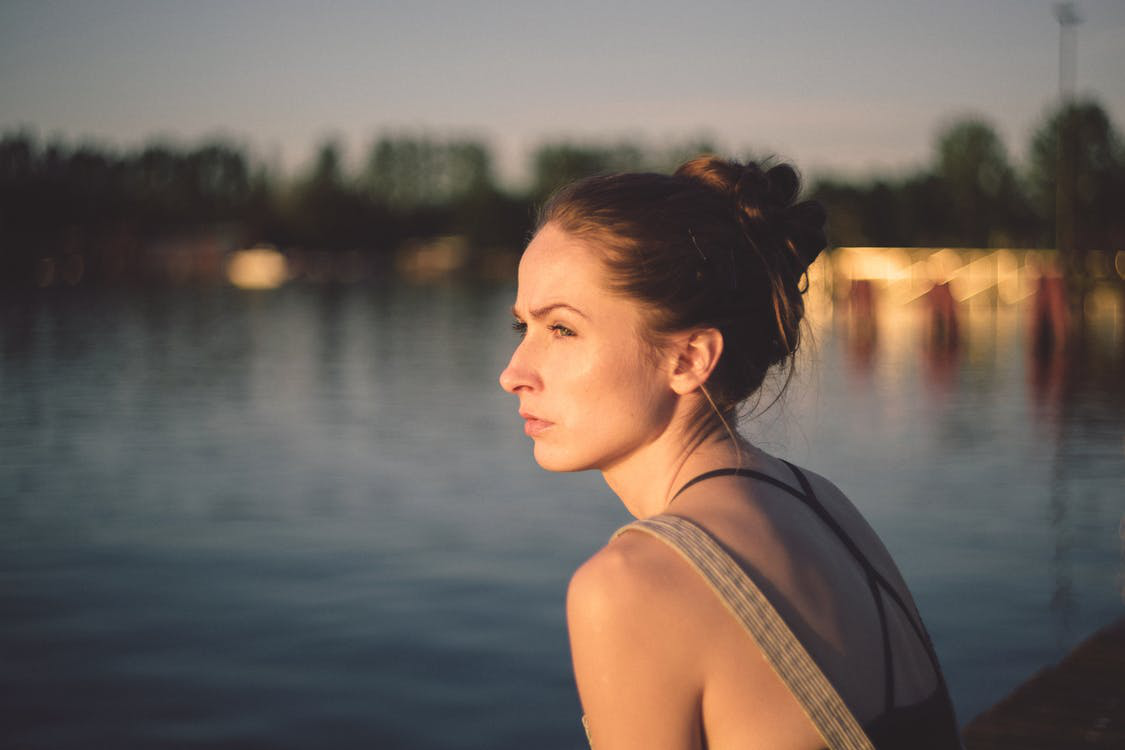 Treating Symptoms of PTSD with CBD
PTSD is usually treated with medication and psychotherapy. However, most medications used for PTSD can have harmful side-effects and can lead to opioid addiction.
CBD is a safer alternative to prescription medication and has next to no side-effects. It engages the essential functions and neural receptors in the brain to increase the number of neurotransmitters being produced that help promote pleasure, joy, and improved memory. It stimulates the endocannabinoid system, which is primarily responsible for core emotional functions.
CBD acts as a natural antidepressant and prevents traumatic memories, nightmares, and the retrieval of the underlying trauma. It also helps attain emotional wellbeing by reducing the intense stress that causes the constant debilitating state of tension and awareness. It also improves the quality of sleep, allowing the body to get proper rest and heal naturally.
Buy Organic CBD Products from Rena's Organic
Rena's Organic offers an amazing range of highest-grade organic CBD products that can help improve your quality of life. Their medical-grade CBD products have been creating using quality CBD oil in the purest and most potent form. Check out their online CBD products such as CBD ciders, pain relief creams, CBD organic tincture, and CBD dietary supplements. 
Buy organic CBD online today by placing an order as Rena's Organic!