CBD is often touted as the "miracle drug" that can treat all kinds of illnesses. From cancer to epilepsy, CBD has proven to help with all.
Cancer patients use CBD to alleviate cancer-related symptoms, and speed up post-chemotherapy recovery. People with anxiety rely on CBD to keep their nerves at bay and manage stress.
Not only is CBD effective at treating a wide variety of illnesses, it also happens to be much more affordable than traditional medication.
It's no surprise that people all over the world have embraced it.
If you've just started using CBD to improve your life, here's how you can get the most out of your CBD tincture:
Use it In Your Food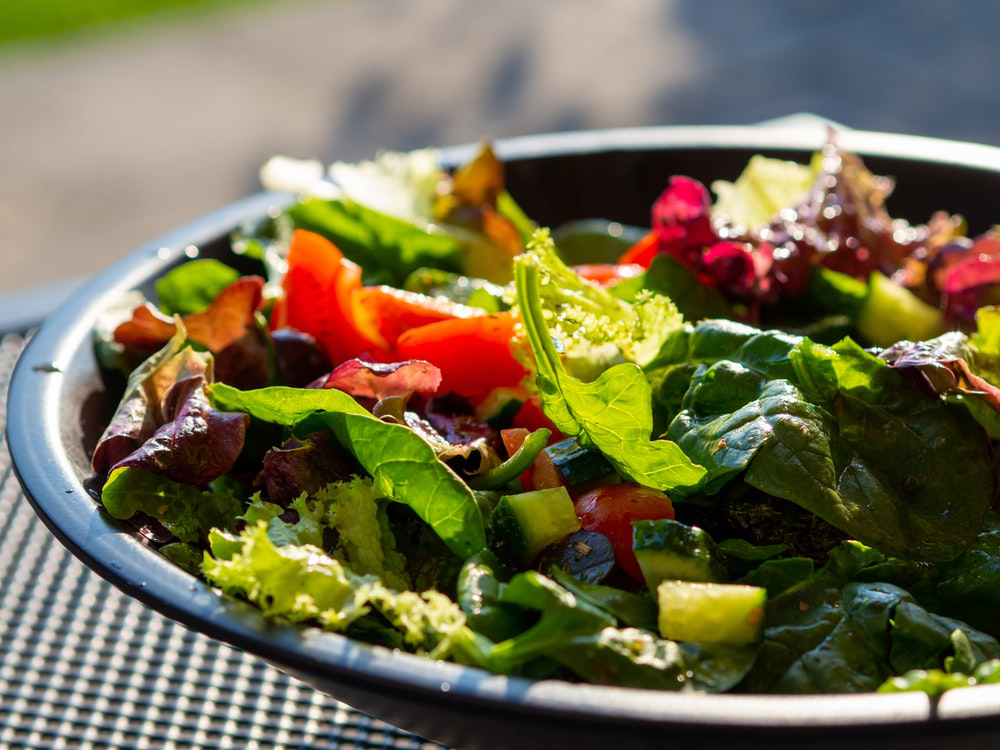 CBD has a strong taste to it, so people like to mask it by mixing it in their food. Adding a few drops of it to your salad will ensure you still get all its benefits with the added advantage of better taste.
You can do the same by adding CBD to a baked snack like cookies or brownies.
Go For CBD Oil Tinctures
If you have the choice of selecting from various CBD tinctures, go for the CBD oil tincture.
The carrier oil increases the potency and effectiveness of the CBD. It also makes it easier to absorb by the body. You can use CBD oil topically, ingest it directly or cook with it to maximize its benefits.
Pour It In Your Liquids
CBD has an earthy taste that people aren't too fond of. You can mask the taste by pouring a few drops of your CBD tincture in your tea or water.
Mixing a CBD tincture in liquid will dilute its taste but won't reduce its effects.
Use It Sublingually
Some medical experts claim that CBD is most effective when taken sublingually. Simply place a few drops of the oil under the tongue and let it stay there for a few seconds before gulping it.
By doing this the CBD goes directly into your bloodstream.
Make sure you purchase CBD products from a trusted source that is committed to using only top-quality ingredients.
Find all kinds of CBD products at our online store, including 1500mg, 600mg, and 300mg CBD oil tinctures, CBD pain relief creams, CBD anti-aging creams, CBD Superfood, and more.
Note: The effectiveness of CBD varies from person to person. We recommend you consult your physician before using CBD.
Check out our selection of CBD products and place your order today.