Have you been thinking of trying CBD? With more benefits of CBD being discovered all the time, trying CBD products yourself may be a great idea.
However, you might be wondering how long CBD products last before placing an order for the bulk purchase of CBD oil and other products. Like any other product, CBD oil does eventually go bad. However, it has a good shelf life, and you can extend that by taking care of certain factors when purchasing and storing your CBD oil.
CBD Oil Shelf Life and Expiry
The first thing you need to keep in mind is that even the best CBD oil will eventually expire. However, it doesn't mean that the expired CBD will make you ill or affect your health. It means that it will lose its effectiveness and potency and might not taste or smell very good past its expiration. Most CBD experts agree that the average shelf life of quality CBD oil is between one to two years. In most cases, past the two-year mark, the cannabinoids in your CBD oil might not be active anymore, and you might not experience the intended benefits.
Factors That Affect the CBD Oil Shelf Life
When determining the shelf life of a particular CBD product, there are several factors that must be considered. These include:
The Extraction Method — The sub zero extraction process is the best method and results in high-quality CBD oil that lasts longer.
Any Additional Ingredients — if your CBD oil has any additional ingredients or flavoring, the shelf life of that ingredient will determine how long your CBD oil will last.
Packaging — CBD oil with proper packaging that protects it from harsh environmental elements such as UV rays and air exposure tends to have a longer shelf life.
CBD Brand or Company — The company or brand of the CBD oil you purchase also plays a key role in how long the potency of the oil will last. Make sure you buy your product from a reputable CBD company that can provide certificates of independent 3rd party lab analysis to confirm its quality.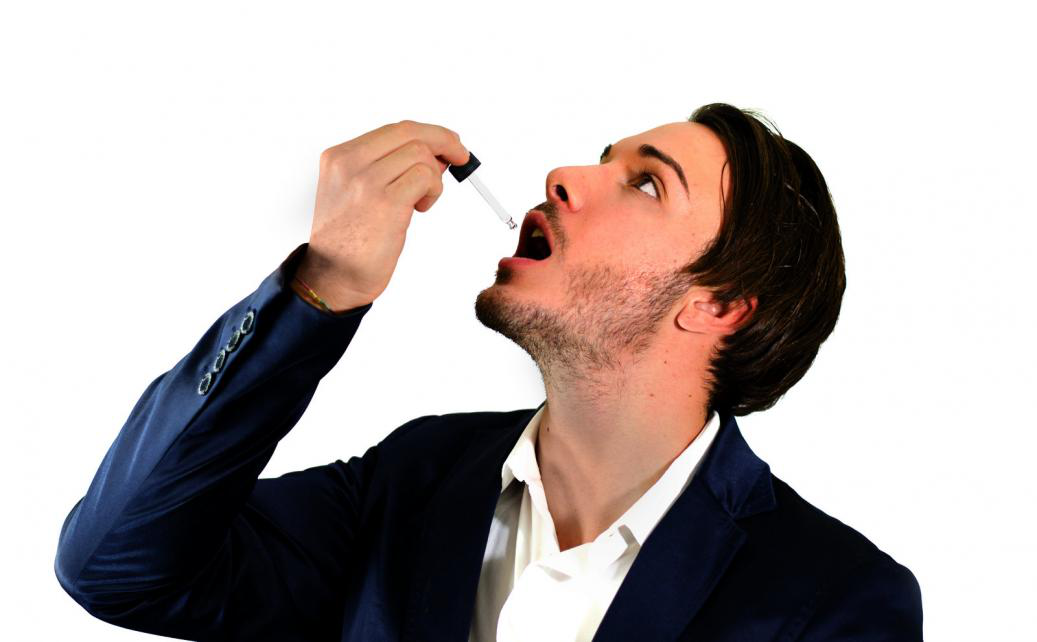 Extending the Shelf Life of Your CBD Oil
If you use your CBD very infrequently or your CBD oil is losing its effectiveness and potency rapidly, you might want to reconsider how you are handling and storing it. Here are some tips to help you prolong the life of your CBD oil:
Keep the CBD oil away from heat and light to keep it fresh and maintain its integrity.
Store it in a dark and cool place such as your pantry or basement.
Minimize the exposure of CBD oil to air to prevent oxidizing of the chemical components within the oil.
Keep the lid of your CBD oil closed tightly after each use.
Try to keep your CBD oil in the original container it was in when you purchased it for the best results.
Long-Lasting CBD Products from Rena's Organic
Rena's Organic offers quality CBD products that have been packaged using the best materials to extend their shelf life. Now you can buy CBD for energy, CBD cream, or CBD tinctures without having to worry about the product going bad in a couple of months!
We also use high-quality ingredients obtained through professional sub-zero extraction methods that allow the CBD to retain most of its valuable sought after beneficial properties.
Get in touch with us today and enjoy free shipping on all orders above $100!
Note: The effectiveness of CBD varies from person to person. We suggest you consult your physician before using CBD, especially if you have a medical condition or if you take prescription medications.